40th Anniversery of Semper Fidelis Chapter, Order of DeMolay. DeMolay Sportfest! with the theme: "Celebrating the Camaraderie and Brotherhood among DeMolays through Sports" When : August 4, 2018...
DeMolay Alumni Chapter News
During the installation of officers or founding anniversaries of DeMolay Chapters or in any event or activity of the Grand Lodge of the Philippines...
Desert Knights DeMolays Alumni Chapter #40 Jeddah, K.S.A. was established organization in the Kingdom founded by eleven visionary Senior DeMolays and Dads Masons on...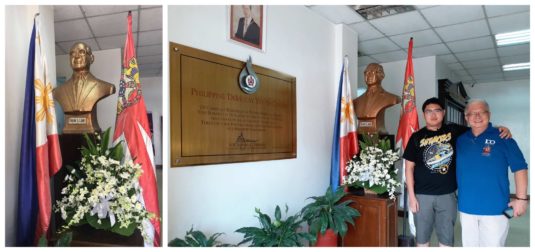 Brother Chevalier Tito G. Cruz of Wadih C. Saab Chapter and Brother Jose Miguel D. Remoquillo of Jose Abad Santos Chapter celebrated and commemorated...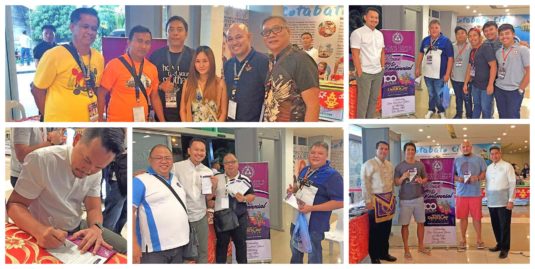 A good number of Master Masons pledged their support to the Order of DeMolay in the Philippines when they signed up as Frank S....
"Bro, naa pa mosunod ani, FSLCF and/or JDCF." (Bro, may susunod pa nito, FSLCF and/or JDCF). These were the words of Senior DeMolay Niño...
Hon. Edison Abella, Grand Master of the Supreme Council, Order of DeMolay, led the unveiling of the marker and blessing of the...