A SCOD Jurisdictional Fellowship was recently hosted by DAAP National President & Jurisdictional Deputy Grand Master for Visayas VW Bro. Angelo A. Mangao. Present...
DeMolay Alumni Chapter News
Katabay DeMolay Alumni Chapter #29 In cooperation with BOND'S FITNESS POCARI SWEAT Presents BONDS 3x3 Basketball "A charity basketball tournament" On July 29, 2018 at Fortunata Village Clubhouse, Parañaque City Early Bird Promo...
As the activities for the DeMolay Centennial Founding Anniversary Celebration are now being widely promoted and underway, many senior and older members of the...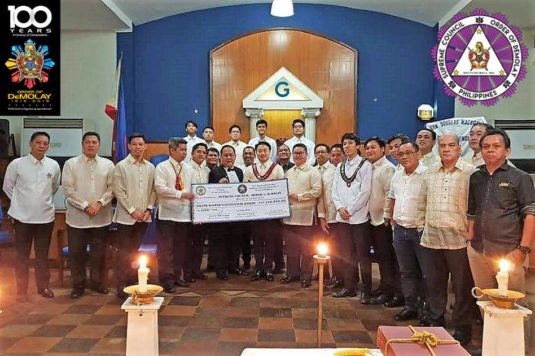 The Supreme Council, Order of DeMolay approved and adopted the model or scheme that was initiated and developed by Gen. Douglas MacArthur Chapter, wherein...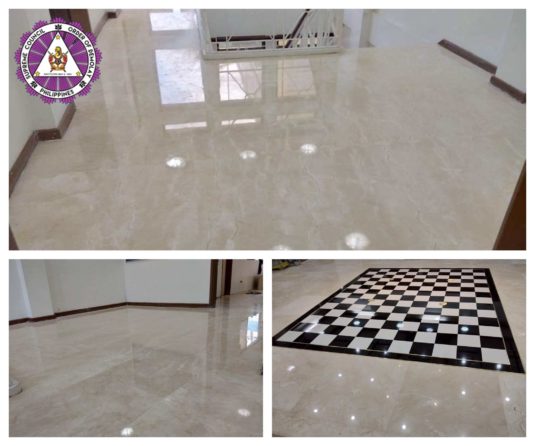 A peek at the marble flooring of the PDYC Chapter Room would give you a glimpse of what it would look like once it...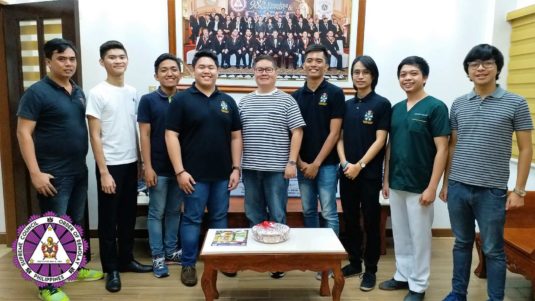 The Order of Knighthood is an appendant organization under the Supreme Council, Order of DeMolay, Qualified members to the Order of Knighthood are Active...
"Bro, naa pa mosunod ani, FSLCF and/or JDCF." (Bro, may susunod pa nito, FSLCF and/or JDCF). These were the words of Senior DeMolay Niño...