The DeMolay Alumni Association of the Philippines (DAAP) led by Brother Angelo Mangao, DAAP National President, paid a courtesy visit yesterday (June 11) to...
DeMolay Alumni Chapter News
In solemn ceremonies, the Escudo DeMolay Alumni Chapter No. 4 (EDAC4) recently had its 28th Public Installation of Officers at the MW Dad Rosendo...
In this time of trouble, there are people who mostly need our help. Most of our fellow students are left out with the situation...
After a two-day interlude in the observance of All Saints Day and All Souls Day, one can hear again the noise created by the...
Sis Karol Joseffe Borja, Grand Worthy Advisor, Grand Assembly of the Philippines, International Order of the Rainbow for Girls, and Sis Kimberly Tandoc-Borja, Grand...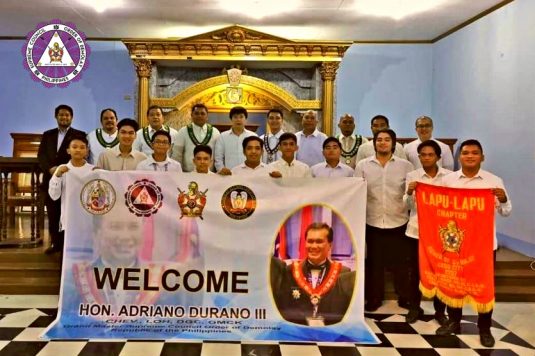 "Carry on!" The instructions of Brother SCOD Grand Master Adriano B. Durano III to Brother Angelo Mangao, the Deputy Grand Master for Visayas and...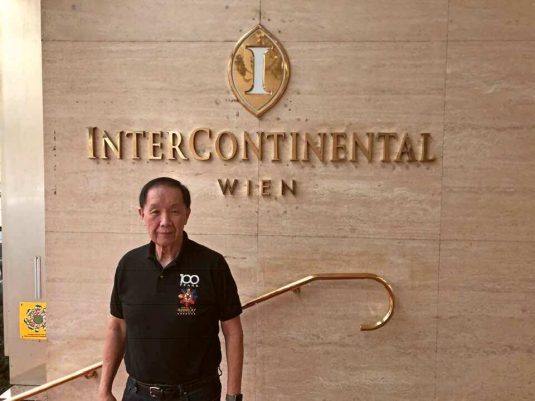 This light-hearted man recently called on his brother Masons to unwaveringly support the DeMolay movement in the Philippines. In fact, he is one amongst...