VW Don T. Ramas-Uypitching, a Master Mason from Mt. Kaladias Masonic Lodge No. 91 in Dumaguete City, is the one of the most recent...
DeMolay Alumni Chapter News
After a few months of detailed planning sessions and contract negotiation meetings, the Supreme Council, Order of DeMolay had engaged the professional services of...
The November 12 morning schedule of SCOD GM Edison Abella was tight and so the Misamis Oriental Governor, Bro. Yevgeny Vincente "Bambi" B. Emano...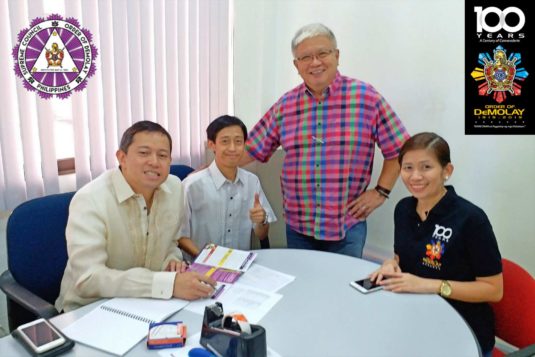 VW Rogelio D. Gevero, Jr., District Deputy Grand Master for Masonic District NCR-E and a member of Quezon City Lodge No. 122, is one...
Senior DeMolay Raymond Charlies R. Anicete, the Worshipful Master of Batangas Masonic Lodge No. 35 (Batangas City), a Past President (2010) of Escudo DeMolay...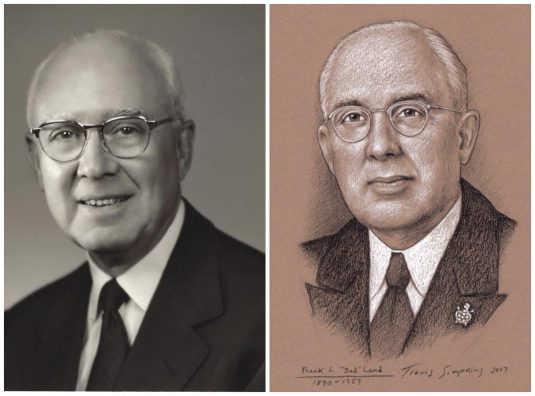 Today marks the 129th birthday of our beloved founder, DAD FRANK SHERMAN LAND! Dad, HAPPY BIRTHDAY❗️ Credits to Bro. Tito Cruz, Chevalier
Hon. Edison Abella, Grand Master of the Supreme Council, Order of DeMolay (SCOD) received the signed form and membership payment of Senior DeMolay Simeon...