Bitik Elementary School is located up in the mountain of Sitio Bitik, Tandang Kutyo,Tanay Rizal. This 2017, the school has 47 Students which they...
DeMolay Alumni Chapter News
The members of Don Severino M. Delas Alas Centennial Chapter No. 107, Order of DeMolay, had their first ever Community Service last August 27,...
Master Masons from other jurisdictions abroad came to Manila to personally make a commitment to support the noble and worthy mission of the Order...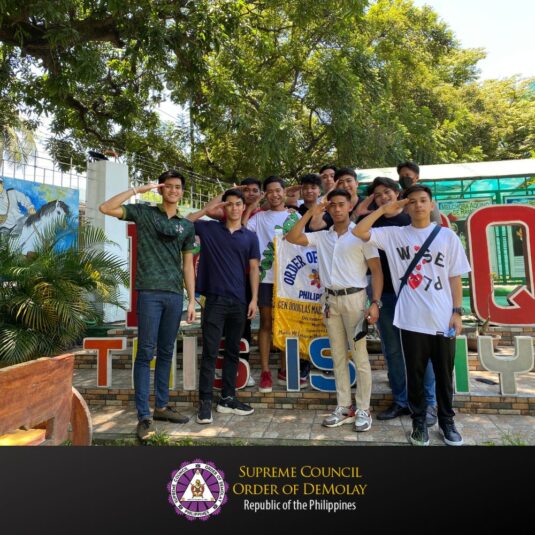 Gen. Douglas MacArthur Chapter No. 12 conducted a joint brigada eskwela with our sisters from Perla Assembly No. 1 and brothers from Luzon Chapter No. 79 at Aurora A. Quezon Elementary School, Malate, Manila.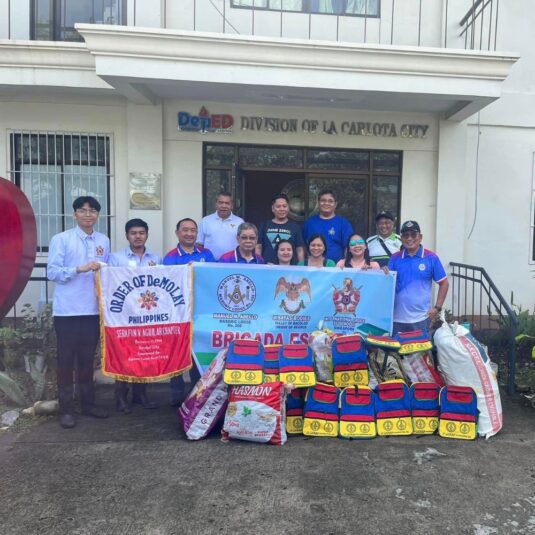 In a remarkable display of unity and community spirit, the Serafin V. Aguilar Chapter, in collaboration with the Filipino DeMolay Singapore Alumni Chapter and Manuel M. Abello Memorial Lodge #260, embarked on a transformative journey for Brigada Eskwela 2023. On August 18, 2023, their collective efforts converged at Miguel Mondia Elementary School in La Carlota City's Sitio Basi, Brgy. Hamindang. Through a shared commitment to education, volunteers tirelessly worked to revitalize the school environment, from refurbishing classrooms to rejuvenating the surroundings. This collaborative endeavor not only showcased the power of collective action but also reinforced the belief that nurturing education and fostering community connections can create a brighter future for the young learners they passionately support.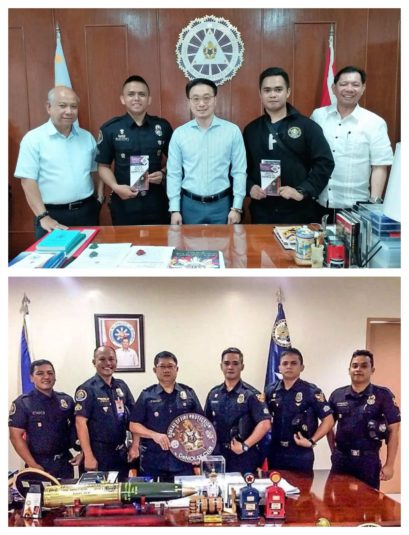 Grand Master Edison Abella of the Supreme Council, Order of DeMolay (SCOD), together with Past Grand Masters Evaristo Leviste and Victor Antonio Espejo, personally...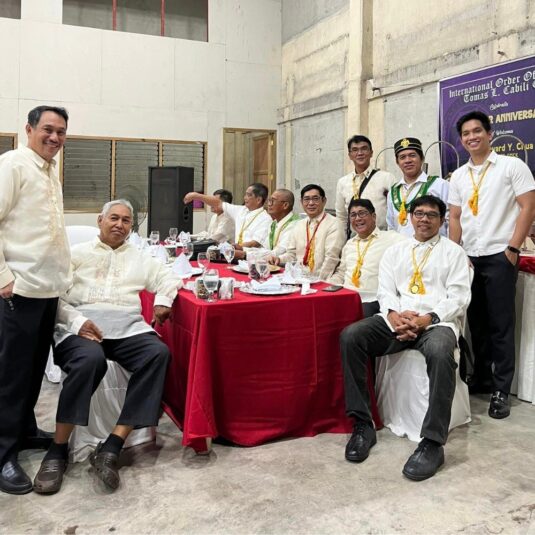 In a joyous commemoration of half a century of unwavering commitment, the Tomas L. Cabili Chapter No. 13 recently celebrated its Golden Anniversary. Gathered at the Ubaldo D. Laya Masonic Temple in Iligan City, Philippines, the event was dedicated to honoring the chapter's profound legacy and recognizing the remarkable service of its members, some of whom have dedicated a quarter or half a century to the noble cause of DeMolay.