The November 12 morning schedule of SCOD GM Edison Abella was tight and so the Misamis Oriental Governor, Bro. Yevgeny Vincente "Bambi" B. Emano...
DeMolay Alumni Chapter News
Crusaders DeMolay Alumni Chapter No. 1 Italy ISC. The first and recognize DeMolay Alumni Chapter in Europe under Supervision Of Europe DeMolay Director GM Dad...
DeMolay Chevalier Rowan N. Labro (Center) Worshipful Master of Jacques DeMolay Lodge No. 305 with Ms. Ting Sordan, Executive Director of the Supreme Council, Order...
SCOD Grand Master, the Honorable Edison, recently met with then Vice-President Jejomar C. Binay, Sr who is a DeMolay Legionnaire, a member of the...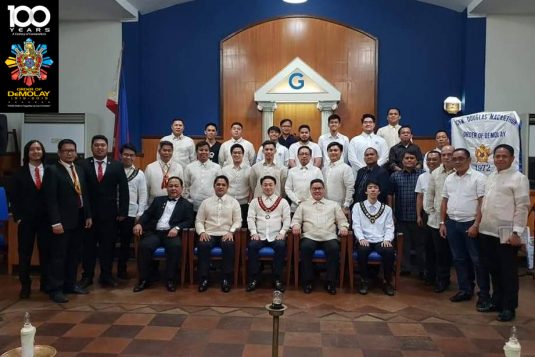 Gen. Douglas MacArthur DeMolay Alumni Chapter No. 5 under the jurisdiction of the DeMolay Alumni Association of the Philippines conducted their installation of officers...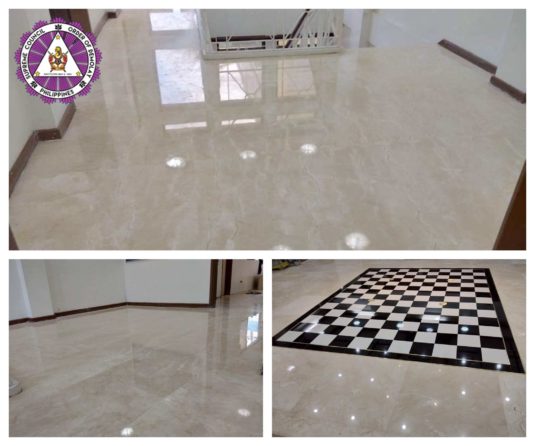 A peek at the marble flooring of the PDYC Chapter Room would give you a glimpse of what it would look like once it...
"And that's the way it is, December 20, 2018." This is what the late DeMolay Brother Walter Leland Cronkite Jr., a once famous American broadcast...