Sis Karol Joseffe Borja, Grand Worthy Advisor, Grand Assembly of the Philippines, International Order of the Rainbow for Girls, and Sis Kimberly Tandoc-Borja, Grand...
DeMolay Alumni Chapter News
The officers and member of Katabay DeMolay Alumni Chapter No. 29 (KDAC#29) would like to invite everyone to join the annual Katabay 3x3 Basketball...
In November 2009, a group of Senior DeMolays working in Singapore with extension arm of different DeMolay Chapters in the Philippines formed a group....
"And that's the way it is, December 20, 2018." This is what the late DeMolay Brother Walter Leland Cronkite Jr., a once famous American broadcast...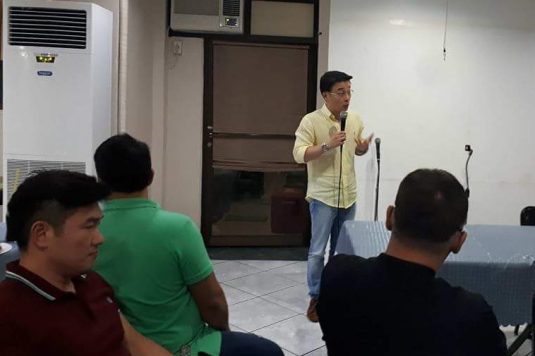 Hon. Edison Abella, Grand Master of the Supreme Council, Order of DeMolay, personally hosted the traditional DeMolay Night, an informal gathering of Master Masons...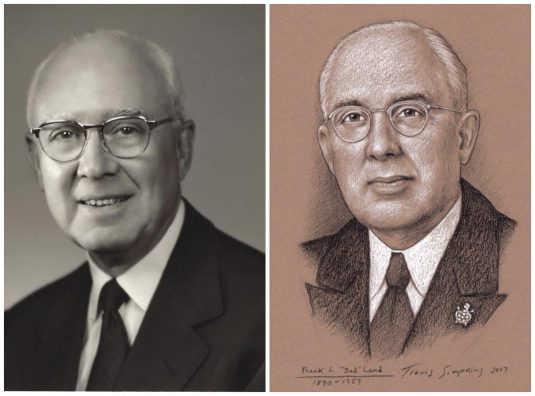 Today marks the 129th birthday of our beloved founder, DAD FRANK SHERMAN LAND! Dad, HAPPY BIRTHDAY❗️ Credits to Bro. Tito Cruz, Chevalier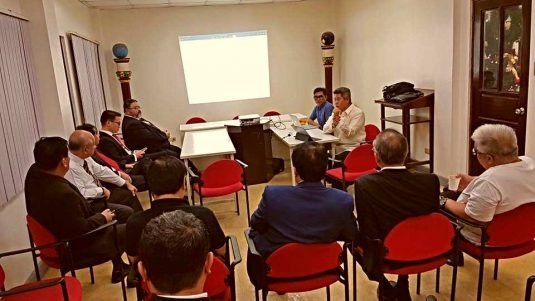 After the inauguration of the MW DAD ROSENDO C. HERRERA HALL, now the name of the only DeMolay chapter room in the country, SCOD...