More and more Master Masons and Senior DeMolays coming from the different Masonic Lodges and DeMolay Chapters in the Philippines are giving their individual...
DeMolay Alumni Chapter News
Crusaders DeMolay Alumni Chapter No. 1 Italy ISC. The first and recognize DeMolay Alumni Chapter in Europe under Supervision Of Europe DeMolay Director GM Dad...
In this time of trouble, there are people who mostly need our help. Most of our fellow students are left out with the situation...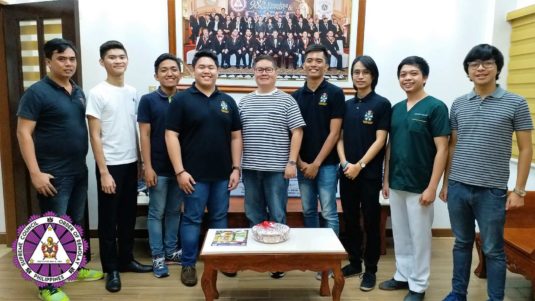 The Order of Knighthood is an appendant organization under the Supreme Council, Order of DeMolay, Qualified members to the Order of Knighthood are Active...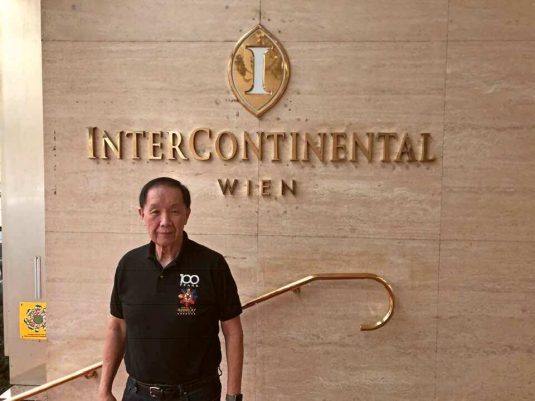 This light-hearted man recently called on his brother Masons to unwaveringly support the DeMolay movement in the Philippines. In fact, he is one amongst...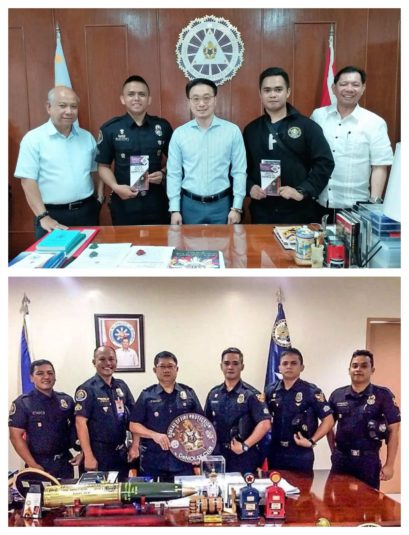 Grand Master Edison Abella of the Supreme Council, Order of DeMolay (SCOD), together with Past Grand Masters Evaristo Leviste and Victor Antonio Espejo, personally...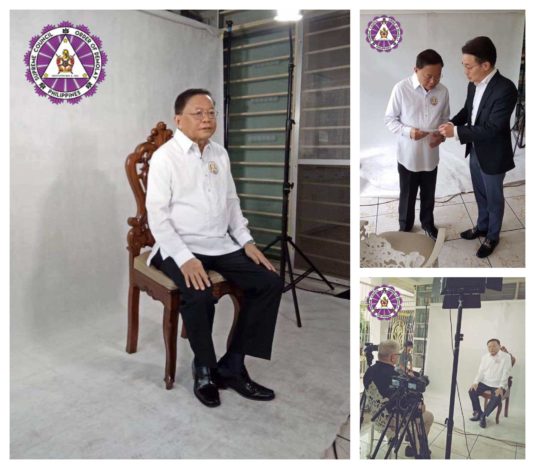 On a rainy and cool morning, the 30th of October 2018, all the lights, cameras and microphones were all set and ready to capture...