More and more Master Masons and Senior DeMolays coming from the different Masonic Lodges and DeMolay Chapters in the Philippines are giving their individual...
DeMolay Alumni Chapter News
VW Rogelio D. Gevero, Jr., District Deputy Grand Master for Masonic District NCR-E and a member of Quezon City Lodge No. 122, is one...
The 1st and Oldest DeMolay, Bro. Ernesto C. Rivera, a Charter Member of Jose Abad Santos Chapter- the 1st Philippine DeMolay Chapter. The...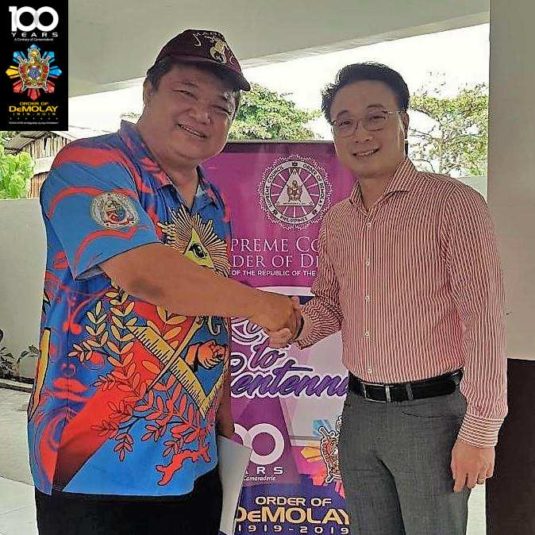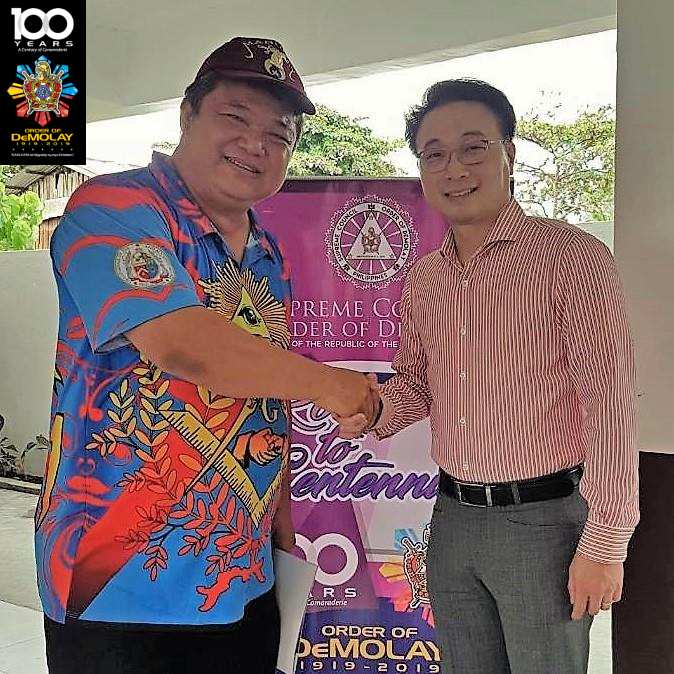 VW Don T. Ramas-Uypitching, a Master Mason from Mt. Kaladias Masonic Lodge No. 91 in Dumaguete City, is the one of the most recent...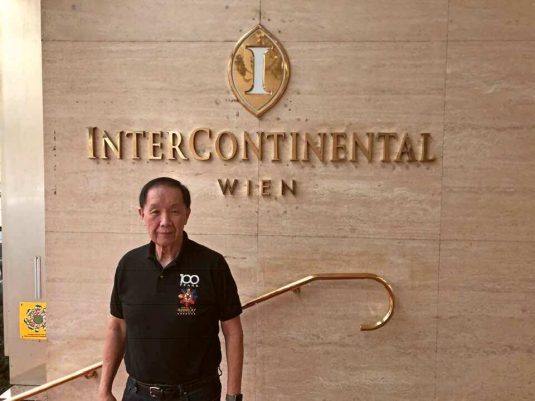 This light-hearted man recently called on his brother Masons to unwaveringly support the DeMolay movement in the Philippines. In fact, he is...
Hon. Edison Abella, Grand Master of the Supreme Council, Order of DeMolay, led the unveiling of the marker and blessing of the...
Master Masons and Senior DeMolays in the Visayas Jurisdiction pledged their full support to the Order of DeMolay in the Philippines when they signed...