The following Past Presidents of Escudo DeMolay Alumni Chapter No. 4 (NCR) have already pledged their support to the DeMolay Centennial Crusades of the...
DeMolay Alumni Chapter News
During the installation of officers or founding anniversaries of DeMolay Chapters or in any event or activity of the Grand Lodge of the Philippines...
9 Original Members and Dad Land The Order Of DeMolay originally had nine members. The crest of the order contains 10 rubies, each of which...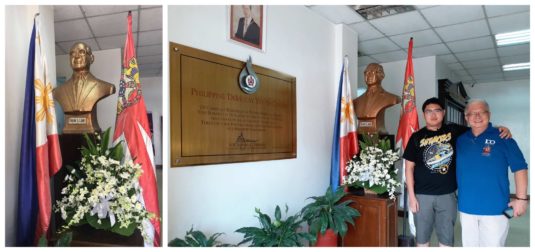 Brother Chevalier Tito G. Cruz of Wadih C. Saab Chapter and Brother Jose Miguel D. Remoquillo of Jose Abad Santos Chapter celebrated and commemorated...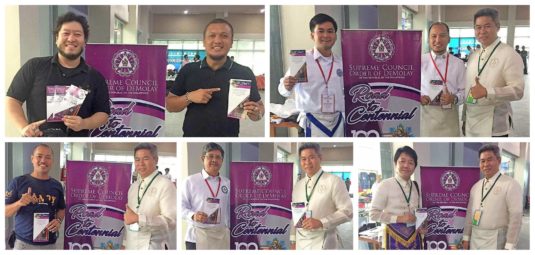 More and more Master Masons and Senior DeMolays coming from the different Masonic Lodges and DeMolay Chapters in the Philippines are giving their individual...
Hon. Edison Abella, Grand Master of the Supreme Council, Order of DeMolay (SCOD), together with the other SCOD Grand Line Officers, namely: Leg. Adriano...
Master Masons from other jurisdictions abroad came to Manila to personally make a commitment to support the noble and worthy mission of the Order...