Installation of Elected Congress Officers during the 15th National Conclave, Congress and Olympics held in Cagayan de Oro, Philippines. To all who attended the 15th...
DeMolay Alumni Chapter News
The first ever degree conferral of Tanza Chapter No. 108—Order of DeMolay—took place on January 8, 2023, at Saint Augustine Masonic Temple in Tanza, Cavite.
On the 15th of March in 2023, members of various DeMolay chapters from Mindanao attended the 2nd Public Installation of Officers and Chartering of Celestino Chavez Centennial Chapter No. 99, which was held at the Davao Masonic Center in Davao City, Philippines. This event was a significant one, as it coincided with the 104th Founding Anniversary Celebration of the International Order of DeMolay, and was attended by several distinguished individuals from the DeMolay community.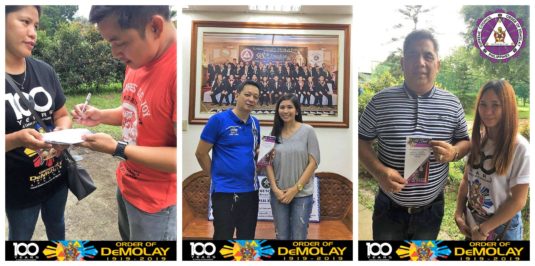 DeMolay Chevalier Rowan N. Labro (Center) Worshipful Master of Jacques DeMolay Lodge No. 305 with Ms. Ting Sordan, Executive Director of the Supreme Council, Order...
Separated by sea and hindered by bad weather, the DeMolays of New Zealand get together on 2 separate cities but with one common purpose, to commemorate Dad Frank S. Land Memorial Day and to celebrate the coming holidays.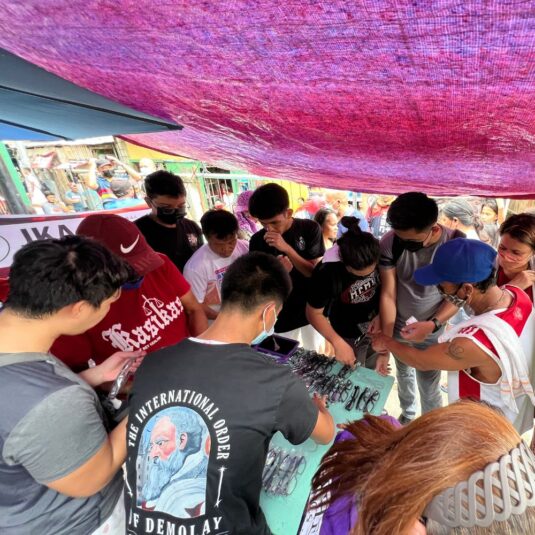 The pandemic has brought many changes and challenges, and DeMolay Chapters were not immune to them. In Cebu, a typhoon compounded the difficulties, and the chapter's term plans were in jeopardy. However, with the help of the Masonic Family and the efforts of the brethren, they were able to overcome these obstacles and achieve unexpected success.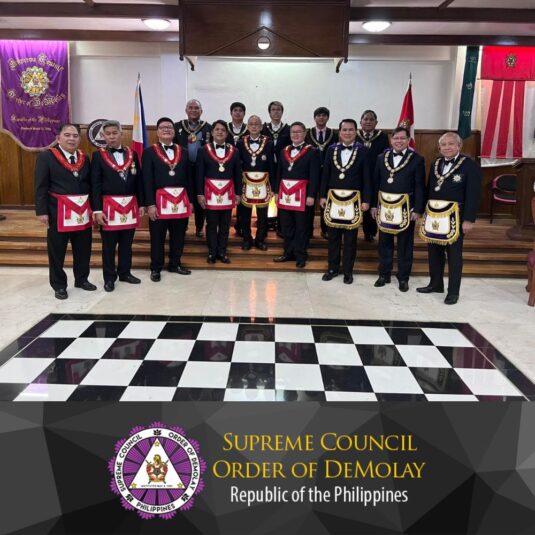 The leadership of the new set of officers of the DeMolay Alumni Association of the Philippines recently trooped to the Supreme Council Order of...