Pedro Abad Santos DeMolay is inviting you to join their 11th Public Installation of Elected and Appointed Officers of Pedro Abad Santos Memorial Chapter...
DeMolay Alumni Chapter News
If you wish to run and have fun this November 24 and is in Puerto Princesa in Palawan, then save the date above. It's...
18march2021/tgc Two years ago yesterday, March 17, Brother DGM Django Durano III became the Centennial Grand Master of the Supreme Council, Order of DeMolay of...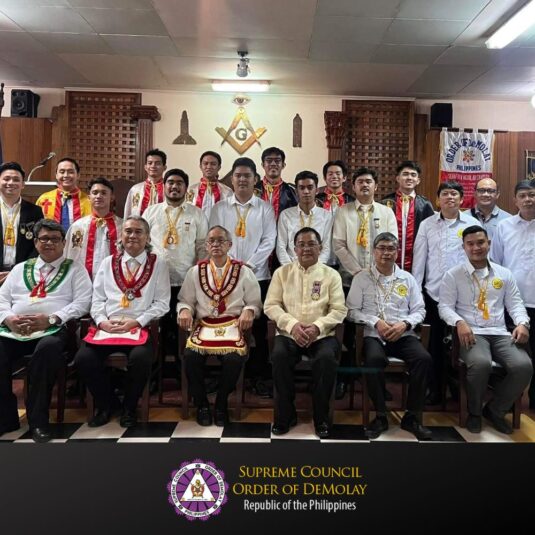 The Grand Master of the Supreme Council Order of DeMolay Philippines' Hon. Edward Y. Chua, Chev LOH GMCK travelled to Bacolod City on October 22, 2023 for an official visit to Serafin V. Aguilar Chapter No. 10, Order of DeMolay. His visit occurred simultaneously with the celebration of the 43rd Masskara Festival with this year's theme "Balik Yuhum" which is the Hiligaynon term for "smile again."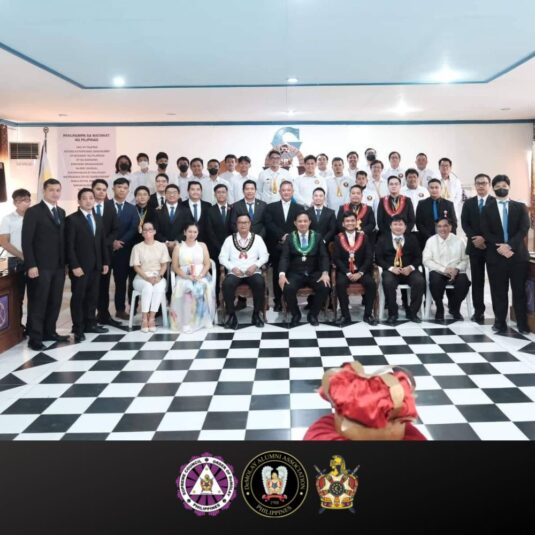 Mayon DeMolay Alumni Chapter U.D, based in the picturesque city of Legaspi in Albay, held its Institution and first Installation of Officers last October 1, 2022, Saturday afternoon at the VW Ellizer Seville Jr. Masonic Center, Tagas, Daraga, Albay. It was considered a solemn and momentous event for all of those who attended.
The Supreme Council Order of DeMolay of the Republic of the Philippines is proud to announce that it has instituted its latest DeMolay chapter...
A message from the Supreme Council Order of DeMolay Republic of the Philippines Centennial Grand Master. Credits to Bro. Tito Cruz, Chevalier, LOH