A message from the Supreme Council Order of DeMolay Republic of the Philippines Centennial Grand Master. Credits to Bro. Tito Cruz, Chevalier, LOH
DeMolay Alumni Chapter News
Climate change is not a new threat in humanity but still neglected by many. The Villaverde Chapter Order of DeMolay together with the Bethel...
Hon. Edison Abella, Grand Master of the Supreme Council, Order of DeMolay (SCOD), together with the other Grand Line Officers, namely: Leg. Adriano B....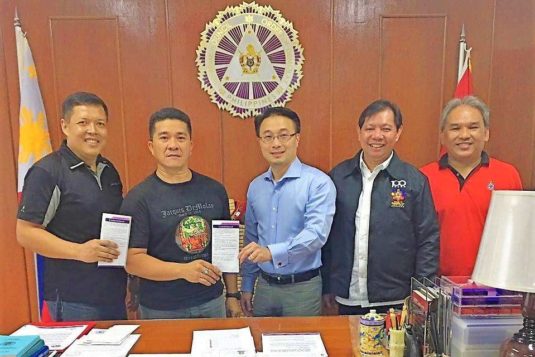 Many more Master Masons and Senior DeMolays coming from all over the country continue to pledge and commit their full support to the Order...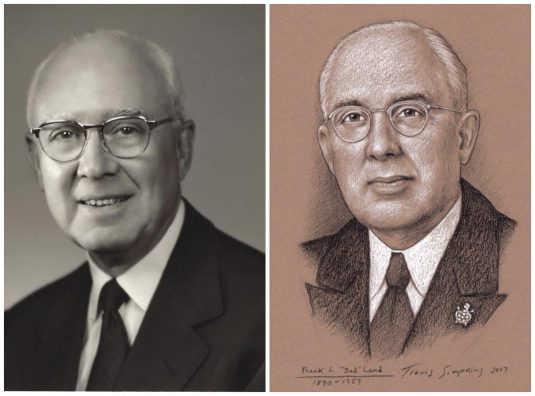 Today marks the 129th birthday of our beloved founder, DAD FRANK SHERMAN LAND! Dad, HAPPY BIRTHDAY❗️ Credits to Bro. Tito Cruz, Chevalier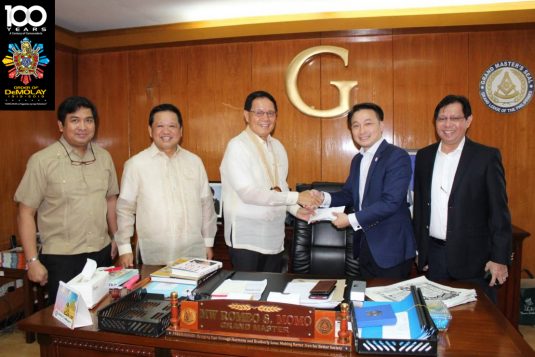 MW Romeo S. Momo, Grand Master of Masons, showed his full support to the Order of DeMolay by becoming an elite member of the...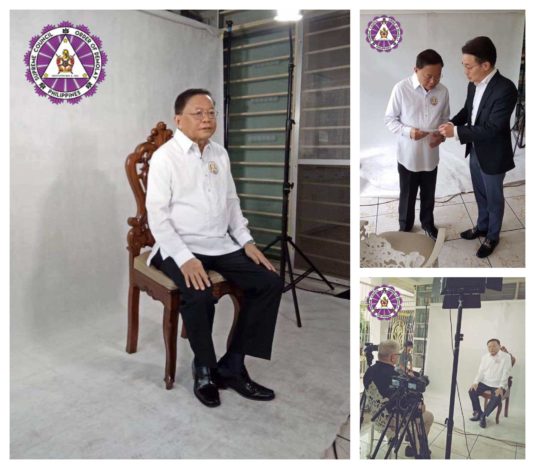 On a rainy and cool morning, the 30th of October 2018, all the lights, cameras and microphones were all set and ready to capture...