Katabay DeMolay Alumni Chapter #29 In cooperation with BOND'S FITNESS POCARI SWEAT Presents BONDS 3x3 Basketball "A charity basketball tournament" On July 29, 2018 at Fortunata Village Clubhouse, Parañaque City Early Bird Promo...
DeMolay Alumni Chapter News
VW Rogelio D. Gevero, Jr., District Deputy Grand Master for Masonic District NCR-E and a member of Quezon City Lodge No. 122, is one...
This light-hearted man recently called on his brother Masons to unwaveringly support the DeMolay movement in the Philippines. In fact, he is...
"No other organization makes you kneel before your mother, hold her hand, and tell her that you love her." This is what Bro. Datu...
Hon. Edison Abella, Grand Master of the Supreme Council, Order of DeMolay, received the Officers and Members of Perla Assembly No. 1 and Grand...
"Bro, naa pa mosunod ani, FSLCF and/or JDCF." (Bro, may susunod pa nito, FSLCF and/or JDCF). These were the words of Senior DeMolay Niño...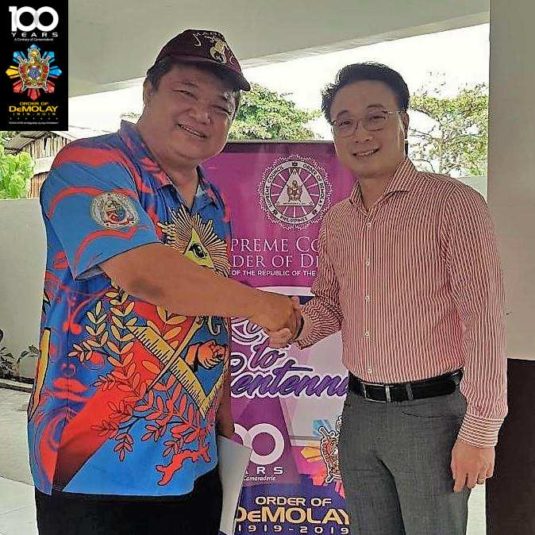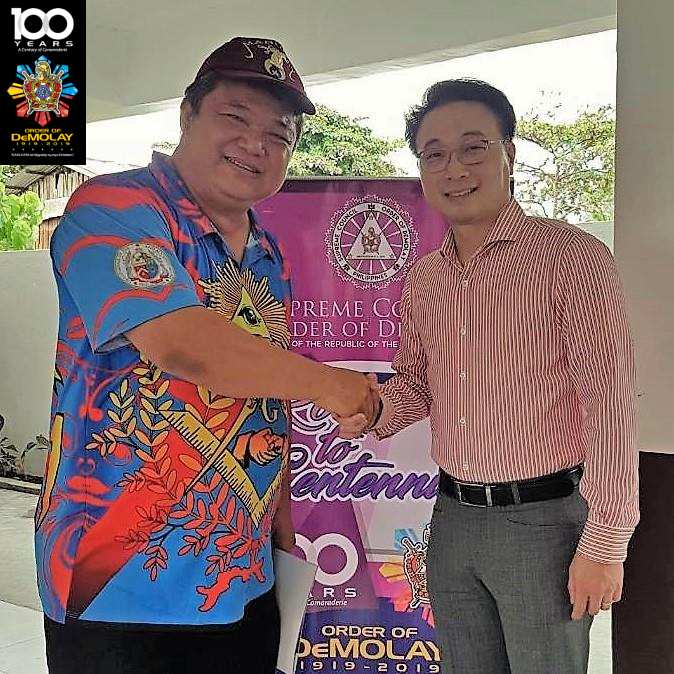 VW Don T. Ramas-Uypitching, a Master Mason from Mt. Kaladias Masonic Lodge No. 91 in Dumaguete City, is the one of the most recent...