The portals of Thomas Michael Sherry Priory Order of Knighthood are now open for brethren who are aspiring to become Chivalric Knights. The orientation...
DeMolay Alumni Chapter News
Another successful endeavor in celebration of National Nutrition Month. We fed and distributed slippers to 295 students in cooperation with the members of Cadena...
"Naroroon sila, humihingi ng paglingap... dumaraing, nalilito... Tila ba 'di malaman kung saan patuntungo. Mga mata'y wag ng ipinid, mga tenga'y wag ng takpan...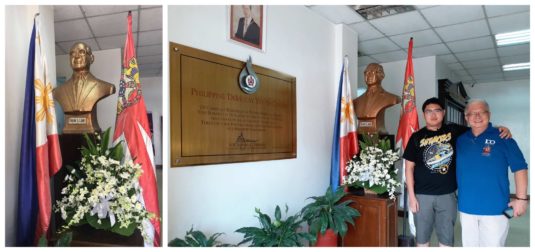 Brother Chevalier Tito G. Cruz of Wadih C. Saab Chapter and Brother Jose Miguel D. Remoquillo of Jose Abad Santos Chapter celebrated and commemorated...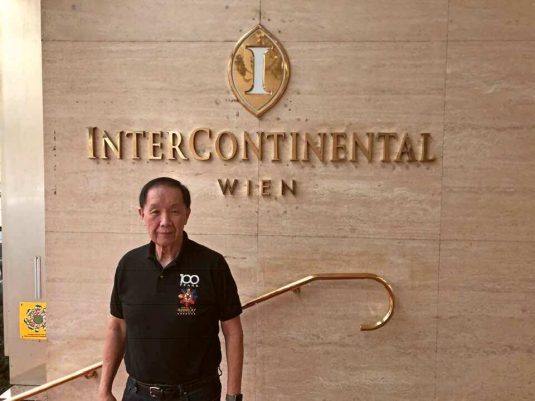 This light-hearted man recently called on his brother Masons to unwaveringly support the DeMolay movement in the Philippines. In fact, he is one amongst...
"Bro, naa pa mosunod ani, FSLCF and/or JDCF." (Bro, may susunod pa nito, FSLCF and/or JDCF). These were the words of Senior DeMolay Niño...
Senior DeMolay Raymond Charlies R. Anicete, the Worshipful Master of Batangas Masonic Lodge No. 35 (Batangas City), a Past President (2010) of Escudo DeMolay...