40th Anniversery of Semper Fidelis Chapter, Order of DeMolay. DeMolay Sportfest! with the theme: "Celebrating the Camaraderie and Brotherhood among DeMolays through Sports" When : August 4, 2018...
DeMolay Alumni Chapter News
The Agila Shriners Cagayan de Oro Chapter and some members of the Wadih C. Saab Chapter participated the 2019 City Fiesta Parade last August...
Kalikasan Chapter and Kalikasan DAC #50 (Science City of Muñoz, Nueva Ecija) Centennial, 35th Founding Anniversary and Grand Alumni Homecoming Celebration. Held last March...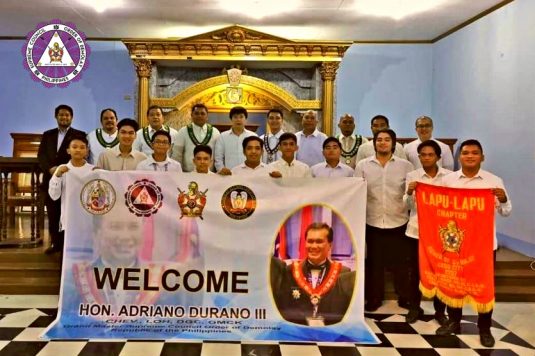 "Carry on!" The instructions of Brother SCOD Grand Master Adriano B. Durano III to Brother Angelo Mangao, the Deputy Grand Master for Visayas and...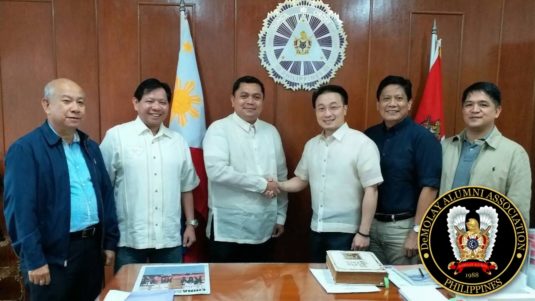 There is now better cooperation and closer collaboration between the Supreme Council, Order of DeMolay (SCOD) and DeMolay Alumni Association of the Philippines (DAAP)...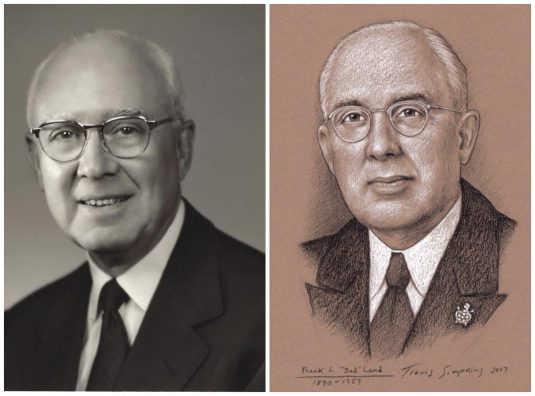 Today marks the 129th birthday of our beloved founder, DAD FRANK SHERMAN LAND! Dad, HAPPY BIRTHDAY❗️ Credits to Bro. Tito Cruz, Chevalier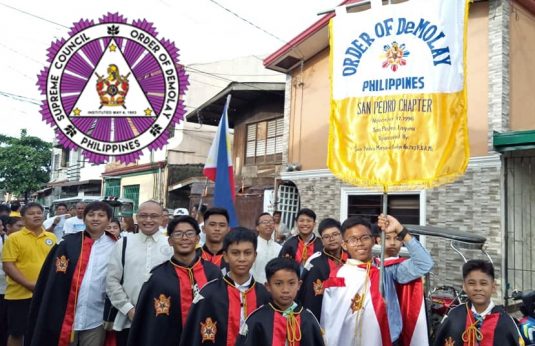 San Pedro Chapter, Order of DeMolay celebrates the 121st Independence Day with San Pedro DeMolay Alumni Chapter No. 32 and San Pedro Lodge No....