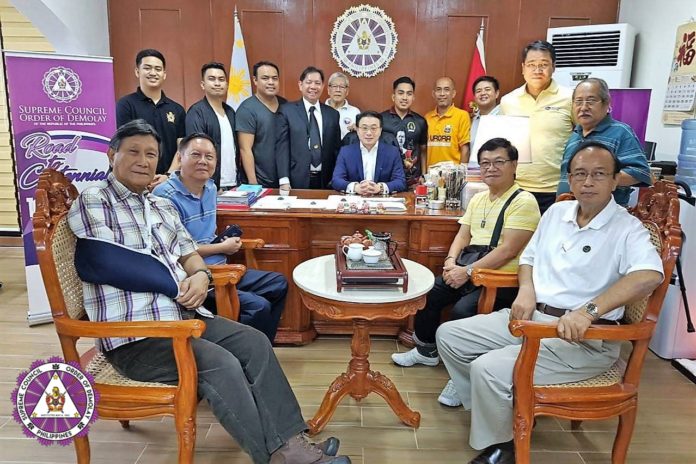 Hon. Edison Abella, Grand Master of the Supreme Council, Order of DeMolay, together with the other Grand Line Officers, are receiving and welcoming more and more Master Masons and Senior DeMolays at the Philippine DeMolay Youth Center (PDYC) in Manila as the excitement and upbeat for the for the upcoming DeMolay Centennial Founding Anniversary Celebration in March 2019 are getting high and fast growing.
Recently, the Senior DeMolays of Jose Abad Santos Chapter made a courtesy call to Grand Master Abella at the PDYC. GM Abella gave a brief update on the proposed activities for the DeMolay Centennial Anniversary Celebration and discussed some important matter regarding said chapter. Separately, Brother Antonio E. Sarrosa of Jose Abad Santos Chapter also visited Grand Master Abella and Hon. Victor Antonio T. Espejo, Immediate Past Grand Master of the Supreme Council to know more about the DeMolay Centennial Celebration.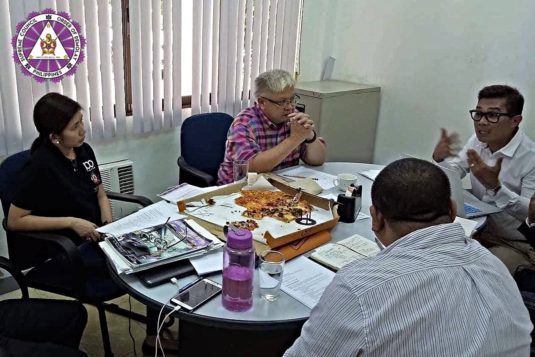 Also, many of the Brethren from all over the country and abroad are signing up to the DeMolay Crusades signifying and declaring their commitment and support to the Order of DeMolay in the Philippines. Grand Master Edison Abella of the Supreme Council, Order of DeMolay continued to thank the Brethren of their support and assured them that their donation will be for the perpetual use of the Order of DeMolay in the Philippines through the establishment of the first-ever Philippine DeMolay Trust Fund that aims to support and sustain the programs, projects and activities of the DeMolay Movement in the Philippines in the coming decades.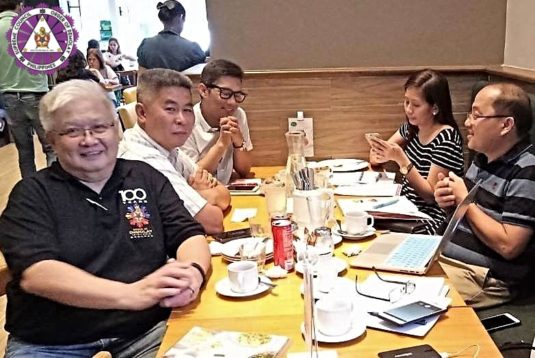 On a related matter, DeMolay Legionnaire Ericson B. Atanacio, Chairman of the DeMolay Centennial Anniversary Committee, reported that they have already been meeting almost every week to ensure and present a successful and memorable holding and hosting of the Grand DeMolay Centennial Anniversary Celebration to be held on March 16, 2019 at the Philippine International Convention Center in Pasay City.
Credits to Bro. Barry Poliquit, Chevalier