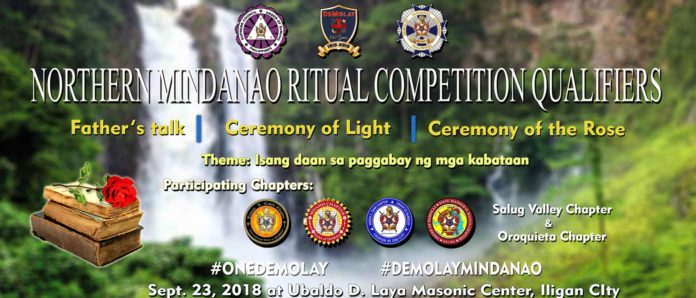 In celebration with the upcoming DeMolay Centennial year, the Tomas L. Cabili Chapter in line with Circular No. 2018 – 26, Series of 2018 – Abella, hosted the Northern Mindanao Ritual Competition Qualifiers in coordination with the participating chapters, namely: Salug Valley Chapter, Wadih C. Saab Chapter, Misamis Chapter, Mansur D. Baulo Chapter, and Oroquieta Chapter.
However, some Chapters were not able to participate due to some Chapter or personal reasons but despite all of that, the event was pushed through as we can't postpone another date as we have a calendar activities to follow.
With this, we still would like to congratulate:
1. Bro. Hussein C. Macadatar – Father's Talk Champion (Tomas L. Cabili Chapter)
2. Bro. Chad Lasutaz – Ceremony of the Light Champion (Misamis Chapter)
3. Bro. Jonas P. Serino – Ceremony of the Roses Champion (Tomas L. Cabili Chapter)
And to our Bro. Basti Ruiz for the trust given to our Chapter that he knew that we would pull this off.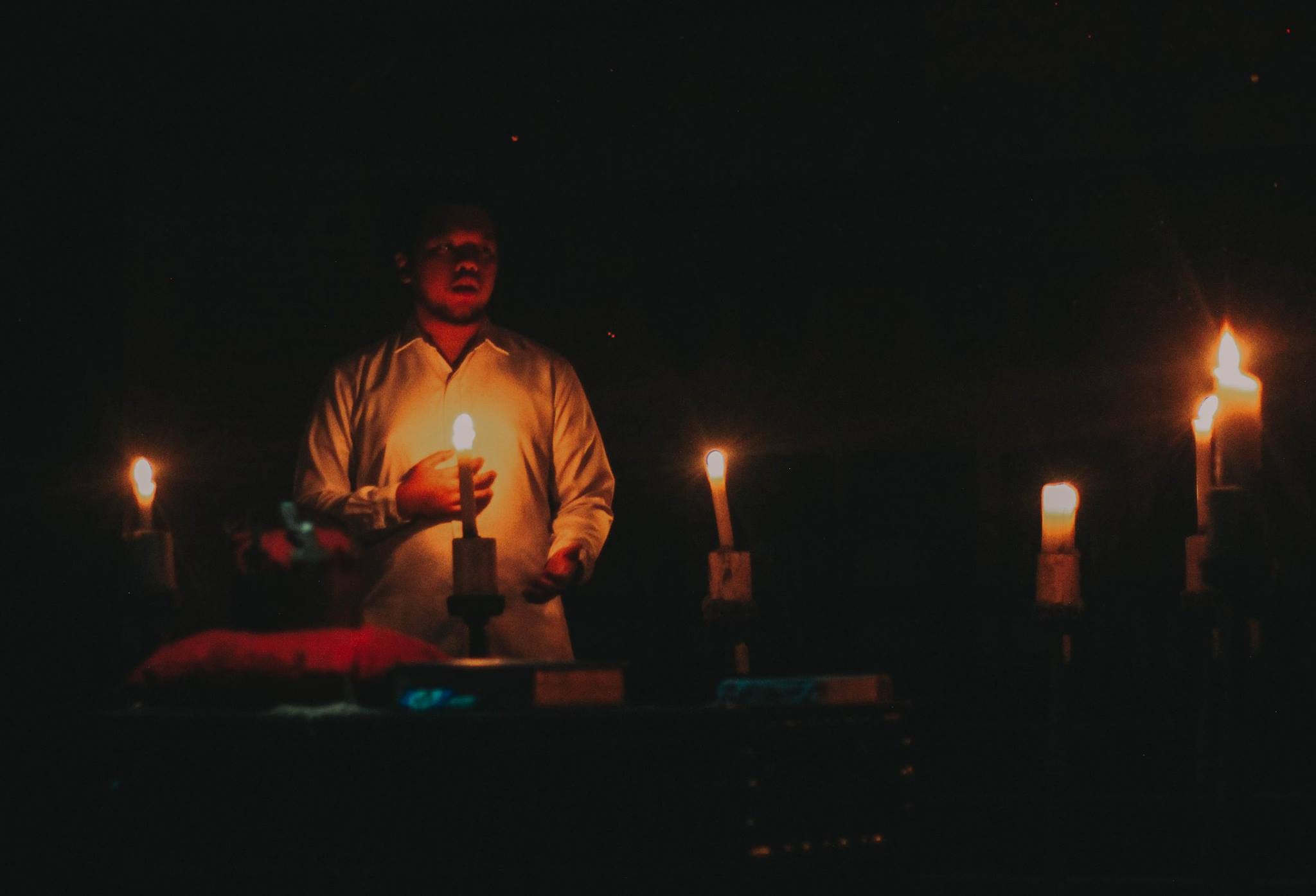 And lastly to our Dads who gave their 100% support on this event and would not possibly pushed through without them, namely:
Dad Bambi Cueto
Dad Walter A. Bayron
Dad Dionesio A. Paran
Dad Giuseppe M. M. S. Tianco
Dad Edmundo Suello
Dad David Q. Ditucalan
Dad Rabin Arumpac
Dad Lanto
Dad Jerome Canete
Dad Banaag
Dad Cesar Miguel
Dad Aitor Gonzalez
Dad Ian Uy
Bro. Arumpac
Dad Roy Ga
Dad Fredericko Maranda
Dad Mamintal "Bombit" Adiong
Dad Arassad Macumbal
Dad Alan U. Buenaventura
and lastly, Dad Alykhan U. Ali, our Chapter Advisor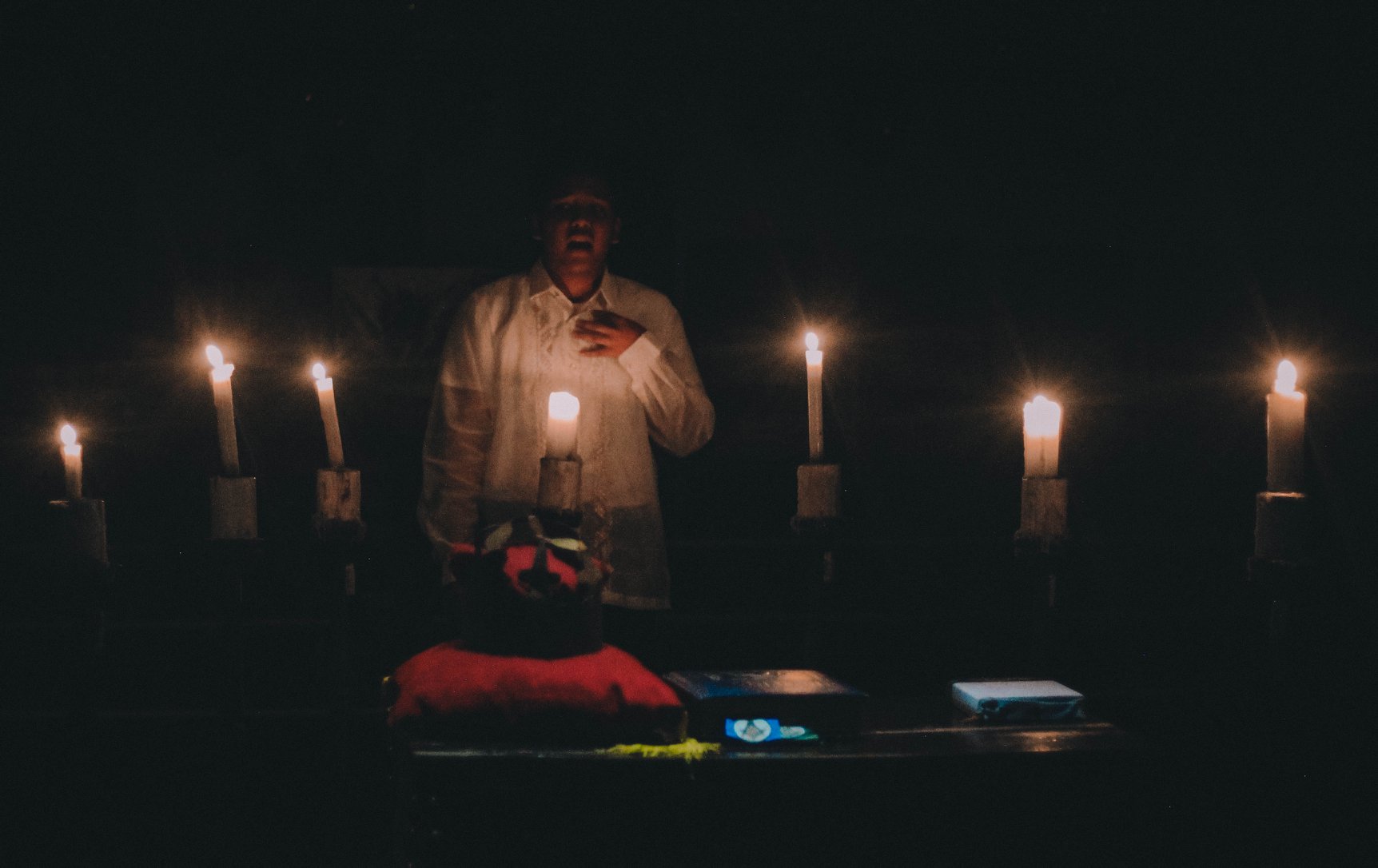 Credits to International Order of DeMolay – Tomas L. Cabili Chapter – FB Page