Self Defense Training with the Japan Karate Association-NKK
On September 25, 2022, brethren from Lapu-Lapu Chapter No. 5, Juan K. Causing Priory No. 2 along with the Crescent Masonic Lodge No. 419 and University of Cebu-LM JPCAP Officers launched a Self-Defense Training at the University of Cebu-LM Gym led by Dad Paulino V. Pioquinto, the President/CEO of Japan Karate Association-Nihon Karate Kyokai.
It was a privilege to be trained on the basics of Karatedo by the Japan Karate Association who has been known as the "Keeper of Karate's Highest Tradition". Various Self-Defense, Disarming, and Grappling Techniques were taught to our brothers and visitors who joined the training to not only help defend themselves but also teach others the knowledge and tactics they have acquired.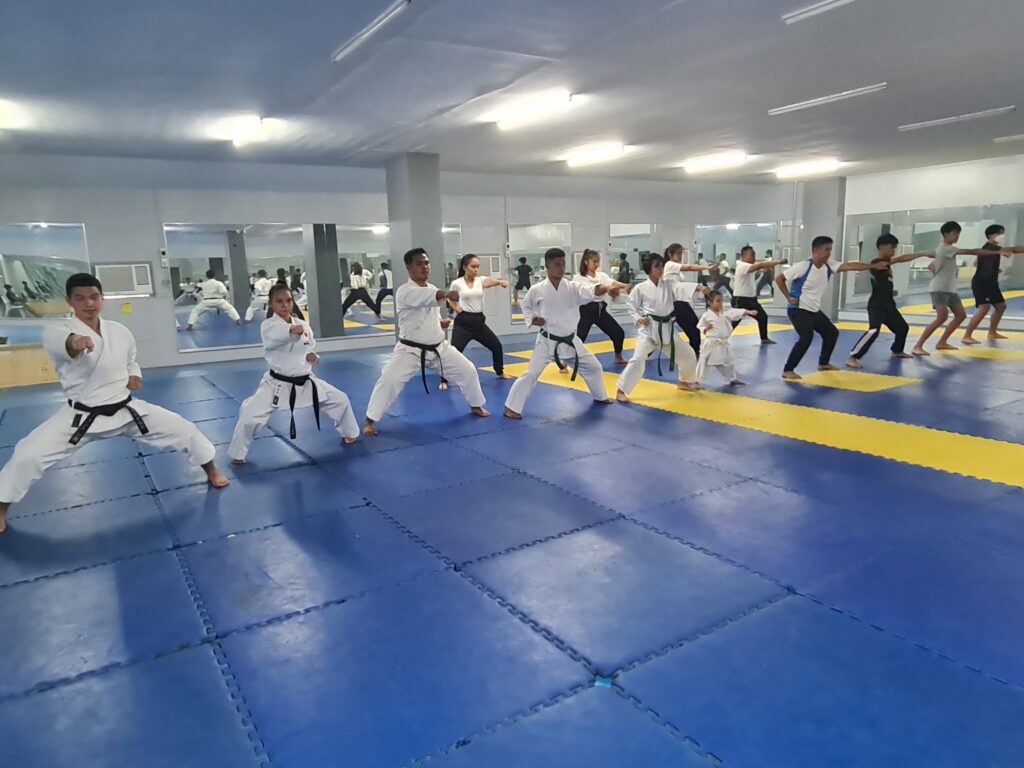 Equipping ourselves with this knowledge is important since it is hard to perceive when and where these attacks may happen. Today, everybody is capable of harming a fellow citizen, which means practicing self-defense is one way teach not only the young ones but also the community, proper ways in countering these unwanted interactions from strangers. It's really important for an individual to be introduced or much better trained in order to protect themselves from harm.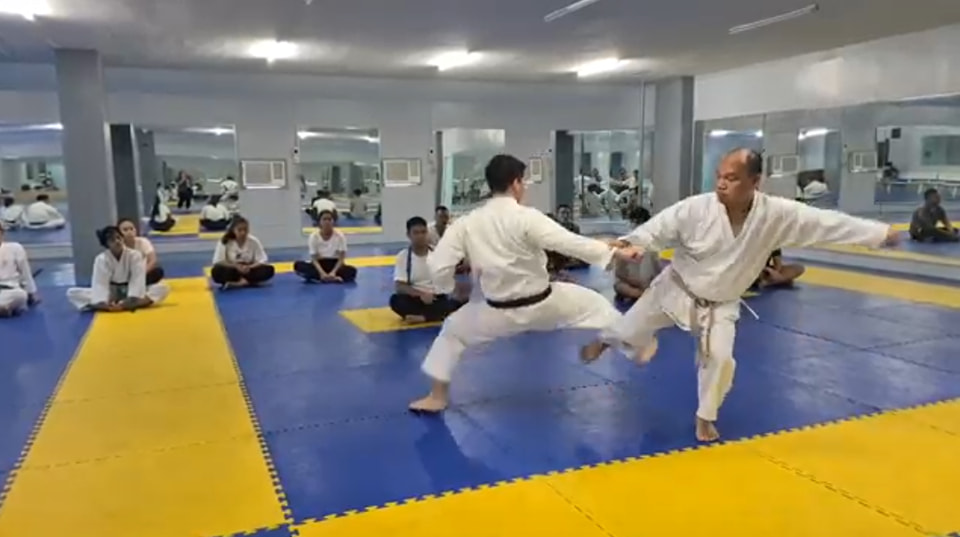 Credits to Bro. Jude Amiel Parrilla & Bro. Johannes Paolo Pioquinto, KT