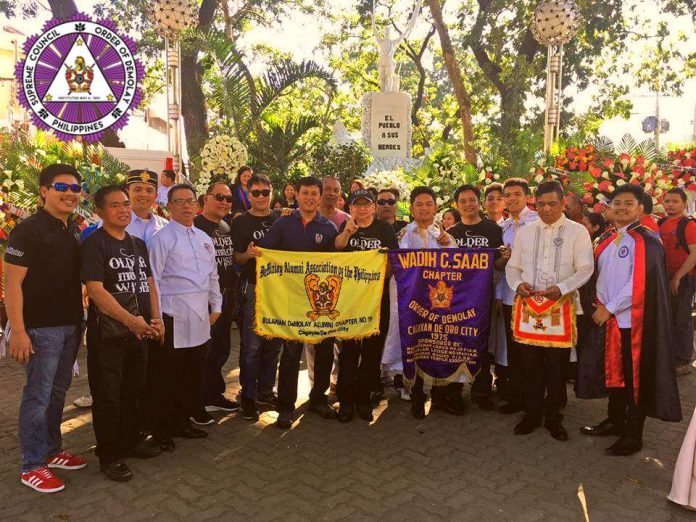 The entire archipelago today celebrated the 115th birth anniversary of Andres "Sinukuan" Bonifacio y De Castro who was born in November 30, 1863, Tondo.
The Supremo of the Katipunan was raised as a Master Mason in 1892 at Taliba Lodge No. 165. As such, the Masonic Family in the whole Philippines honored him today.
Among those that marked his day were DeMolay-Masons, Active DeMolays of the Wadih C. Saab Chapter and the Senior DeMolays of DAAP-Bulawan DAC 19 together with Freemasons from various Masonic Districts in Cagayan de Oro City, the home of ANCOM 2019.
Credits to Bro. Tito Cruz, Chevalier