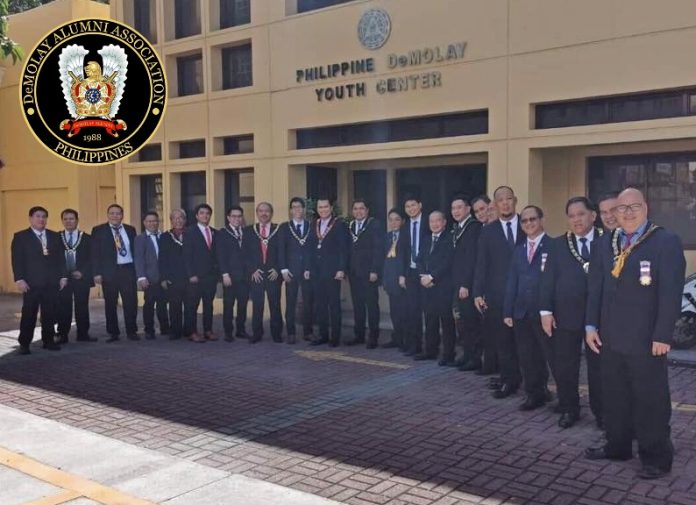 The DeMolay Alumni Association of the Philippines (DAAP) led by Brother Angelo Mangao, DAAP National President, paid a courtesy visit yesterday (June 11) to Grand Master Honorable Adriano B. Durano of the Supreme Council, Order of DeMolay (SCOD).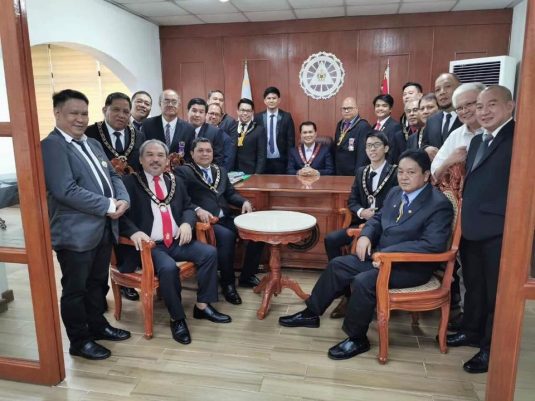 With Brother Mangao were elected and appointed officers of DAAP who after the courtesy call immediately buckled down to work and discussed the plans and programs of the organization for the ensuing year.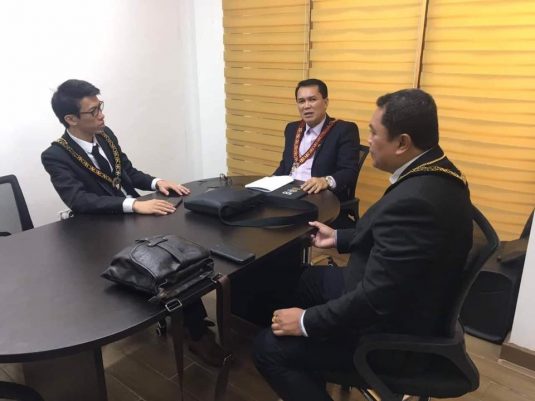 The DAAP also held its Induction of Officers at the MW Dad Rosendo C. Herrera Hall at the Philippine DeMolay Youth Center (PDYC). Present during the Induction were GM Durano and Immediate Past Grand Master Edison Abella.
Credits to Bro. Tito Cruz, Chevalier