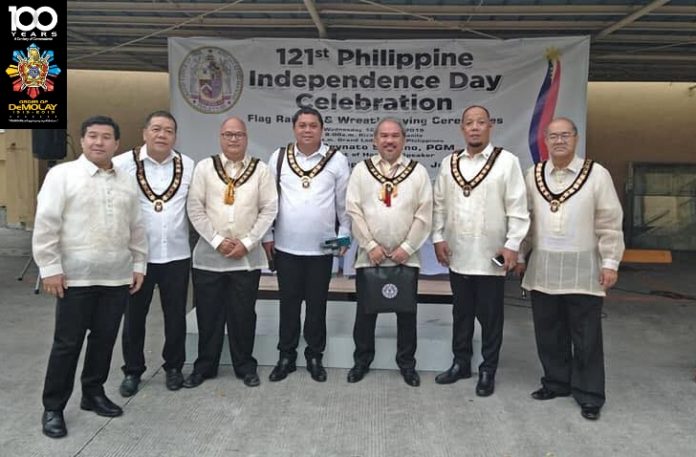 Officers of both the Supreme Council, Order of DeMolay (SCOD) and the DeMolay Alumni Association of the Philippines (DAAP) attended the flag-raising ceremonies today at the Luneta.
The entourage was led by Honorable Adriano Django Durano III, Grand Master of Philippine DeMolays.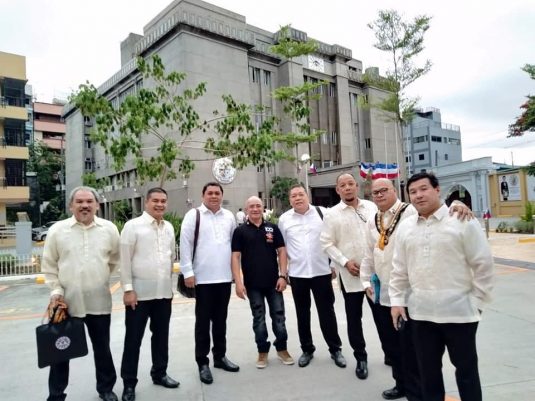 Today is the 121st Independence Day of the Republic of the Philippines.
Credits to Bro. Tito Cruz, Chevalier