Dateline : Mnl/20November2019/tgc/2330H
It has hardly recovered yet from the onslaught brought about by Typhoon Quiel earlier this month, Typhoon Ramon rampage anew the town of Sta Ana in Cagayan Valley and the barrios that aligns with it.
Reports have it that, except for the Northeastern side of the province which is not that severely affected — strong winds, non-stop rains and flooding continue to reign in Sta Ana and the same scenario is being faced by other areas in Cagayan Valley.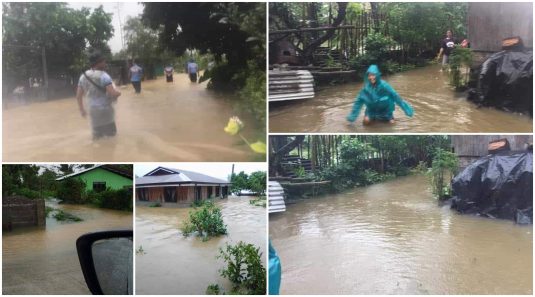 What you see below are some pictures sent in by Brother Ronel Urcia Sanctocidad as a result of Typhoon Ramon.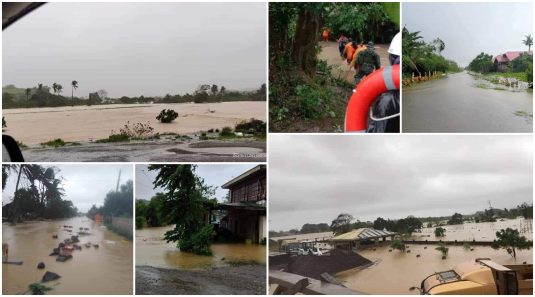 The weather bureau says that while Ramon is losing its force, now comes another one, Tropical Storm Sarah, and is reportedly gaining strength.
Credits to Bro. Tito Cruz, Chevalier