Several Executive Officers of SCOD and Master Masons coming from the various Masonic Lodges in the provinces collectively took their oaths as Active Life Members of the Supreme Council, Order of DeMolay and individually received their collars and regalias as Frank S. Land Centennial Fellows.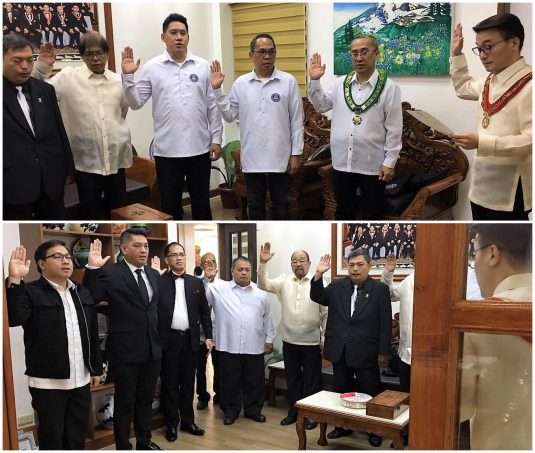 Hon. Edison Abella, Grand Master of the Supreme Council, Order of DeMolay, personally led the oath taking of the new SCOD members and conferred the collar and regalia as Frank S. Land Centennial Fellows to the following Master Masons last February 18, 2019 at the Philippine DeMolay Youth Center in Manila: SCOD Jurisdictional Deputy Grand Master for Luzon and DeMolay Legionnaire Romeo P. Ramos of Lincoln Masonic Lodge No. 34, SCOD Executive Officer for Region III-D and Legionnaire Raymund Gerard V. Flor Cruz of Malolos Lodge No. 46, SCOD Executive Officer for Region IV-D and Legionnaire Florante B. Comia of Batangas Lodge No. 35, former SCOD Executive Officer for Region I and Legionnaire Darius Garcia of Tamaraw Lodge No. 65,Waldruss Riano Frondoza of Quezon City Lodge No. 122, Romulo M. Capuno of Springfield Lodge No. 217, Gerald D. Ege of Juan Sumulong Lodge No. 169. Francisco Santos Baylon of Subic Bay Lodge No. 361, Luis Vitug of Teodoro R. Yangco Lodge No. 351, and Rainneer S. Buenconsejo of Alfonso Lee Sin Lodge No. 158.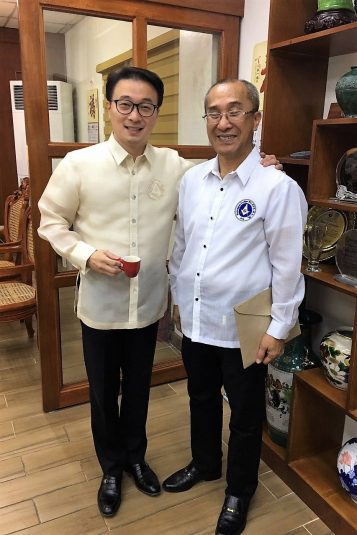 Grand Master Abella also conferred to Senior DeMolay Jose Antonio Luis M. Comia of Semper Fidelis Chapter (Batangas City) his Jacques DeMolay Centennial Fellow Medallion.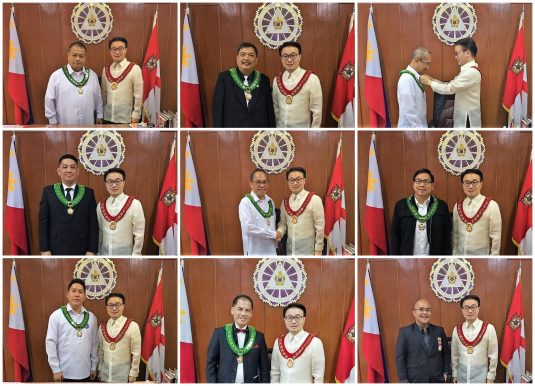 The Frank S. Land Centennial Fellow and Jacques DeMolay Centennial Fellow under the DeMolay Crusades are once-in-a-lifetime membership categories that allow Master Masons and Senior DeMolays to show their continued support to the Order of DeMolay in the Philippines by making an investment to its future. Donations to the DeMolay Crusades shall establish the first ever Philippine DeMolay Trust Fund that aims to promote and sustain the growth and expansion of the DeMolay Movement in the Philippines in the next 100 years.
Credits to Bro. Barry Poliquit, Chevalier