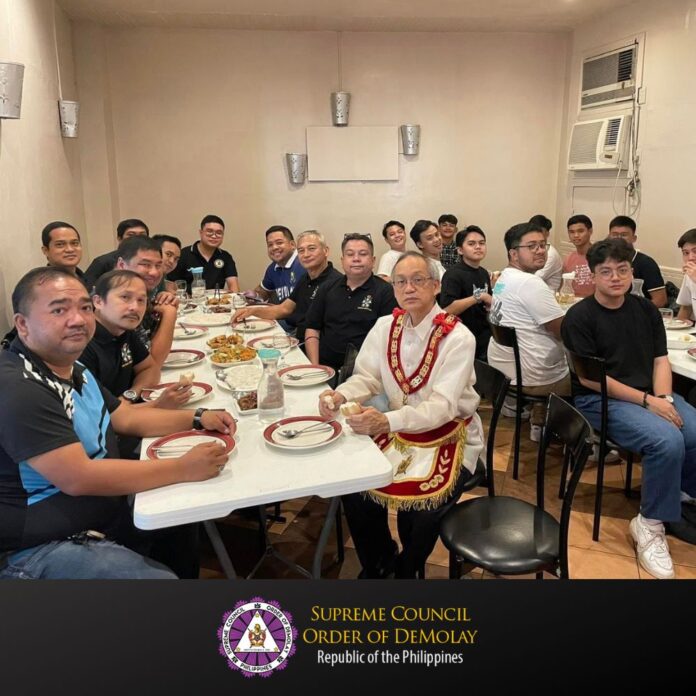 DeMolays in Tacloban City together with their Chevalier brethren got together and broke bread in observance of Frank S. Land Memorial Day last November 8, 2022.
The Break Bread Ceremony was conducted at The Venue, Kapitan Tiago, Tacloban City with the presence of Supreme Council Order of DeMolay of the Republic of the Philippines Grand Master Hon. Edward Y. Chua, Chev, LOH, COH, DGC, GMCK, Grand Chaplain and Deputy Executive Officer Bro. Ralph Blase P. Perez, Chev, LOH, FSLCF and Jurisdictional Master Councilor for Visayas of the DeMolay National Congress Bro. Maltim Gerona, Chev.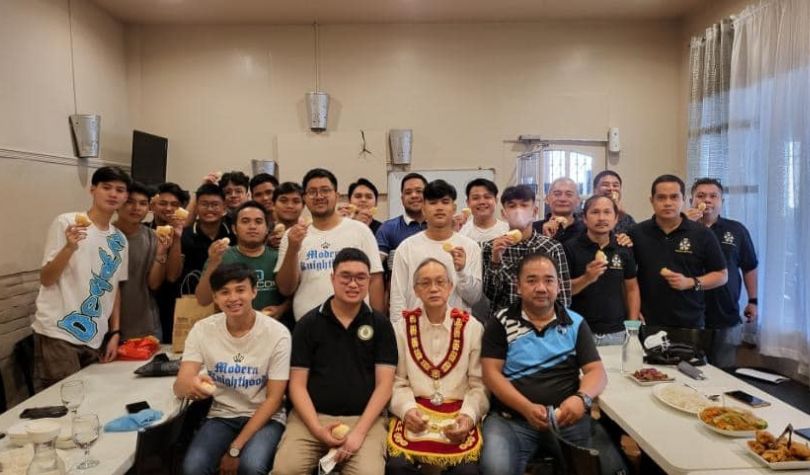 Also present to celebrate the memory of Dad Frank S Land were the other Chevaliers of th Order from Region 8. Members of Santiago L. Chua Priory No.4 lead by Illustrious Knight Commander Rainier Paul Pineda, Chev., were also in full force. Active DeMolays from Dr. Manuel Bernardo Chapter No. 18 with Master Councilor Juhan Bison and members of Santiago L. Chua Memorial Chapter No. 67 with Master Councilor Nathaniel Ferrer were in attendance likewise to participate in one of the most important obligatory days of the Order of DeMolay.
Credits to Bro. Alvin Llanderal, Chev., COH, LOH, JDCF