Along with the Masons of Cagayan Valley Chapter No. 133, Santiago Court No. 12 Order of the Amaranth, and Bethel No. 15 Job's Daughters International, the Cagayan Valley Chapter Order of DeMolay No. 35 had gathered with the Masonic Family to commemorate National Heroes Day. The occasion takes place in Santiago's Mabini Circle.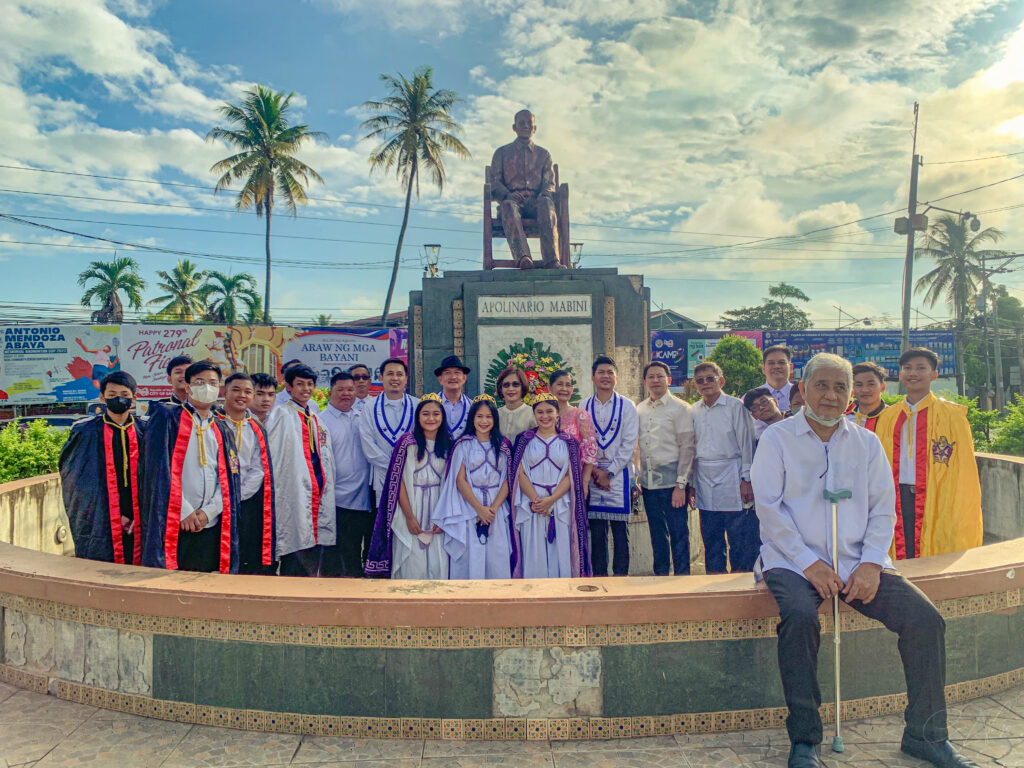 National Heroes Day, commemorated yearly on August 29, offers the chance to recognize "the bravery of not one, not a few, but all Filipino heroes who have braved death or persecution for home, nation, justice, and independence."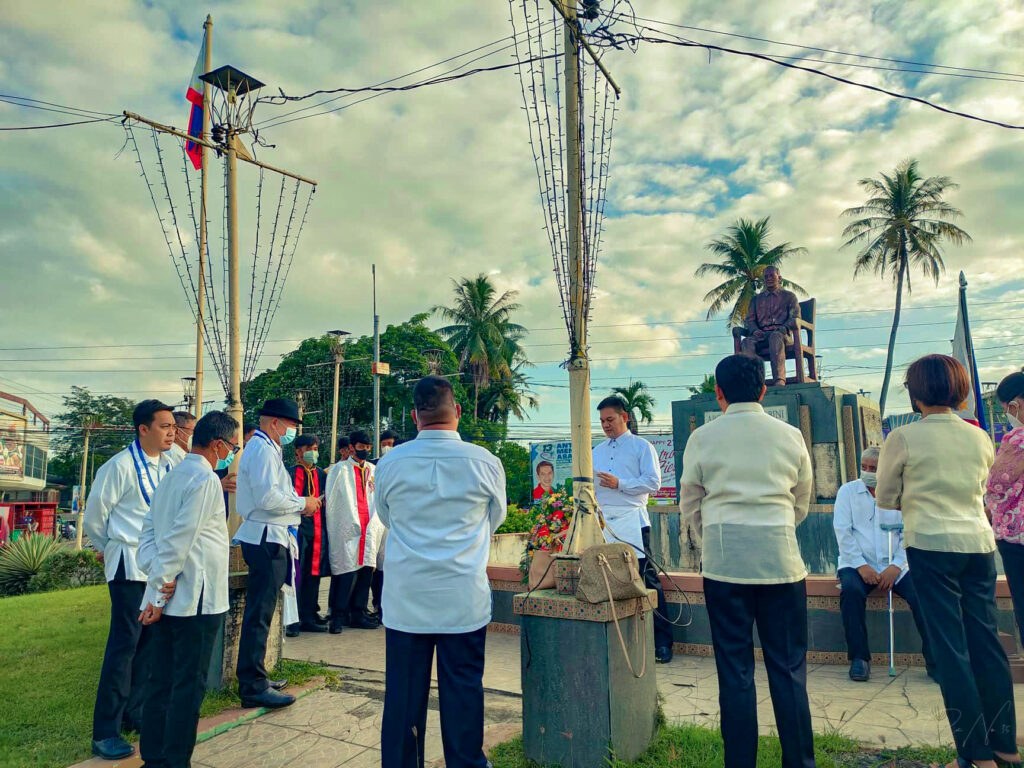 The heroes of our nation are frequently depicted as a pantheon of illustrious and valiant individuals who have succeeded in having their names mentioned in our history books by either their words or acts. The law that established National Heroes Day, however, makes no mention of any particular heroes. And this uncertainty provides a chance to honor the bravery of all Filipino heroes who have sacrificed their lives or suffered persecution in the sake of their country, their homeland, justice, and freedom.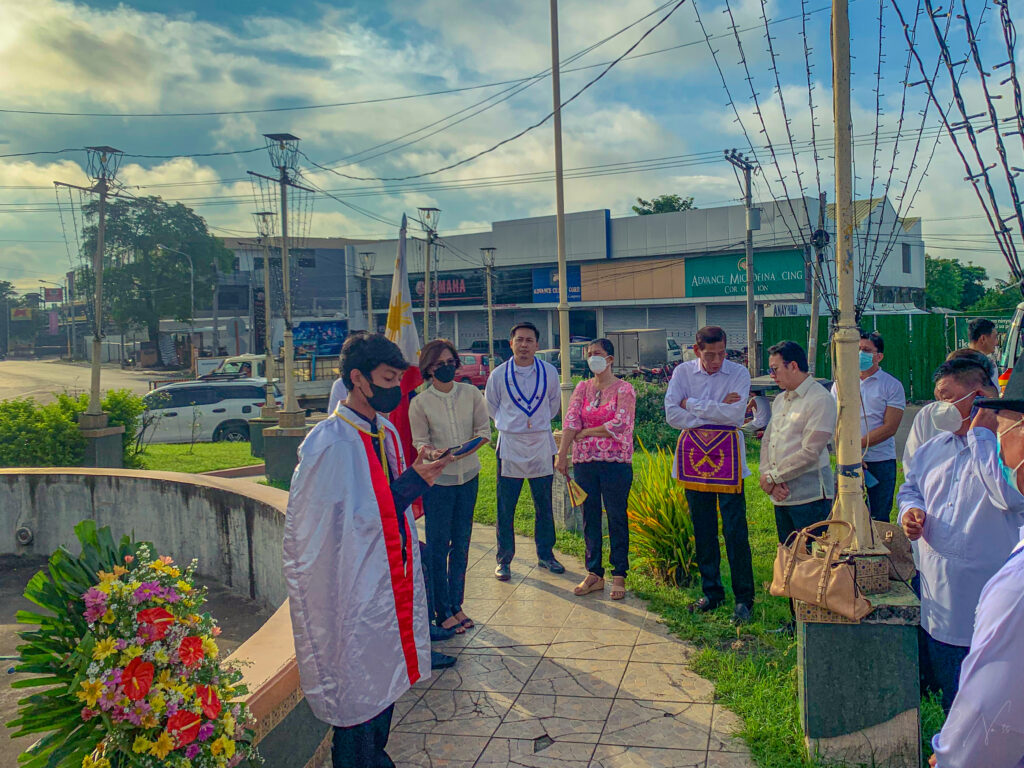 Children should be taught that the freedom we have today is a result of the heroes who gave their lives for our country because they are the future of our country. Children in our nation have a strong sense of loyalty to the flag and the ideals that our predecessors instilled in them.
Credits to Bro. Enrico Sebastian