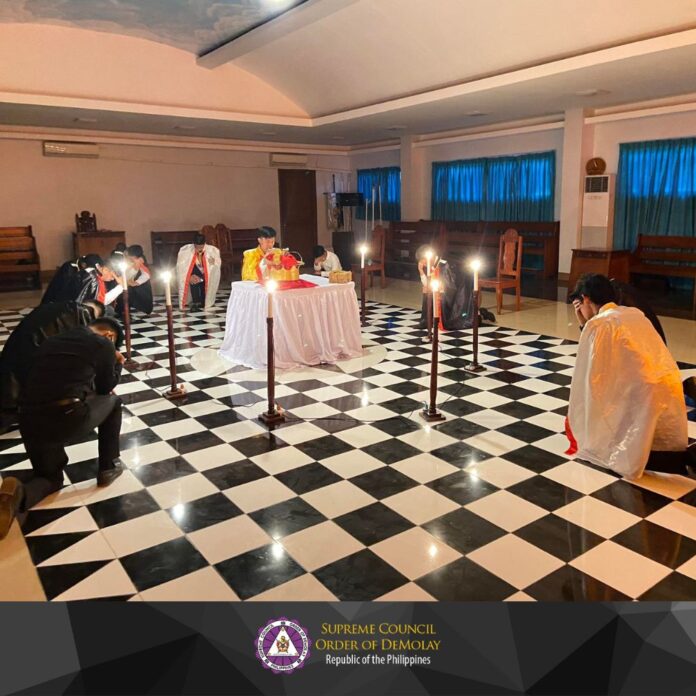 The Cagayan Valley Chapter Order of DeMolay's First Stated Meeting: The start of a new journey
This day is very significant to our brothers since it marks the first stated meeting of the newly elected and appointed officers of the Cagayan Valley Chapter Order of DeMolay No. 35, which is presided over by Master Councilor Zac Justice Dadulla. The other reported meetings have already occurred and this one is practically identical to one another. It is only natural for our brothers to be adjusting and learning new things from other active members in order to do it more effectively as many of our brothers are new to the position to which they were appointed and elected.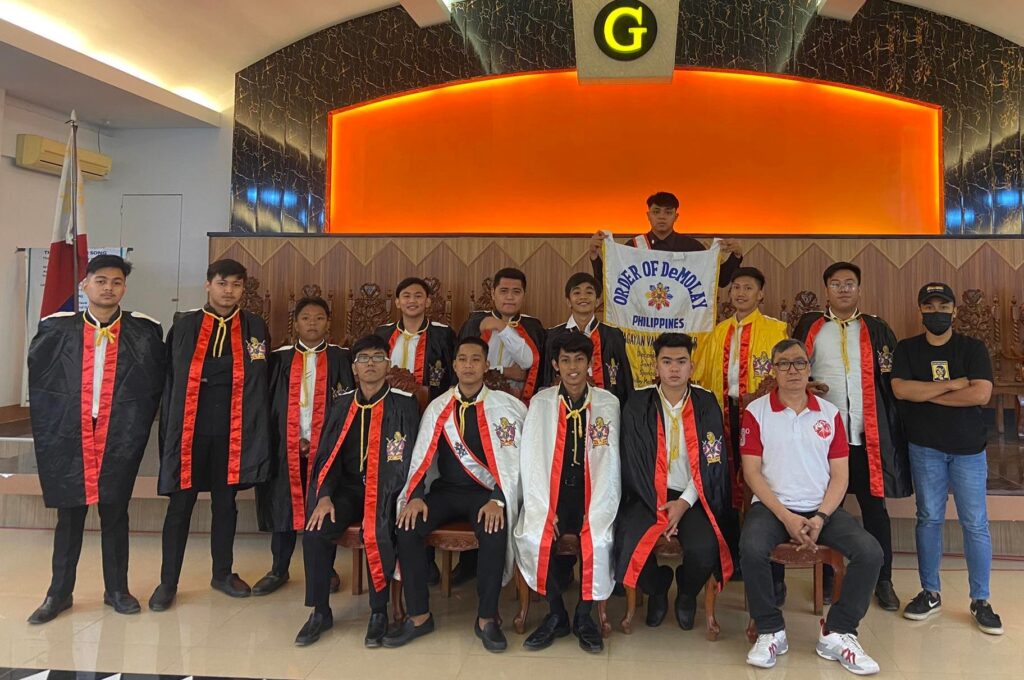 The main topic of discussion at this meeting is the Majority Services for our two brothers, Brother Harvey Estavillo and Brother Earl John Palay, PMC, KT, who have been active DeMolays for a number of years but now cease to be active members of the Order of DeMolay, because they now have achieved manhood. Now that they are 21 years old, it is our responsibility to say farewell to them as active DeMolay members and to congratulate them on having reached the age that marks the beginning of a broader life as a man. May their experiences as active members of the Cagayan Valley Chapter Order of DeMolay and the lessons they learned from those experiences aid them as they embark on a new chapter in their lives. Being of age does not exclude them from participating in the Order, and we must constantly remind ourselves that even if it has been a long time "Once a DeMolay, always a DeMolay."
Our Senior DeMolays from Cagayan Valley DeMolay Alumni Chapter No. 25 have also joined us. They have discussed their planned plans, which include the involvement of other nearby chapters as well as Active and Senior DeMolay Officers. They also discussed how to carry out this plan in the upcoming month and the Unfinished and New Business of the Active DeMolays. Additionally, they received planning assistance from Brother Earl John Palay, PMC, KT, and Dad Erwin Galo, who also provided enlightening insights, advice, and ideas to help them better understand the subject and how it will be done so that there will be no issues and to ensure that all active brothers of this order will be able to assist in the project in any way they can.
Credits to Bro. Josh Vincent Villaluz