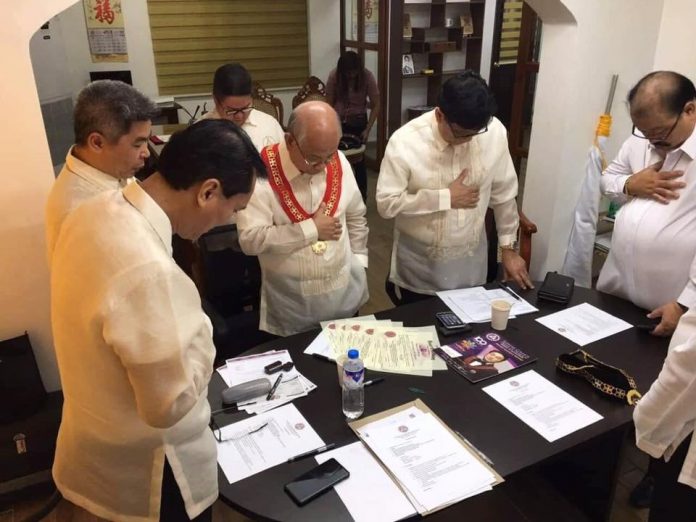 Minutes after the courtesy visit at the office of the Grand Master of Freemasons in the Jurisdiction of the Philippines, the Executive Committee of the Supreme Council, Order of DeMolay (SCOD) met at the PDYC.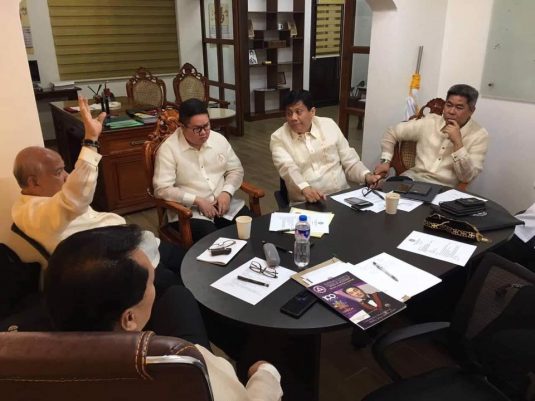 The Execom was convened by Grand Master Adriano Django Durano IIIwherein a number of pertinent matters concerning the DeMolay movement in the country were discussed.
The meeting lasted for approximately four hours.
Credits to Tito Cruz, Chevalier