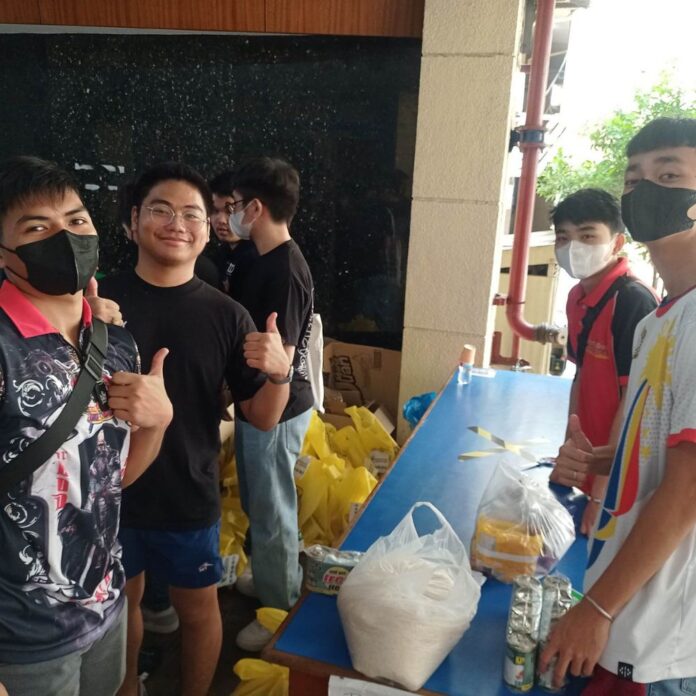 As Typhoon Paeng loomed over the clouds of the Philippines on the 29th of October, 2022, the strong winds blew and endless rain fell, mountainsides gave way to mudslides, trees became uprooted, river currents raged, and floods rose. Countless homes of Filipinos were mangled, if not destroyed. Despite all the sympathies, we cannot imagine the fear and the anxiety that these people faced. Our brothers from other chapters in Cavite were not spared by Typhoon Paeng, so we knew that our aid was really needed.
Our Advisory Council Vice Chairman, VW Dad Marc Anthony R. Marero, PDGL initiated a meeting with the rest of the Severino Boys. Led by our Chapter's Master Councilor Gabi Ishmael D. Labis, the Severino Boys initiated a donation drive to assist our brothers in distress through our Chapter's Official Facebook Page. We were able to collect a total of PHP 27,100.00 from our parents, Dads and Moms from Indang Masonic Lodge No. 115, F&AM, and from Lumina Filipina court No. 35, Order of the Amaranth.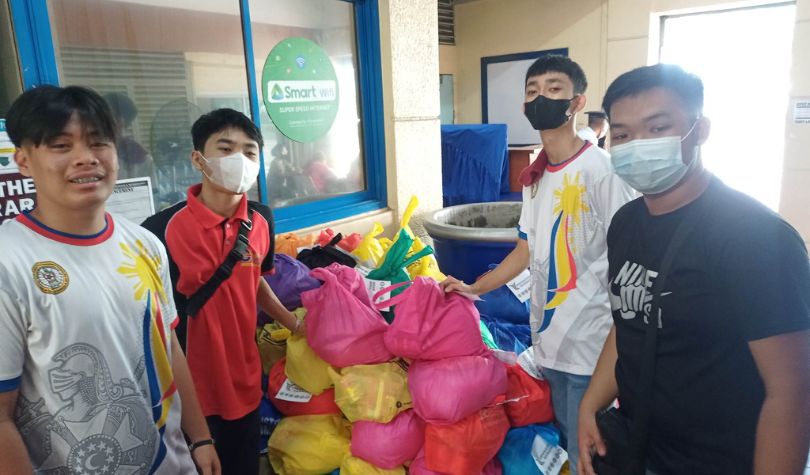 The said amount was equally distributed and donated to the Master Councilors of General Emilio Aguinaldo Chapter, Order of DeMolay and Ernesto Mangahis Chapter, Order of DeMolay to support their immediate needs during that time.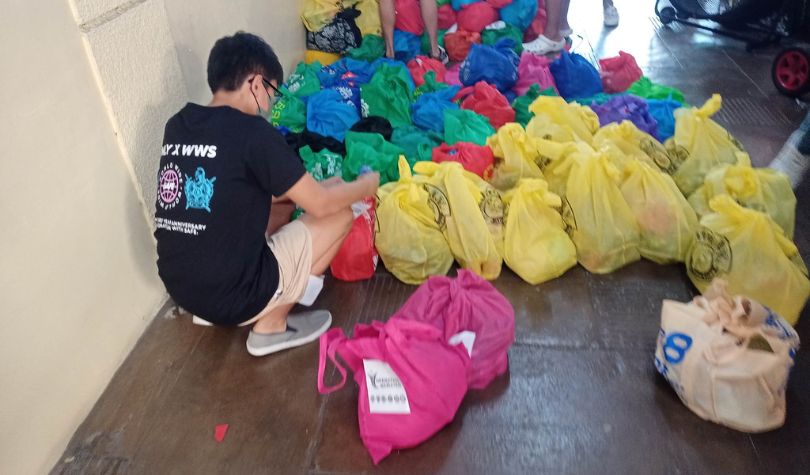 The Severino Boys also participated in the "Project Damayan" held in the NCST Campus, Dasmarinas City, Cavite last Nov 1 and 3. It is a Charity Project powered by volunteer work that aims to distribute relief goods to those who were affected by typhoon Paeng.
#OneSeverino107 #SeverinoBoysCare
Credits to Bro. Vinz Samuelle H. Tenorio