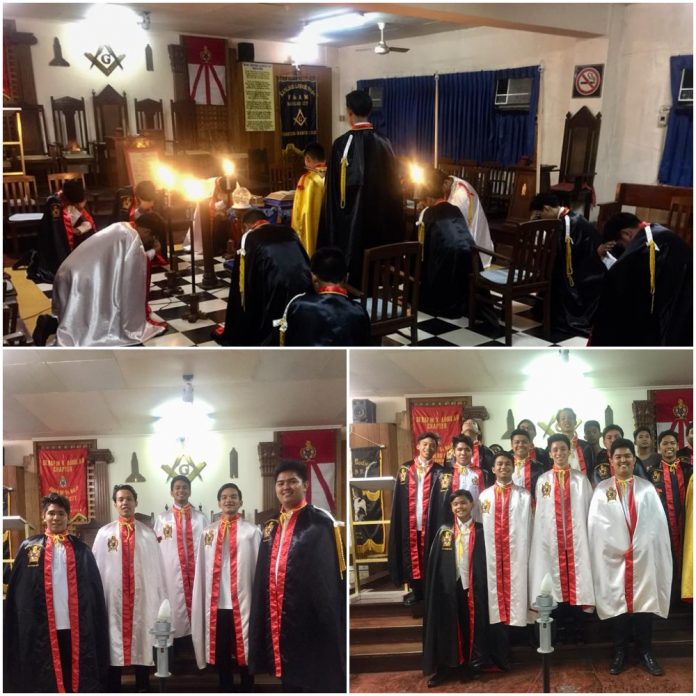 May 2018 special meeting for the purpose of elections.
Congratulations to new set of lights! Serve well the chapter and the Order of DeMolay in general!
Master Councilor – Bro. Kaizar Glen B. Tenerife
Senior Councilor – Bro. Carlo Isaac C. Aurelio
Junior Councilor – Bro. Absalon G. Sun III
Treasurer – Bro. Ronnrick John G. Oberio
Scribe – Bro. Mark Anthony C. Arabelo
Congratulations on your very successful term, Bro. MC Paul Eriman J. Taguan!
For God, For Country, For DeMolay!
Posted and Photo by: DeMolay Bacolod FB Page