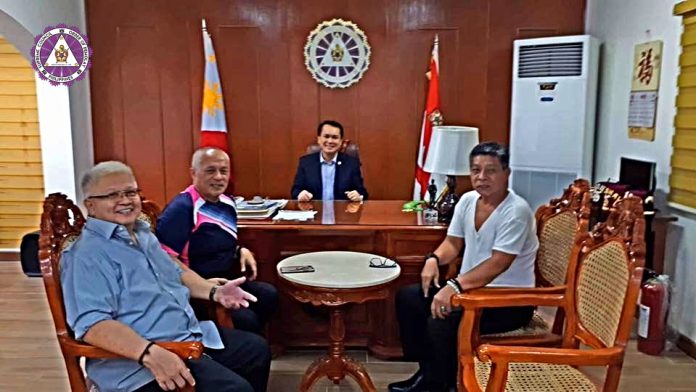 Dateline: Mnl/27October2019/tgc/1500hrs
Two Master Masons from the Saigon Masonic Lodge No. 188 signed up for the Frank S. Land Centennial Fellow (FSLCF).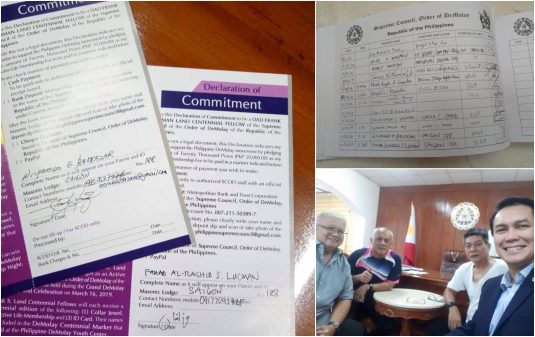 VW Fahad Al-Rashid S. Lucman and VW Wilfredo G. Baltazar came to the Philippine DeMolay Youth Center (PDYC) yesterday and met with SCOD Grand Master Adriano Django Durano III.
It was a surprise visit by the VW Willie and VW Fahad and the Grand Master briefed them thoroughly on the FSLCF and the Order of DeMolay.
The sons of Brother Fahad are members of the Jose Abad Santos Chapter (JASC).
The DeMolay Centennial Crusades was extended until December this year by Brother GM Durano. It started during the term by then Brother GM Edison Abella.
Credits to Bro. Tito Cruz, Chevalier