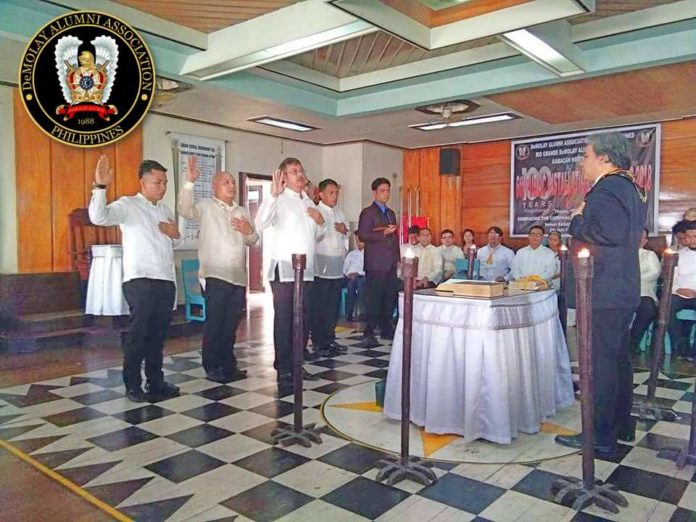 RIO GRANDE DeMOLAY ALUMNI CHAPTER NO. 21 6TH PUBLIC INSTALLATION OF OFFICERS, WITH THE THEME "ONE DeMOLAY: EMBRACING THE CARDINAL VIRTUES FOR ANOTHER CENTURY." LAST 28 JULY 2018 @ 2PM AT RIO GRANDE MASONIC LODGE NO. 192 KABACAN, NORTH COTABATO.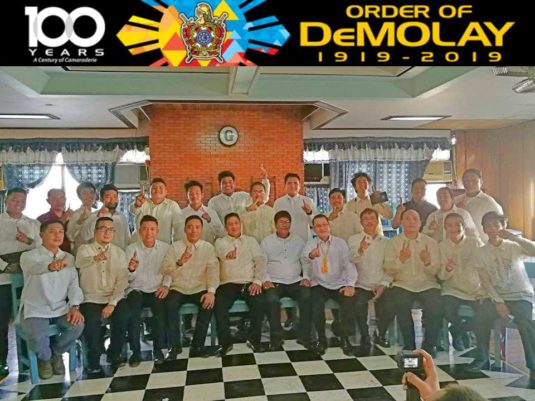 IMMEDIATE PAST PRESIDENT BRO. KENNETH PAUL A AGUSTIN, PP BEING CHAPTER PRESIDENT FOR 4 YEARS 10 MONTHS AND 7 DAYS TO BE EXACT, CHANGED BY NEWLY INSTALLED PRESIDENT BRO. MARTIN URANIO M. BERMUDEZ, PMC.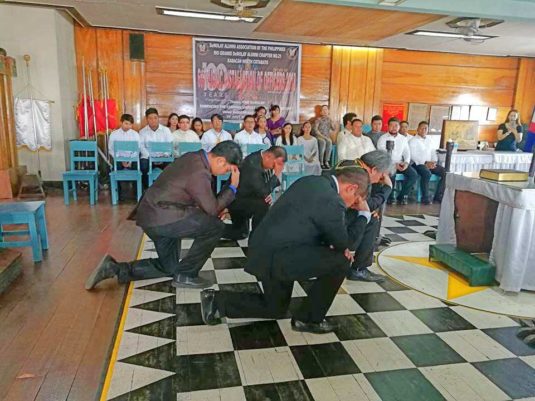 INSTALLATING TEAM HEADED BY, BRO ALVIN L. LLANDERAL, CHEV., LOH, BRO. REUEL B. GALLO, CHEV., PMC AS SENIOR DEACON, BRO. RADMAR SAYSON AS CHAPLAIN AND BRO. DANIEL S ASUNCION IV, PMC AS MARSHAL.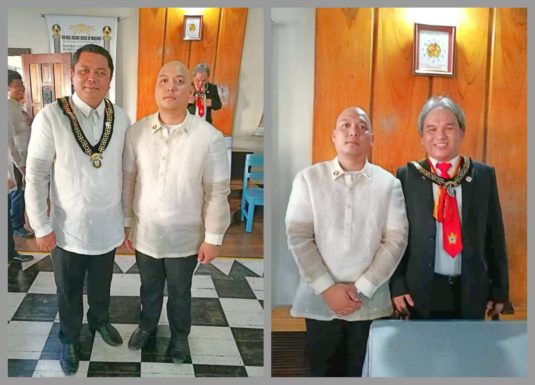 WE ARE VERY HONORED WITH THE PRESENCE OF OUR NATIONAL PRESIDENT BRO. ANGELO A. MANGAO, CHEV., AND GAVE INSPIRATIONAL MESSAGE.. ALSO WE ARE VERY HONORED OF OUR OTHER GUEST WHO ATTENDED THE SAID WITH EVENT, ESPECIALLY TO OUR JURISDICTIONAL VICE PRESIDENT OF CENTRAL MINDANAO BRO. REYMOND K. TAN AND OTHER DIGNITARIES IN THE EAST.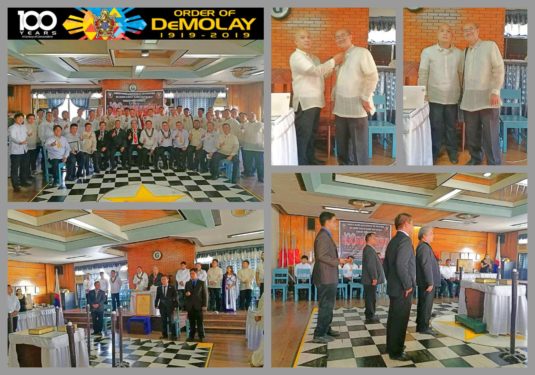 OUR GUEST OF HONOR AND SPEAKER IS A DeMOLAY ALSO FROM RIO GRANDE CHAPTER, NAMELY COL. FELIX RONNIE B. BABAC, AFP.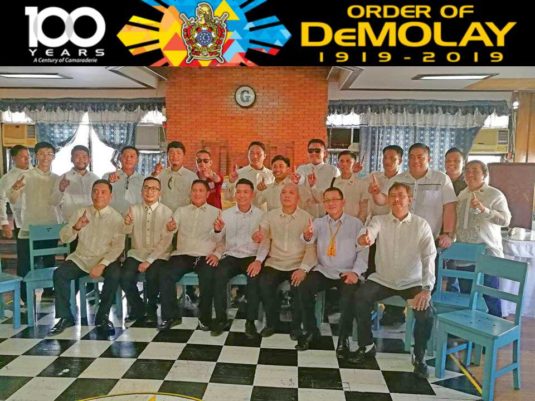 NEW SETS OF OFFICERS FOR THE TERM 2018-2019 ARE;
PRES.: BRO.MARTIN URANIO M. BERMUDEZ, PMC
VP: BRO. PERCIVAL C. PASION
SEC.: BRO.CARLO JASON S. DELA CRUZ
TREAS.: BRO. JOARSEN S. BOSE
AUDITOR: BRO. KENNETH PAUL A AGUSTIN, PP
PRO: BRO. PAUL VINCENT A. FULLEROS
CHAPLAIN: BRO. ADRIAN I. MERIALES, PMC
Credits to BRO. KENNETH PAUL A AGUSTIN, PP