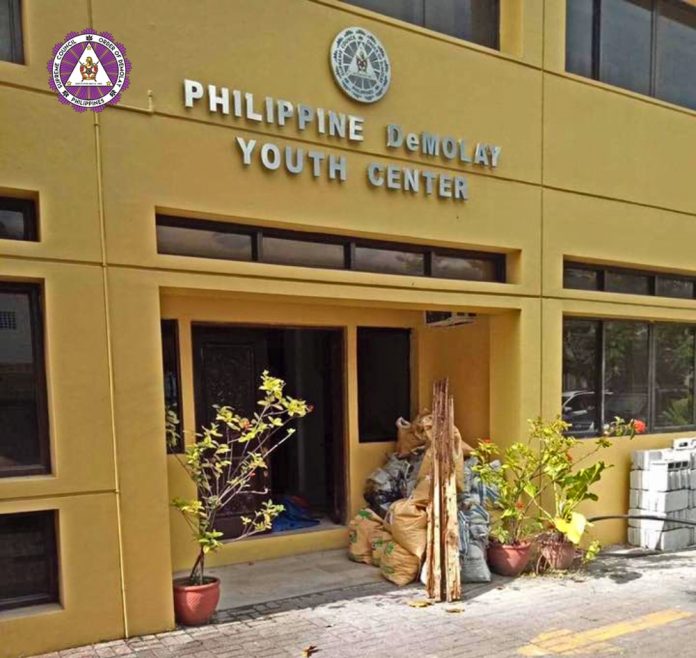 Dateline: PDYC/Mnl/26October2019/tgc/2300hrs
Prior to his Masonic duties late Saturday afternoon, this writer decided to come mid-morning and visited the Philippine DeMolay Youth Center (PDYC) and see for himself the repairs and rehabilitation of the edifice's ground floor.
According to Ms. Ma. Cristina "Ting" M. Sordan, the Executive Director of the Supreme Council, Order of DeMolay (SCOD), the works which started last September 25 and expected to be finished next month includes a new administrative office, the Dad Mac Hall, two rest rooms, the mini-kitchen's counter top and the flooring.
Prior to the Order's centennial founding anniversary celebrations last March, the PDYC's second floor underwent a rejuvenation that saw the renaming of the only DeMolay Chapter room in the country as the 'Dad MW Rosendo C. Herrera Hall.'
Below are the photographs of the said repairs and renovation.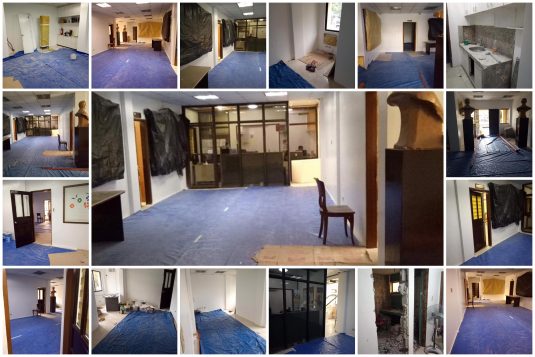 Credits to Bro. Tito Cruz, Chevalier