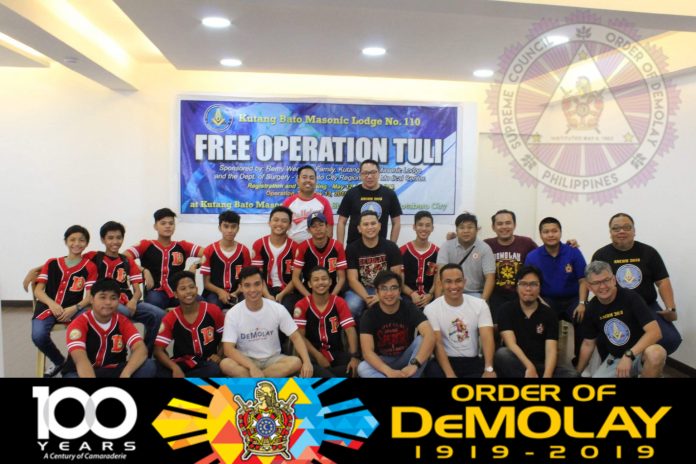 On May 12-13, 2018, The officers and members of Dionisio Gutierrez Sr. Chapter Order of DeMolay provided assistance to the annual community service of its sponsoring body, Kutang Bato Lodge No. 110-"OPERATION FREE TULI" sponsored by Remy Wee and Family in partnership with Department of  Surgery Cotabato Regional & Medical Center.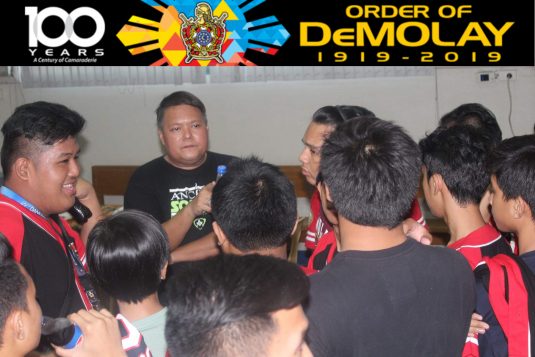 The DeMolays were task in the preparation, cleaning and restoration of the Kutang Bato Masonic Temple Social Hall for the venue of activity.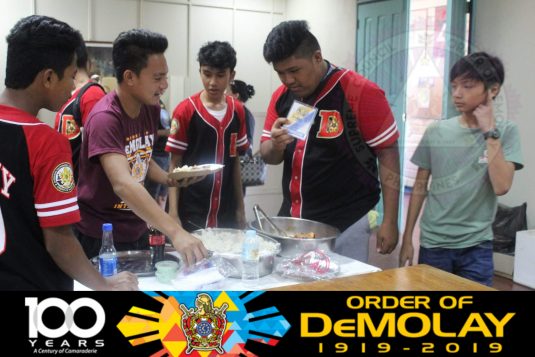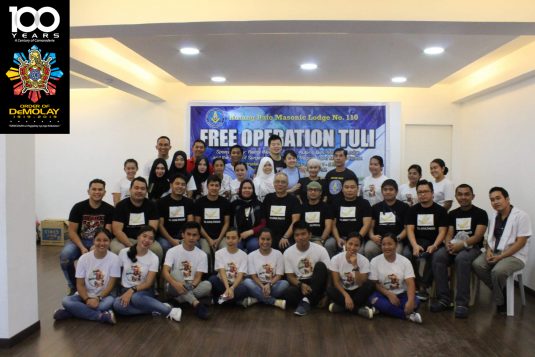 They also served as queuing assistants to the one hundred ten (116) patients catered on that day.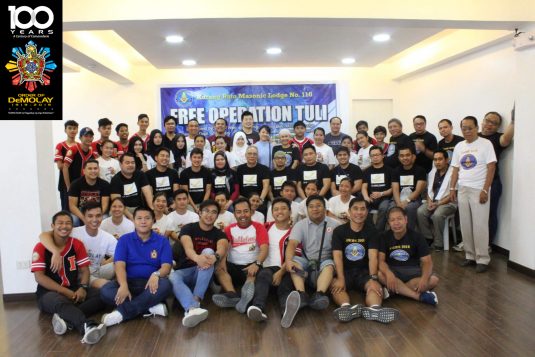 Photo and Posted by Bro. Gregg Cordero FB Page