"𝑰𝒏 𝒆𝒗𝒆𝒓𝒚 𝒅𝒊𝒍𝒆𝒎𝒎𝒂 𝒕𝒉𝒂𝒕 𝒄𝒐𝒎𝒆𝒔 𝒂𝒍𝒐𝒏𝒈 𝒐𝒖𝒓 𝒘𝒂𝒚, 𝒃𝒆 𝒕𝒉𝒆 𝒓𝒂𝒅𝒊𝒂𝒏𝒄𝒆 𝒊𝒏 𝒈𝒊𝒗𝒊𝒏𝒈 𝒉𝒐𝒑𝒆 𝒕𝒐 𝒑𝒆𝒐𝒑𝒍𝒆."
Members of Cagayan Valley Chapter No. 35 Order of DeMolay and Cagayan Valley DeMolay Alumni Chapter No. 25 collaborated on a "Libreng Lugaw" project for the various communities affected by Typhoon Paeng. We will never get tired of helping others, even in the simple ways we can do it.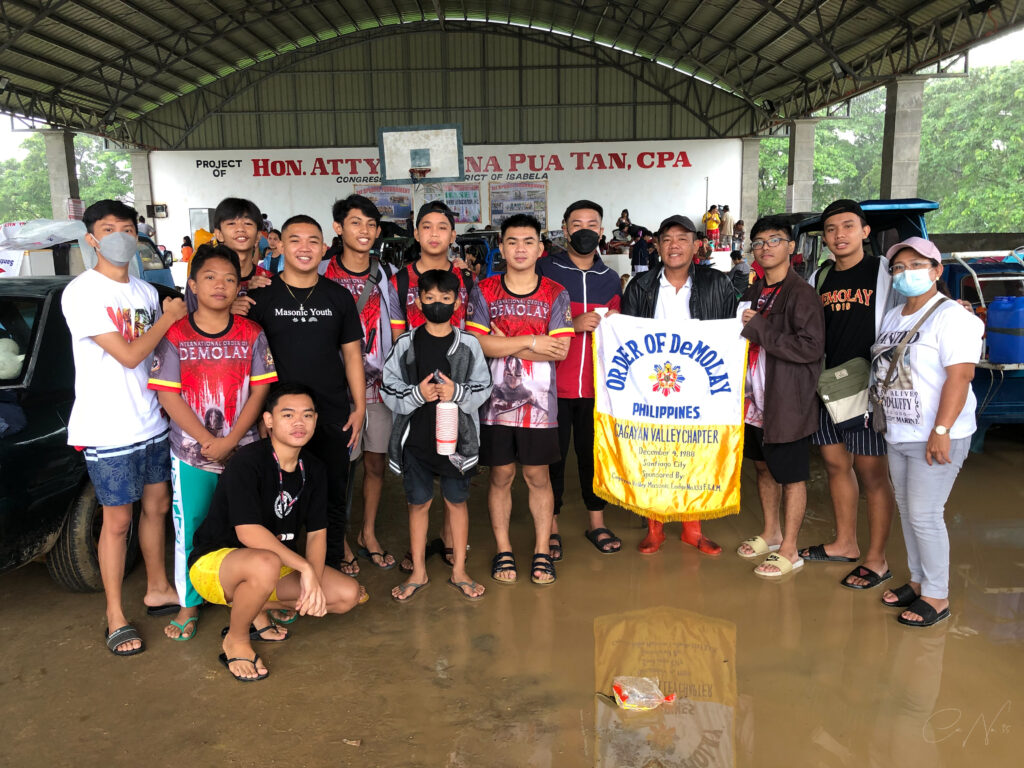 The region of Northern Luzon has all prepared for the effects of the super typhoon. Several groups and organizations have planned various outreach drives and relief efforts to aid people affected after observing the effects of the weather unrest.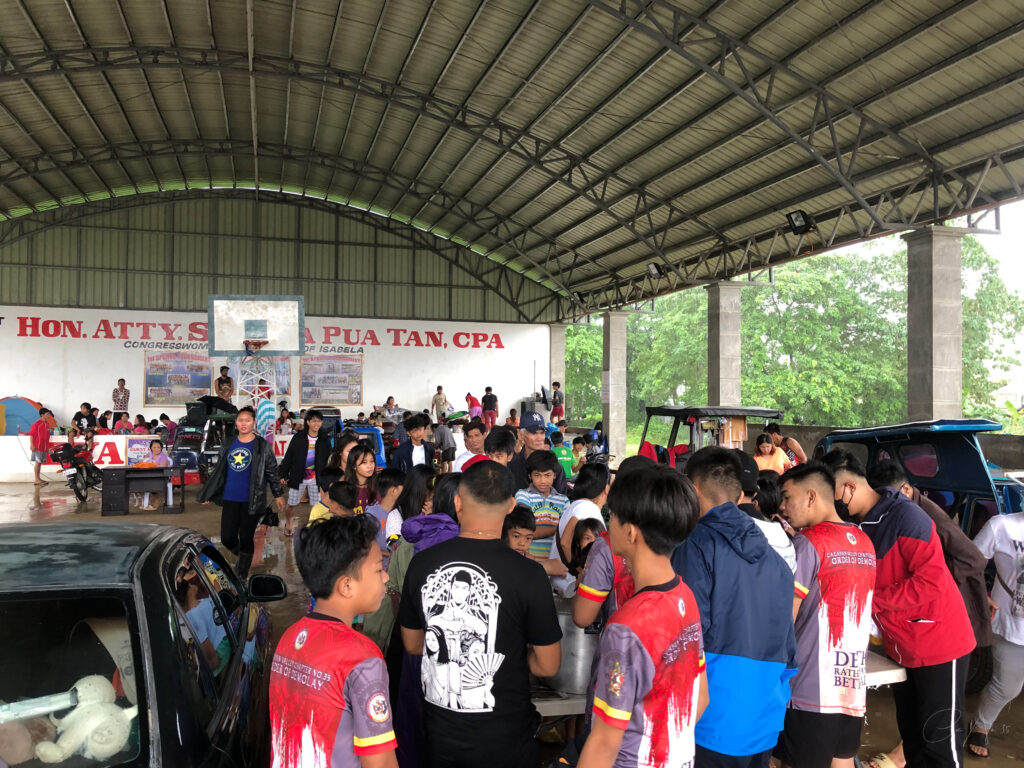 The Cagayan valley chapter hurriedly took action to give away Food to the evacuees of Brgy. Batal St. James, parts of Brgy. Dubinan, parts of Brgy. Sinsayon, and parts of Brgy. Ambalatungan, Santiago City.
Credits to Bro. Enrico Sebastian