Team-Building: Let us all be the leaders we wish we had
"Teamwork is the ability to work together toward a common vision.
The ability to direct individual accomplishments toward organizational objectives. It is the fuel that allows common people to attain uncommon results." – Andrew Carnegie
The Ernesto C. Mangahis Chapter No. 48 Order of DeMolay held a successful team building last August 19 – 20, 2022 at Dalaroy Beach Resort in Ternate, Cavite, led by Master Councilor Louie Mora, Senior Councilor Nielsen Paul Estacion, Junior Councilor Mikhail Aaron Delmundo, and Bro. SK Jhamiel Lundag, as well as chapter members. Bro. Jayde De Leon (National Congress Treasurer), Bro. Joseph Corpus, Dad Ian Bejo, Dad Jaymar Novelo, Dad Glenn Lopez, Dad Ryanbert Del Rosario, and Dad Jn Yvan Condes also showed up to support for the brethren.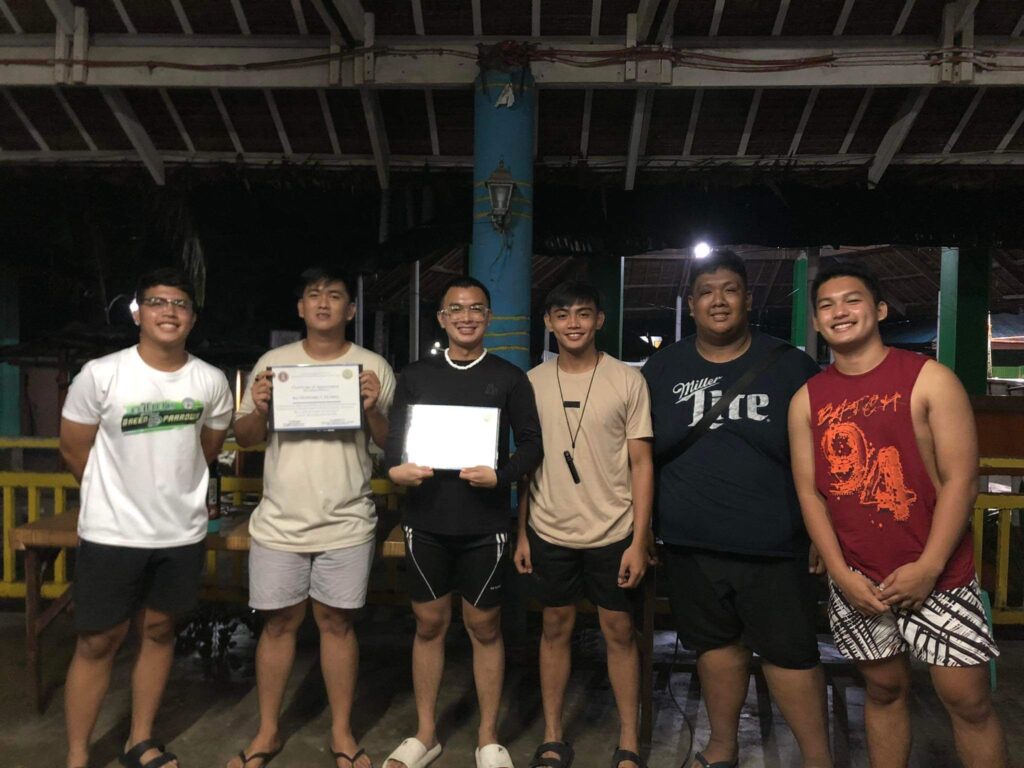 The purpose and goal of this event is to help the brethren better and open their minds about leadership, as well as to encourage and motivate each young man to work together, address their weaknesses, and transform them into strengths. More significantly, team building strengthens everyone's relationship.
The speakers, Bro. Deonard Flores Chev., PMC, and National Congress Treasurer Jayde De Leon, educated the brethren on leadership skills that will benefit them in the future.
Credits to Bro. Jhon Carlo L. Alberto