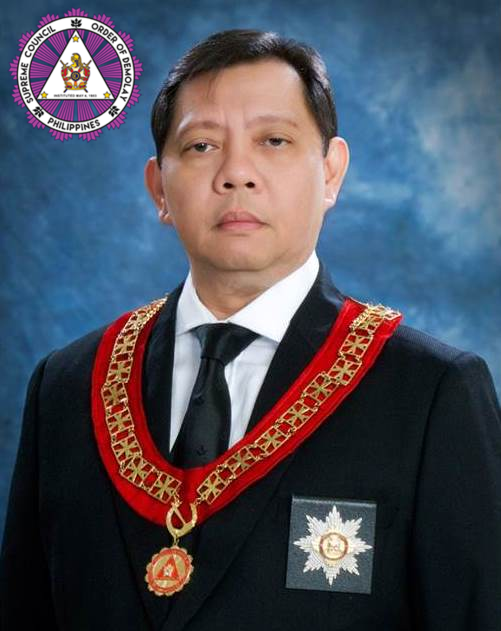 After months of hard work, we are delighted to officially announce the launch of our  new website DeMolay.ph
Our goal with this new website is to provide our Brethren an easier way to foster communication and at the same time serve as our database online.
Amongst the new features the site contains integrated social media & chat rooms. We will be constantly updating our content with helpful information, DeMolay articles, newsletters, and announcements.
The design combines elements of the SCOD proud history with a modern twist and is Retina-optimised for viewing on high-resolution screens across desktop, tablet and mobile.
We hope you find the new website fresh and modern; we worked hard to make sure it contains valuable information to assist you with your DeMolay journey. 
Fraternally,
Victor Antonio "Ace" Tan Espejo
Past Grand Master
Supreme Council Order of DeMolay
Republic of the Philippines