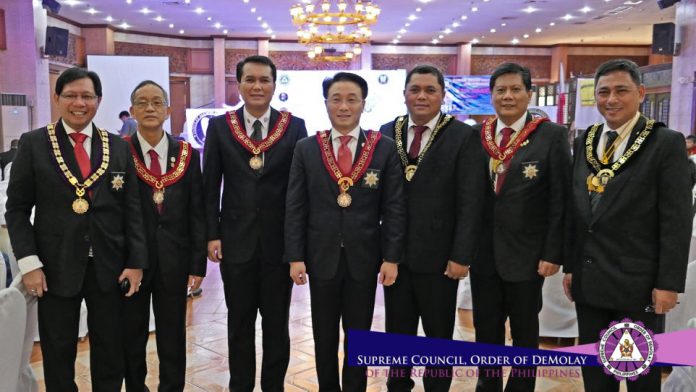 Hon. Edison Abella, Grand Master of the Supreme Council, Order of DeMolay (SCOD), together with the other Grand Line Officers, namely: Leg. Adriano B. Durano, III, Deputy Grand Master; Leg. Edward Y. Chua, Grand Senior Councilor; Hon. Rodel Riezl S.J. Reyes, Past Grand Master and Grand Treasurer; and Hon. Victor Antonio T. Espejo, Immediate Past Grand Master, graced the Opening Ceremony of the 21st DeMolay Alumni National Congress (DANCON) of the DeMolay Alumni Association of the Philippines (DAAP) on May 4, 2018 at the Pearlmont Hotel in Cagayan de Oro City.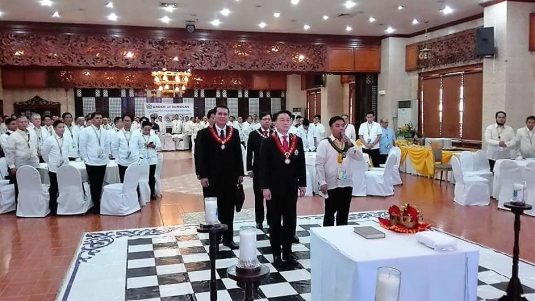 GM Abella, who is also the Chairman of the Board of DAAP, was the Guest of Honor and Speaker of the annual gathering of Senior DeMolays, which was officially attended by 215 registered delegates coming from 31 alumni chapters in the Philippines and abroad.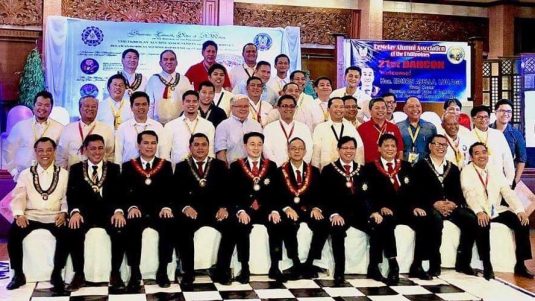 Brother Niño T. Lazo, Chapter President of Bulawan DeMolay Alumni Chapter No. 19, organizer and host of the 21st DANCON, welcomed GM Abella and the other Grand Line Officers of SCOD, including the National and Jurisdictional Officers of DAAP, and the officers and members of the various DeMolay Alumni Chapters who were present.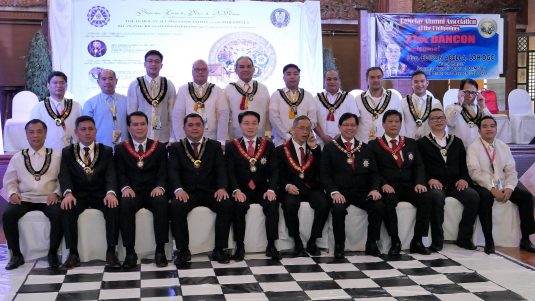 Brother Chevalier Angelo A. Mangao, National President of DAAP, gave the Opening Remarks while DeMolay Legionnaire Brother Eric B. Atanacio, Chairman of the DeMolay Centennial Anniversary Committee, gave an overview on the recently launched DeMolay Centennial Crusades, and DeMolay Legionnaire Brother Teodoro T. Halibas, Executive Vice President of DAAP, introduced the Guest of Honor and Speaker. DeMolay Legionnaire Brother Alvin L. Llanderal, National Secretary of DAAP, was the Presiding Officer of the Opening Ceremony.