Members of the Senior DeMolay Association (SDA) coming from the Jose Abad Santos Chapter today (May 31) paid a courtesy call to SCOD GM Adriano Django Durano III.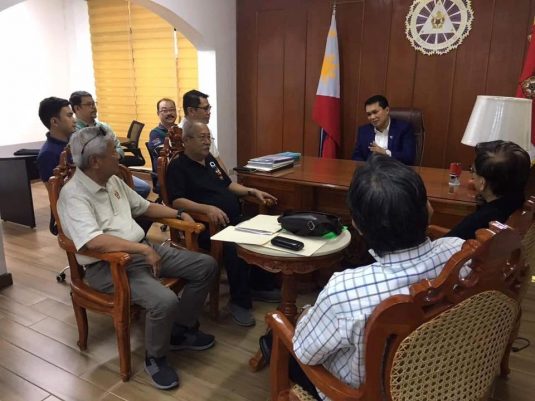 During the said occasion, the Grand Master also awarded to the JASC-SDA the Grand Master Centennial Knight (GMCK) plaque for the support given by the association to the 100th year celebration of the Order of DeMolay last May 16 at the PICC.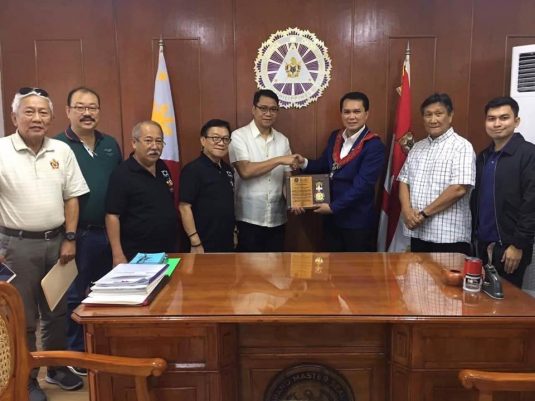 The GMCK plaque was received by Brother VW Paul V. Santos Estrella on behalf of the JASC-SDA.
Also present were JASC Brothers Lino Atienza, Solomon Abellera, Amor Oribello, Emil Somera, Albert Tan, Fernando Torres II and Julius Josue Barles.
Credits to Bro. Tito Cruz, Chevalier