August 28 was the day for the Serafin V. Aguilar Chapter (SVA) and the Garde du Corps DeMolay Alumni Chapter No. 11.
SCOD Grand Master Adriano B. Durano III together with Brother Angelo A. Mangao, SCOD Jurisdictional Deputy Grand Master for Visayas enthusiastically visited the brethren in the area.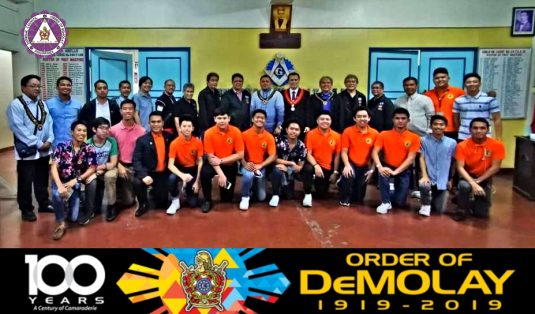 In retrospect, the sponsoring body of the SVAC is the Kanlaon Masonic Lodge No. 64.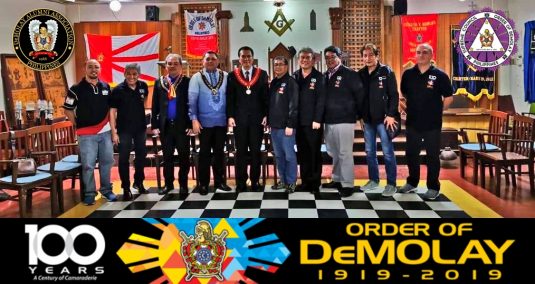 The Chapter's incumbent Executive Officer is Bro. Fundador "Noi" Mendoza, Deputy Ex-O is Bro. Edwin Montinola and Bro. Gil Octaviano is the Chairman of the Advisory Council.
Credits to Bro. Tito Cruz, Chevalier