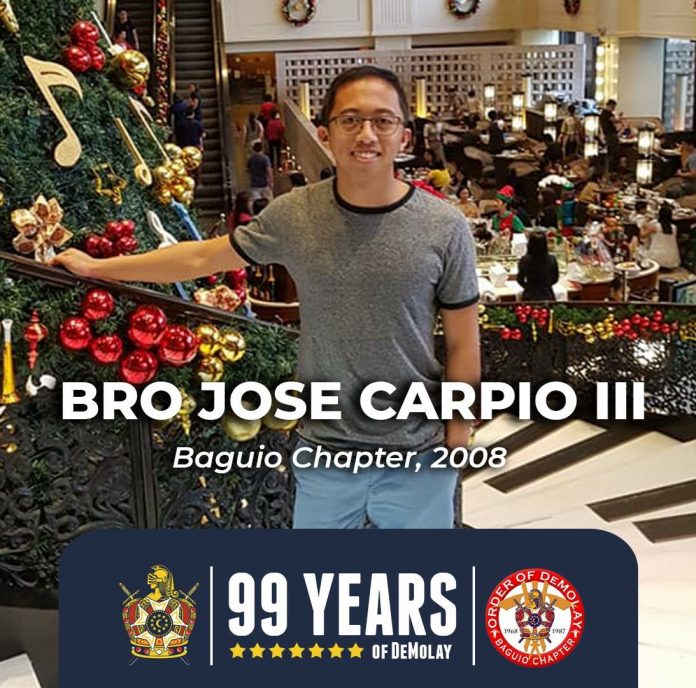 If you knew Bro. Jose Romualdo Carpio III when he was still an undergraduate student, you could easily say that he was destined for bigger things.
He was University of the Philippines – Baguio's USC (University Student Council) Chairperson during the 2010-2011 school year and that was one of his life's defining moments.
Fortunately, he keeps adding to that initial success after becoming a successful businessman with his BrrrGrrr Bistro. His establishment's mouthwatering supersized burgers are certainly a sight to behold and with his business' upward trajectory, we're sure that you'd be able to see another branch open near you soon.
With all of his success, he hasn't forgotten about the Order since he constantly lends a helping hand to our brothers especially to those that need guidance. We've learned so much from you brother and we hope that you'll continue to teach us more!
Posted and Photo by DeMolay Baguio FB Page