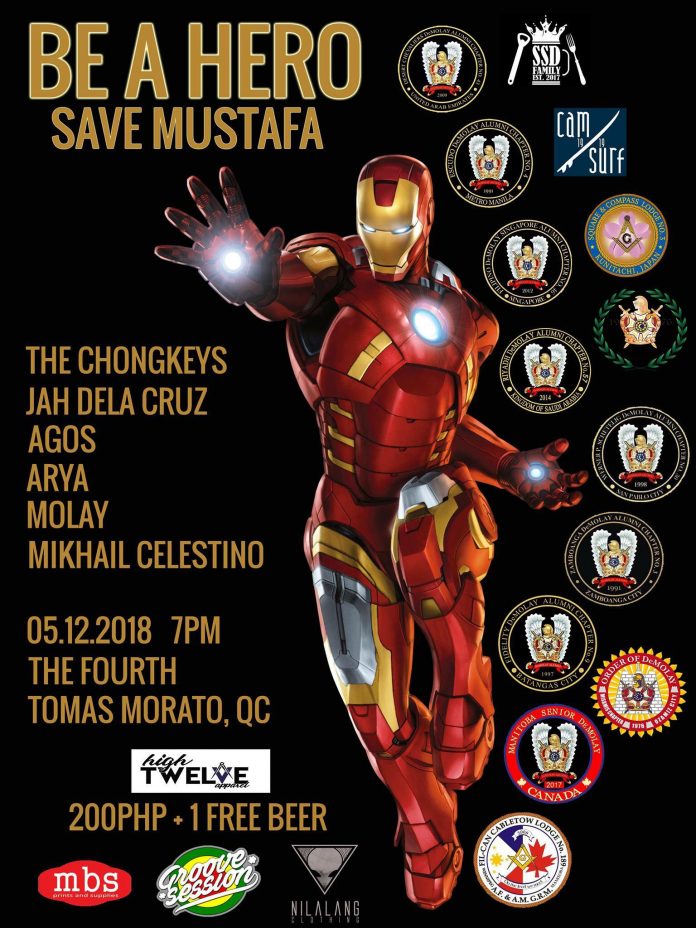 A Jodera PH fundraising event.
For almost 2 years, Jodera PH has been organizing fundraising events for distressed members of the masonic family. Their usual beneficiaries are kids, either a member of the three youth organizations or son/daughter of anyone in the Masonic Family.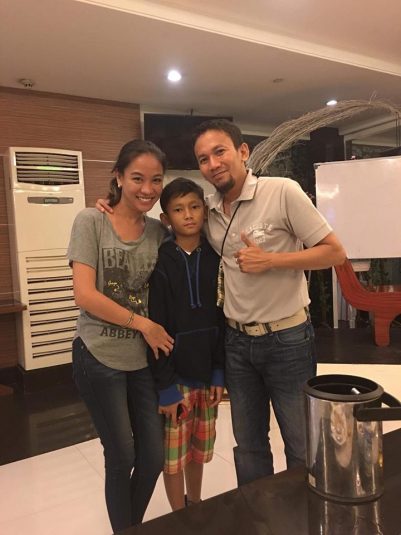 From what started as a fundraising initiative for a brother and a close friend of one of the members of the Eastern Star, the events continued to give hope to the members of the organization. The most recent of which is Be a Hero: Save Mustafa, which was held last May 12, 2018 at The Fourth by Vanity Club.
Mustafa Mahmud is the 11-year-old son of Khadafy Mahmud, a member of James J. Wilson Chapter, Order of DeMolay and an OFW in Riyadh Saudi Arabia. Mustafa is scheduled to undergo open heart surgery at the Philippine Heart Center any time this year. As of this writing, the boy or Little Ironman as we call him, is undergoing series of tests before the surgery can be performed. Khadafy on the other hand is now back in Riyadh for a work contract but will again file an emergency leave once Mustafa's surgery has been scheduled.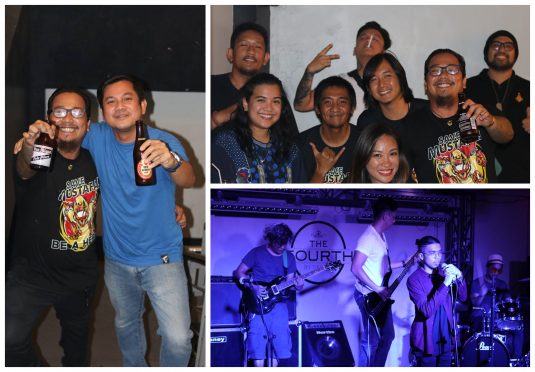 The event was hosted by a majority member of the Jobs Daughters International, Kate Lebumfacil and co-presented by Riyadh DeMolay Alumni Chapter #57. The organizing team considered the event as the most successful event because of the overwhelming support that they received from different chapters across the globe.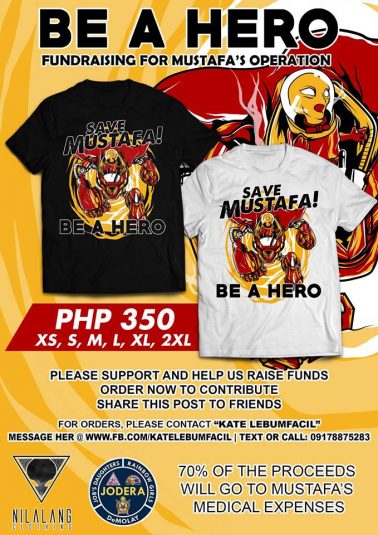 They would like to extend their sincerest thanks to the following sponsors:
Jam88.3 Groove Session
CamSurfPh
Sunday Social Drinkers Club
High12
Nilalang Clothing
MBS Prints and Supplies
James J Wilson Chapter, Order of DeMolay, Zamboanga
Zamboanga DeMolay Alumni Chapter #3, Zamboanga
Desert Chevaliers DeMolay Alumni Chapter #43, Dubai
Filipino DeMolay Singapore Alumni Chapter #46, Singapore
Escudo DeMolay Alumni Chapter #4, Manila
Werner Paul Schetelig DeMolay Alumni Chapter #30, Laguna
Fidelity DeMolay Alumni Chapter #9, Batangas
Espada DeMolay Alumni Chapter #15, Misamis
Manitoba Senior DeMolay Canada
Fil-Can Cabletow Lodge #189, Canada
Jodera Club Intramuros
Justin Fahd Masukat
Dad Joseph Magbanua
Dad Jojo P Javier
Bro Zeus Kurt Mabunga
Dad Jovencio
Mom Araceli Mendoza
Jodera Ph is not a registered youth organization of the Masonic Family. It is a group of volunteers from different orders, working together with one common goal – to help anyone in distress in the Masonic Family. For every fundraising event, the group works closely with the officers of the Chapter, Bethel, Assembly or Lodge that the beneficiary is a member of. Please note that before you become a beneficiary of their events, the group also performs background check.
Credits to Sis Kate Lebumfacil