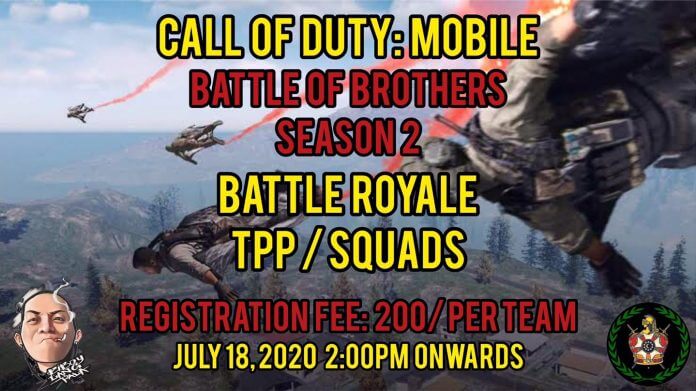 AIR DROP INCOMING! Calling all Battle Royale Players of the Masonic Family!
It is time to dive in and claim what is yours!
Battle of Brothers is back, this time even more better. Registration will start tomorrow (July 6, 2020) at 12:00pm.
This tournament will be hosted and streamed by the one and only, Biboy Lang Pala.
Mechanics and steps of registration will be posted shortly.
Stay tuned! Because DeMolay E-Sports League is about to take off!
Credits to DeMolay E-Sports League FB Page