The pandemic, as we know it, has affected millions of lives around the globe. It has changed our old ways and made us adapt in these new conditions. Our DeMolay Chapters were no exception. For almost two years, various Chapters have laid dormant as we explored the "new normal" and adjusted to this type of environment. Numerous activities were halted, countless plans were disrupted, and we cannot deny the fact that most of our brethren became inactive.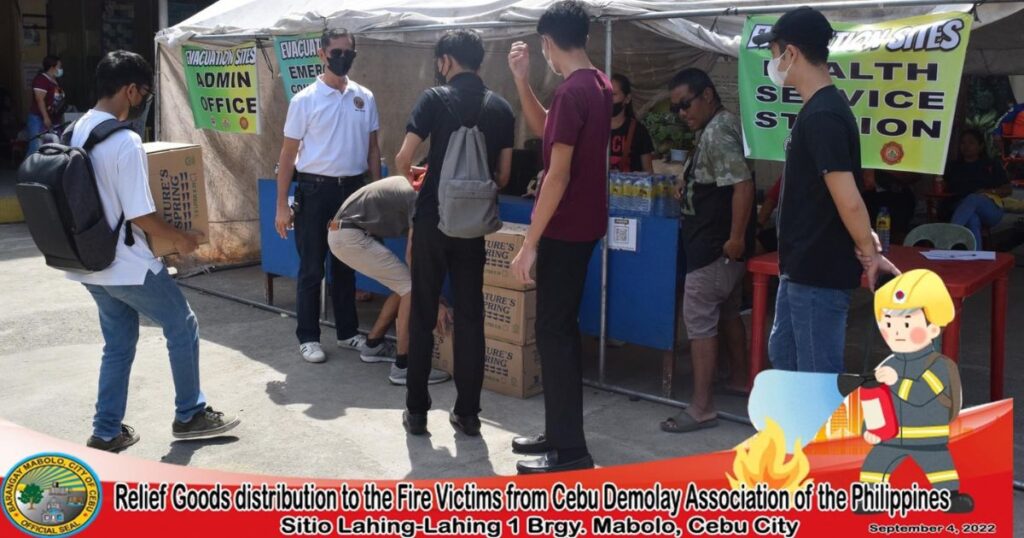 Prior to the return of our face-to-face activities, Cebu was hit with a devastating typhoon locally named Odette which added more complications with our Chapter plans. It was, without a doubt, a problem that needed to be addressed. Stepping up and leading the Chapter after these calamities were no easy feat. Chapter funds were running low, Brothers were inactive, and ceremonies needed refreshing. With all these factors in tow, our term plan activities were at stake. But as resilient as we are, with the help of our Dad Masons, Senior DeMolays, Knighthood Priory, and the efforts of our brethren, failure was not an option. Getting back is a priority.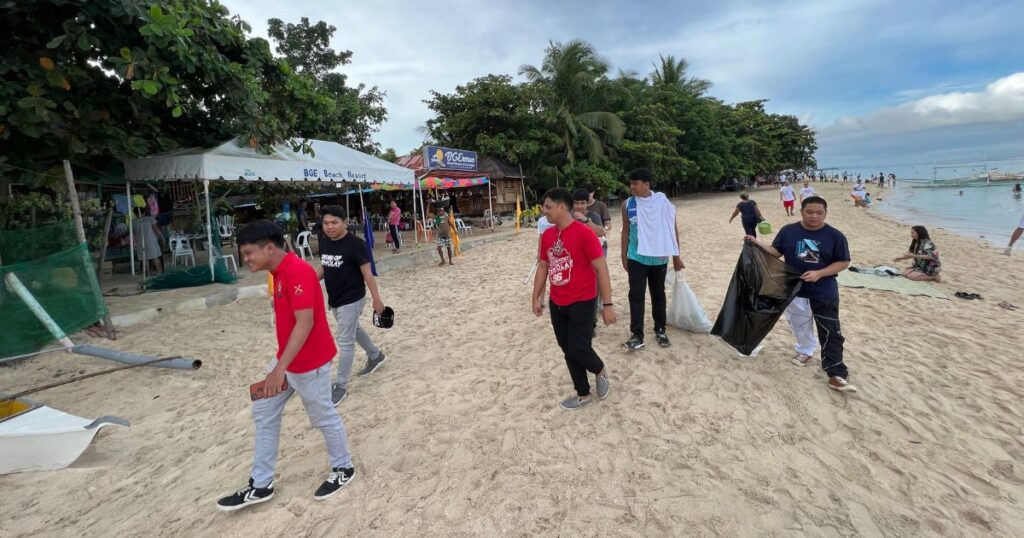 Publicity was needed to begin our term and the revival of our Facebook Page with constant updates was a huge factor in keeping our Active DeMolays updated. With the steady rise of the number of brothers joining the meetings, short activities were made to boost their morale, small fundraisers were initiated to replenish our funds, and ritual practices were instituted to refresh our memories. As these initial plans were set in motion, we were all ready to start taking out our big guns. Various civic service, masonic service, fundraising, social, and athletics activities were set in place for a proper training ground of our brothers. In total, about 30 activities were done with about 2,000% rise in our funds during the end of the term. An unexpected feat which happened in just one term after witnessing the obstacles leading to this achievement.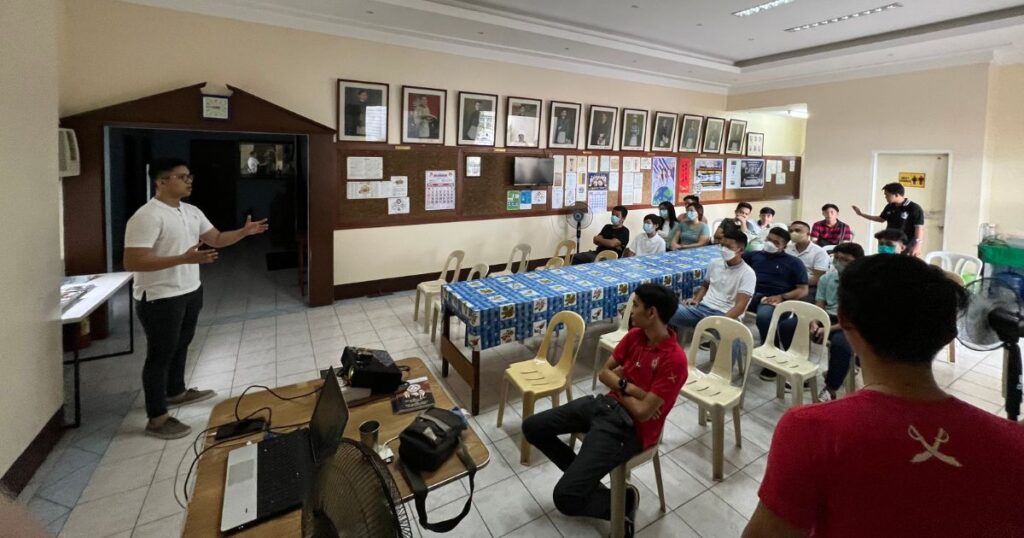 But what was the secret behind this success? Below how you can make your Chapter successful in its operations:
One man cannot effectively carry the whole chapter. It was never a one-man job. This is the reason why officers were set in place. The most common mistake that Master Councilors (MC) usually do is claiming the chapter's responsibilities all to themselves. This practice usually puts great pressure on the MC leading to an ineffective and disorganized leadership. Proper delegation of tasks and knowing your brothers' strengths and weaknesses are great ways to help maximize the workload for a higher rate of overall success.
Always be open-minded and dynamic. Don't stay by the book and blindly commit to your entire term plan. That plan will only serve as your guide throughout your entire term. Explore with your brothers and value their opinions during stated meetings. Being open to them does not only promote harmonious relationships among members but also encourages members to participate in your planned activities.
Build rapport. This does not only apply with the Masonic Family but also to organizations outside of our circle. Having good relationships with them benefits both parties in the long term. Collaborated activities is one way to start these connections. A successful activity gives way to future collaborations as they see the effectiveness of working with us with one similar goal. This is also your way of selling DeMolay and having good publicity.
The impossible is not always possible. Factoring in the feasibility of your plans must also be practiced. We all want the best and successful outcome which will impress people but always know your limits. Planning only sounds easy when in the excitement stage but the execution is a different story. Learn to divide and accept failures. While we mean all the good in the world, keep in mind that there are things that we don't hold. DeMolay is a training ground, and it is okay to fail and somehow, make mistakes in DeMolay. It is why DeMolay was created, to be a training ground of failures. But remember to keep the lessons of each failure and learn from it.
Set a good example. Always remember that the atmosphere of the chapter will always revolve on how you work with each other. Your competency influences your brothers to become better. In taking the responsibility of leading the Chapter, your brothers will look up to you and follow your lead just as how you did the same before.
Leading a chapter is never an easy job. But leading the chapter right will make a big difference. These may or may not sound common to you already as it seems to be of basic knowledge but as basic as it is, this is usually taken for granted and overlooked. These are all based on my experience which will forever be engraved in my character for not only has it improved myself as an individual but it has also helped me become a better person for the future challenges to come.
Credits to Bro. Johannes Paolo A. Pioquinto