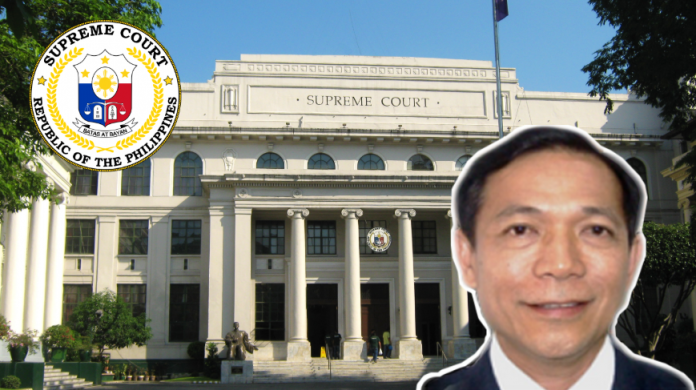 Dateline: Mnl/08January2020/tgc/1700H
The newly appointed member of the Supreme Court (SC) is a brother. He is the third DeMolay to earn such position.
Justice Sammy A. Gaerlan is from the Diego Silang Chapter in La Union and also of the Jose Abad Santos and General Douglas MacArthur Chapters. He is also a Charter Member of Jacques DeMolay Masonic Lodge No. 305. His mother lodge is the Island Luz Minerva Masonic Lodge No. 5.
Below are some of the achievements of Brother Justice Gaerlan:
* Court of Appeals (CA) Associate Justice, 12th Division
* Law degree from San Beda College
* Prior to his appointment to the CA in 2009, he was the presiding judge of the Municipal Trial Court of Bangar, La Union; Regional Trial Court (RTC) Branch 26 of San Fernando City, La Union; and RTC Branch 92 of Quezon City
* Previously served as public attorney and a private law practitioner of various companies
* Concurred in the CA ruling that acquitted alleged pork barrel scam mastermind Janet Lim Napoles in her serious illegal detention case
* Awarded for judicial excellence in 2007
He takes the slot left by retired Supreme Court Associate Justice Jose Mendoza who is also a DeMolay of the Loyalty Chapter in Manila.
The first DeMolay to get a Supreme Court Justice post was retired Justice Vicente Mendoza who was also from the Loyalty Chapter.
Credits to Bro. Tito Cruz, Chevalier