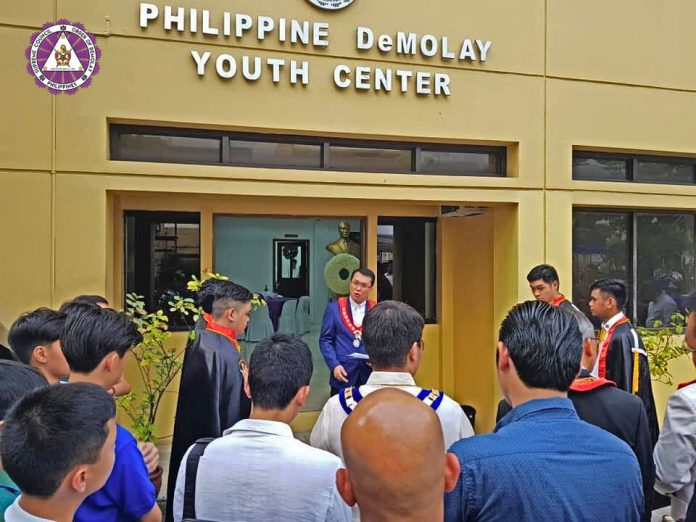 Dateline: Mnl/10November2019/tgc/0115H
A wreath-laying in remembrance of the founder of the Order of DeMolay — Dad Frank S.Land and the founding Grand Master Dad Macario R. Ramos Sr. of the Supreme Council, Order of DeMolay (SCOD) — was held yesterday at the Philippine DeMolay Youth Center (PDYC).
The occasion was led by SCOD Grand Master Adriano Django Durano III and was attended by SCOD Grand Line Officers, Jurisdictional Deputy Grand Masters, Executive and Deputy Executive Officers, SCOD members, and Active and Senior DeMolays.
Following the wreath-laying event, all participated in the knightly obligatory observance of the 'Break Bread Ceremony' led by Chevaliers of the Order who were present.
"It is the beginning!"
Credits to Bro. Tito Cruz, Chevalier