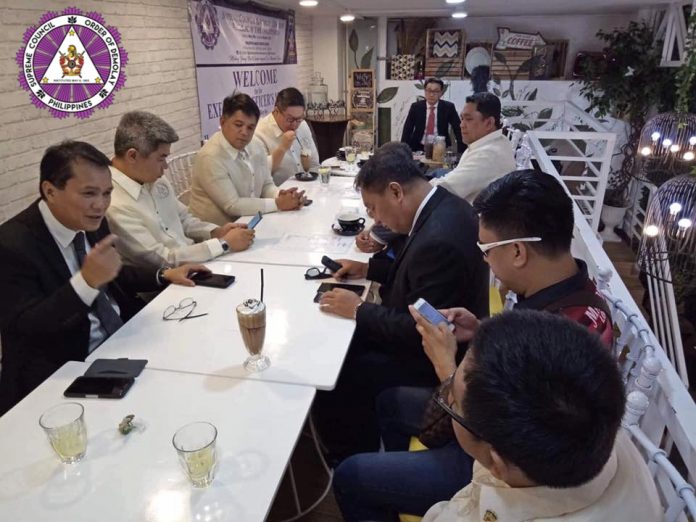 The Honorable Adriano Django Durano III, the Centennial Grand Master of the Supreme Council, Order of DeMolay (SCOD) met with the Executive Officers (Ex-Os) of the different Regions of the country who attended the 103rd Annual Communications of Philippine Freemasons in Cagayan de Oro City.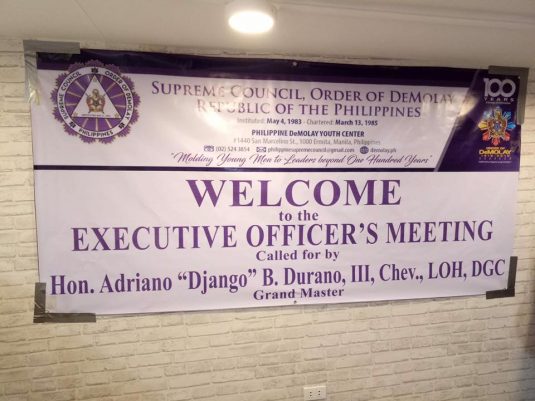 In the said meeting, GM Durano gently yet firmly reminded the Executive Officers of their duties and responsibilities and discussed their crucial roles in helping the SCOD to efficiently manage the different DeMolay chapters all over the country in close coordination with the various Advisory Councils.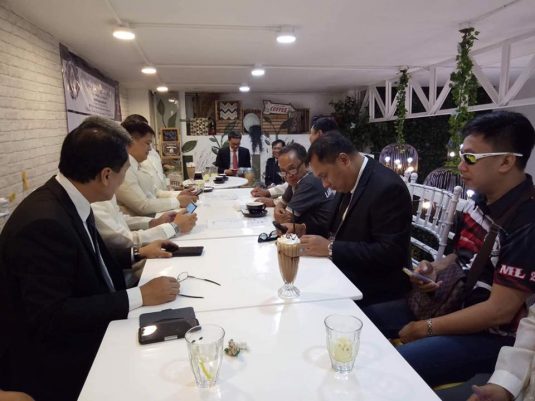 Also discussed was the process in selecting not only qualified but also quality petitioners to the Order as well as the resumption of the Initiatory and DeMolay degrees. A circular will soon be issued to this effect.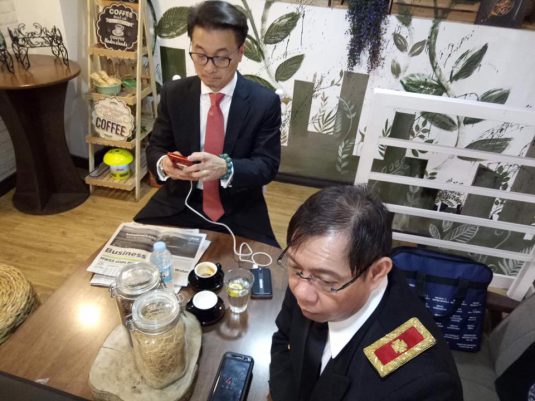 IPGM Edison Abella, PGM Ace Tan Espejo and some other Grand Line Officers of the SCOD were also present during the meeting held at the Double Bubble Cafe at the Rosario Arcade, Lim Ket Kai Center.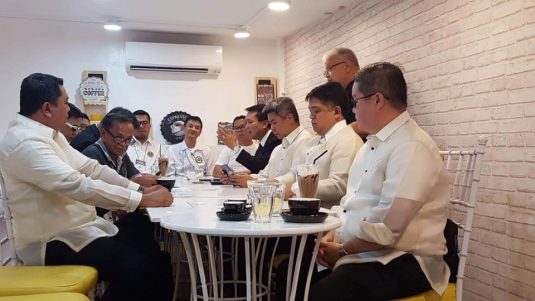 The meeting occured a few hours before the Grand Master's Night of the ANCOM at the Atrium also located at the the Lim Ket Kai Center in Cagayan de Oro City where the annual event was being held.
Credits to Bro. Tito Cruz, Chevalier