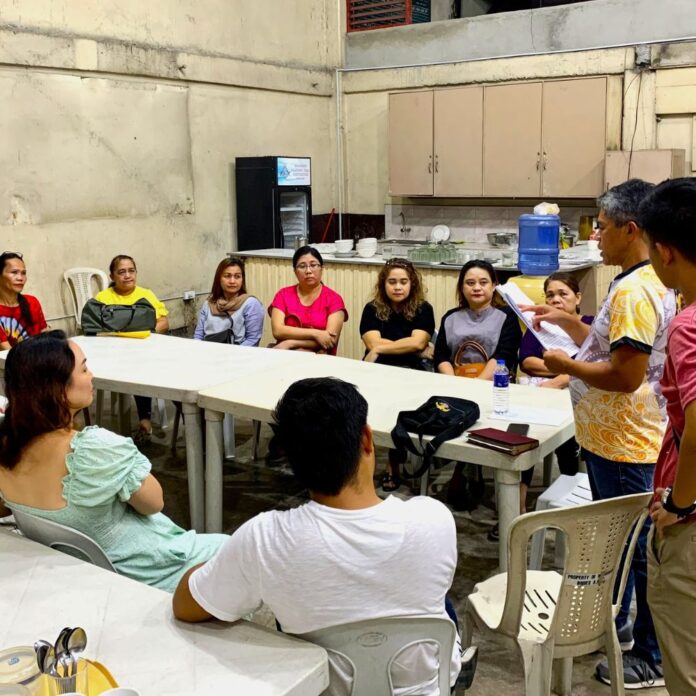 The Tomas L. Cabili Chapter (TLCC) recently welcomed back its Mother's Club with enthusiasm and purpose. Under the guidance of Region-XII Executive Officer, Dad Dionesio A. Paran, the Chapter revived this essential component of their organization. On September 10, 2023, the nomination and election of officers took place at the Ubaldo D. Laya Masonic Center, Pala-o Extension, Iligan City.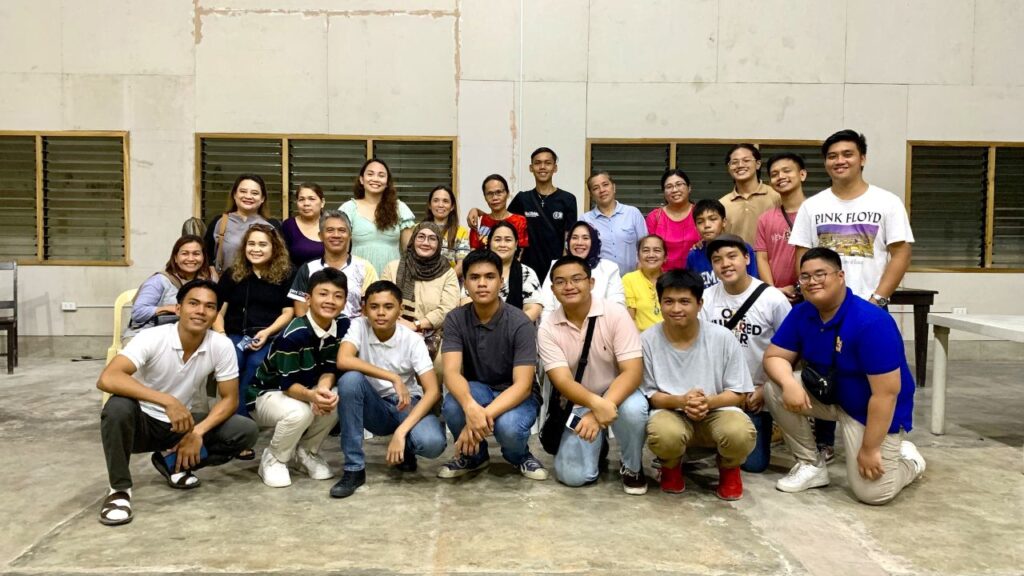 The primary aim of the Mother's Club is to collaborate, support and assist the Advisory Council of the Chapter, focusing on advancing the growth of the Tomas L. Cabili Chapter and its members, as well as serving the Chapter and reinforcing the interests of each DeMolay member.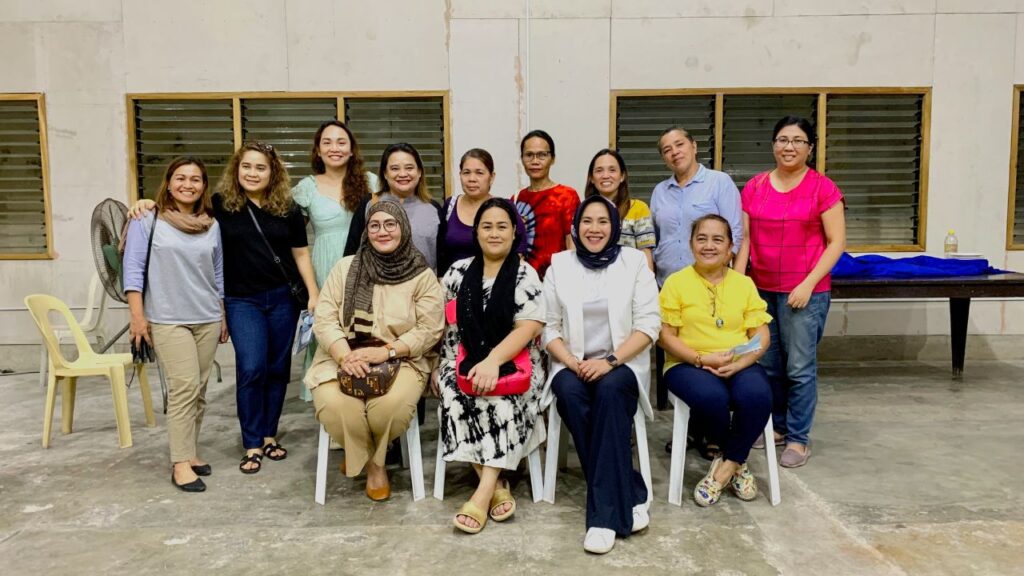 The following individuals have been elected as officers of the Mother's Club:
President: Rasmiah P. Manabilang
Vice President: Anabelle C. Mindalano
Secretary: Rosanne G. Banaag
Treasurer: Sittie Akimah M. Dimaporo
These Chapter Moms hold a crucial role within the organization, and their leadership is expected to play a vital part in the continued success of the Tomas L. Cabili Chapter. Their dedication and support will undoubtedly contribute to the achievement of significant milestones and the growth of the DeMolay community.
The revival of the Mother's Club is a testament to the commitment and vision of the TLCC, ensuring that the Chapter continues to thrive and uphold its mission of nurturing young leaders and contributing positively to the community. We look forward to witnessing the positive impact that this revitalized Mother's Club will have on the DeMolay community and the broader society as a whole.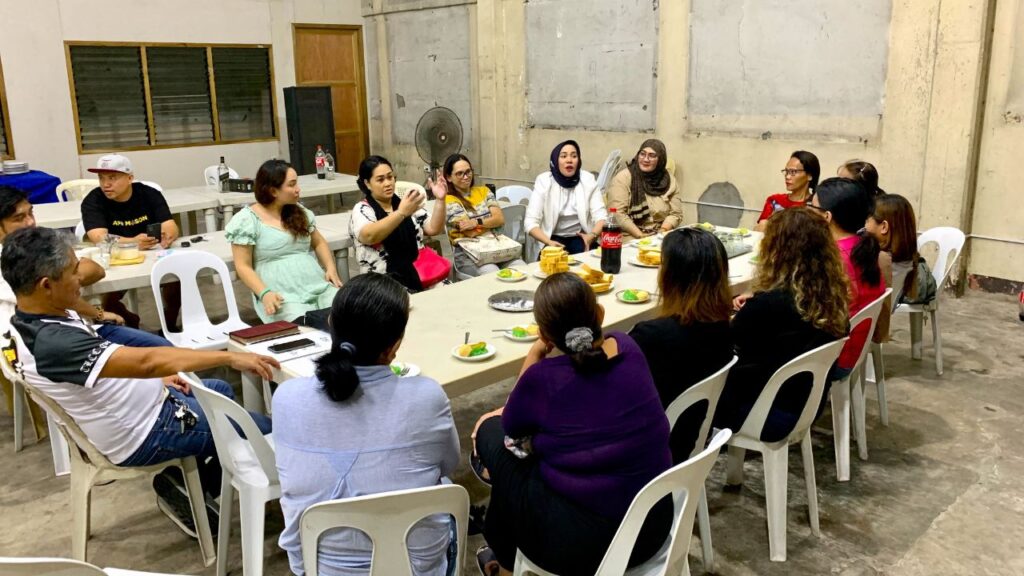 Written by Bro. Gil Mikhael S. Cagalawan, PMC-MSA, BHK, FMA, CHEV.
Edited by Bro. John Louie Marfil, Chev., LOH, FDSAC #46 PP