Senior DeMolays of RIYADH DAC57 successfully conducted its 8th Public Installation of Officer for the term 2023 on Dec. 9th, 2022, in Dharat Daran, Riyadh K.S.A:
The Officers:
President: Bro. Jayson V. Azarcon
Vice President: Bro. Jaren E. Gemoto
Secretary: Bro. Wilfredo C. Mabanlo Jr.
Treasurer: Bro. Robert M. Fua
Auditor: Bro. Eleazar U. Isaac
P.R.O: Bro. Rajiv S. Asaali
Chaplain: Bro. Joel M. Rapadas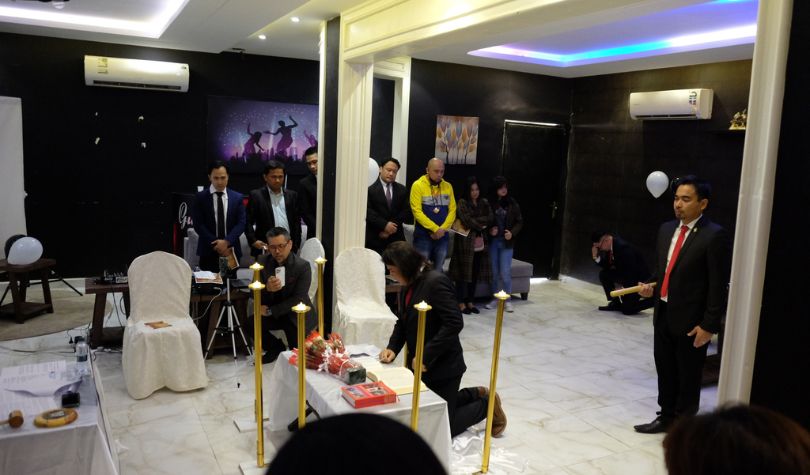 The Appreciations:
RDAC57 would like to extend its utmost appreciation to all the friends, brethren and Dad's supported our event. Thank you, our Dad SCOD GM Edward Y. Chua, CHEV., COH, LOH, DGC, GMCK for sharing his invaluable inspirational remarks, and to our GOHAS Dad PCol. Roger G. Bilibli, Police Attaché, Riyadh, Phil. Embassy, and to our untiring Dad Freddie P. Base, Chairman RDAC57 Advisory Council for gracing our momentous ceremony.
Credits to Bro. Jayson V. Azarcon, President RDAC No. 57