"Together, Anything's Possible"
Dateline : Mnl/13November2019/tgc/2000H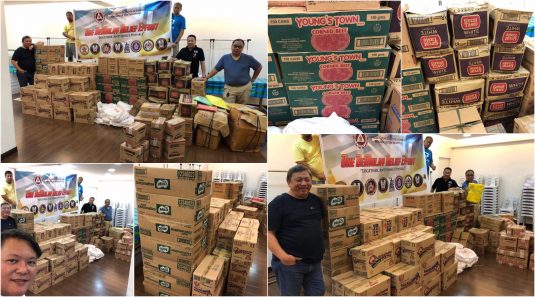 There's no stopping our brethren who, without qualms, continue with their relief operations for earthquake victims in North Cotabato.
A very strong quake shook Central Mindanao last month.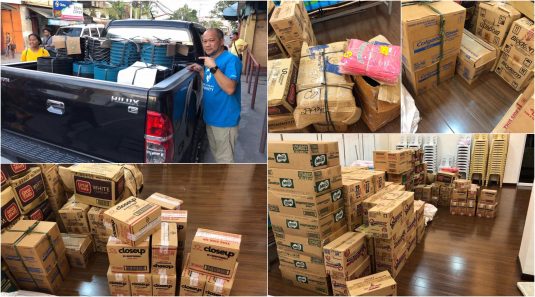 Once again, our brethren around the area will travel to the Municipality of Makilala tomorrow to distribute another batch of relief goods.
The donors for the alleviation efforts are the:
• General Douglas MacArthur DeMolay Alumni Chapter No. 5
• Bahrain DeMolay Alumni Chapter
• Ambrosio A. Flores Chapter
• Kingdom Knights DeMolay Alumni Chapter
• Feliciano Inigo Chapter
• Feliciano Inigo DeMolay Alumni Chapter
• Dionisio Gutierrez Sr. Chapter
• Cotabato DeMolay Alumni Chapter
Credits to Bro. Tito Cruz, Chevalier