Dateline: Manila/04February2020/tgc/1800H
The Grand Master of the Supreme Council, Order of DeMolay (SCOD) wants to ensure readiness during the 16th National Conclave, Congress and Olympics as well as that of the DeMolay Alumni National Convention (DANCON).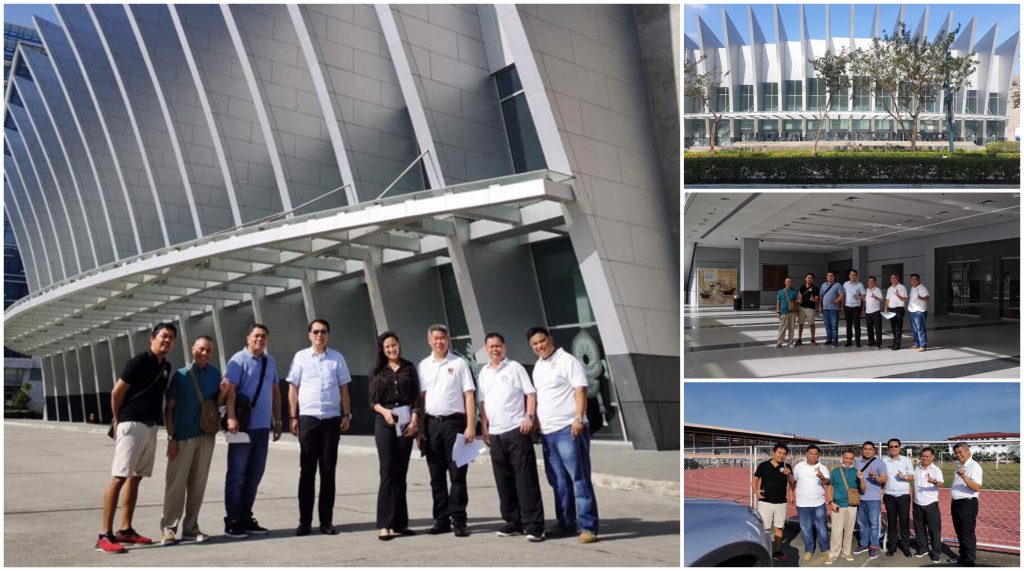 Brother GM Adriano "Django" B. Durano III accompanied by Brother Ericson "Eric" B. Atanacio, the Jurisdictional Deputy Grand Master for Luzon (JDGM-Luzon) visited Iloilo City for a meeting and ocular inspection of the veñue with the host team led by Brother Jose Leo "Joey" R. Contreras, the Executive Officer of Region VI-A (Panay).
The Conclave is from May 14 to 17 at the Waterworld Resort in Iloilo. The Graciano Lopez Jaena Chapter is host. Meanwhile, the 23rd DANCON will be held from May 14 to 16 and is hosted by the Acacia DeMolay Alumni Chapter No. 35. DANCON. The venue is at the Eon Centennial Plaza Hotel in Jalandoni Street, Iloilo City.
The meeting and ocular visit was held last February 1. Over lunch, the group also crossed paths with MW Avelino "Sonny" I. Razon PGM who was attending an affair of the Order of Secret Monitor (OSM).
Credits to Bro. Tito Cruz, Chevalier