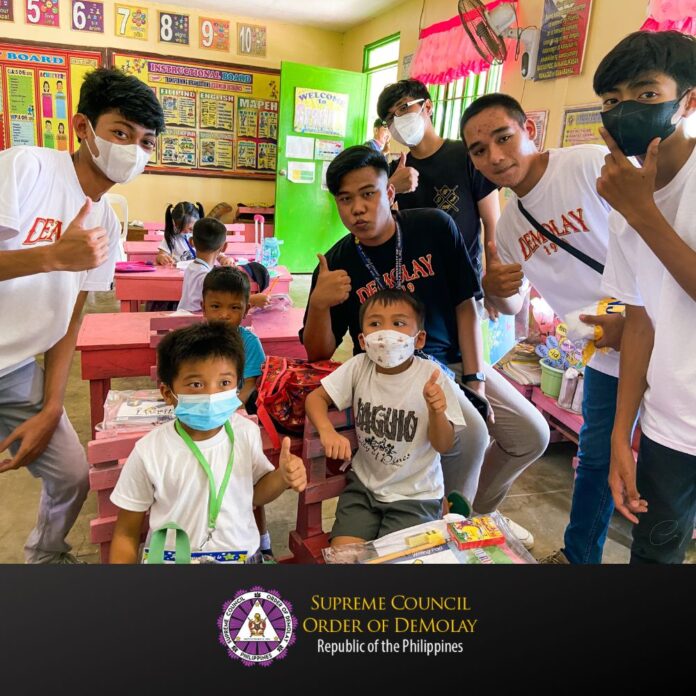 The Cagayan Valley Chapter No. 35 of the Order of DeMolay attended Luna Elementary School's loving Grade 1 students, they were assisted and given supplies. To honor Educational Day, the chapter initiative is distributing school supplies to these children. The event took place on September 30, 2022, at Luna Elementary School.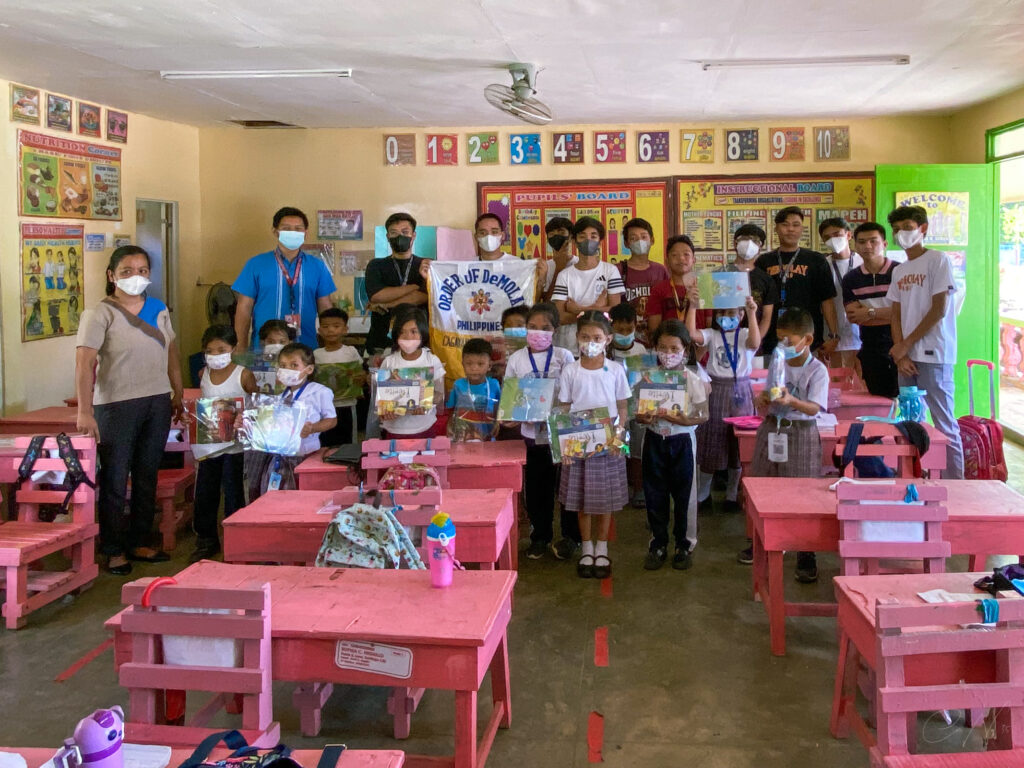 The members are pleased to serve the kids at a time when they are surprised to receive school supplies from every member of the order who attended the event, thanks to the Cagayan Valley Chapter's assistance. We'd like to thank you again for allowing us to help the wonderful students of Luna Elementary School.
It is now secure enough to aid these Filipino children. Receiving assistance from those who are without the things they require, it is our responsibility to provide them with inspiration and creativity to use the resources that they have got from us. Children are fascinated by colors and letters, and assisting them is the best approach to ensure their future.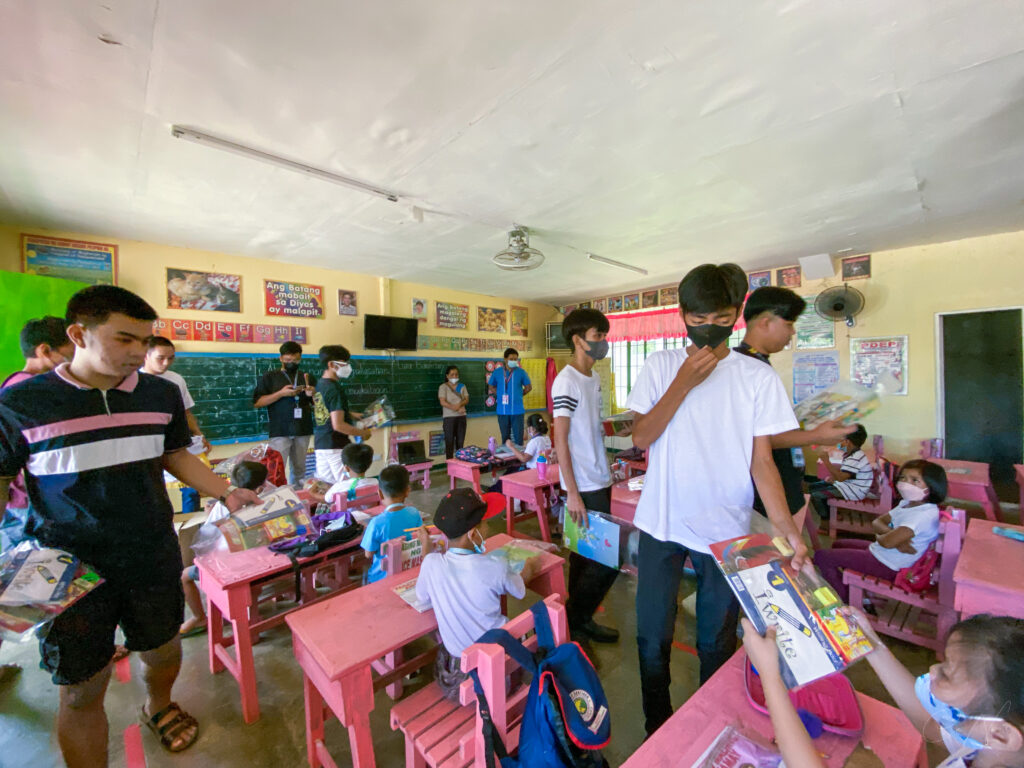 The Luna elementary school has been really receptive and welcoming to our request. We, the members of the Cagayan Valley Chapter Order of DeMolay, would be happy to assist the children of Luna Elementary School in the future again.
Credits to Bro. Enrico C. Sebastian