After eight (8) patient years the Mount Mayon Chapter in Legazpi City, Albay finally got its charter last August 3.
Sponsored by the Mayon Masonic Lodge No. 61, the Legazpi Chapter received its document as a regular DeMolay chapter from VW Adriano Django Durano III, the Grand Master of the Supreme Council, Order of DeMolay of the Republic of the Philippines.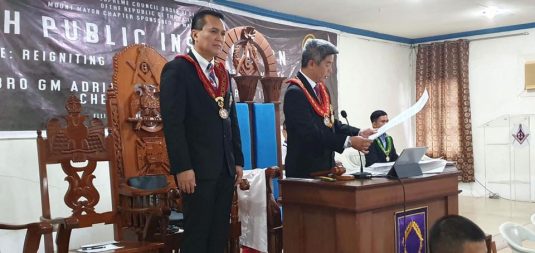 The Legazpi Chapter also had its 8th Installation of Officers which was also witnessed by GM Durano whose entouraged included GJC Albert Manlulu, Leg. Eric Atanacio, the Deputy Grand Master for Luzon and SCOD Administrative Staff Ms. Rej Casidsid.
During the occasion, a number of Master Masons also received their jewels as Frank S. Land Centennial Fellows at the Mayon Lodge Masonic Temple.
The day prior to the event, GM Durano paid a courtesy visit to VW Noel Rosal the Mayor of City of Legazpi.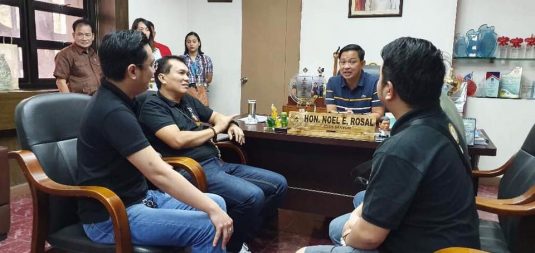 Credits to Bro. Tito Cruz, Chevalier