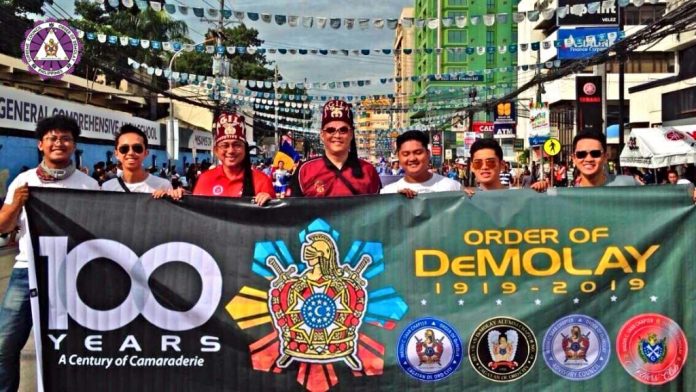 The Agila Shriners Cagayan de Oro Chapter and some members of the Wadih C. Saab Chapter participated the 2019 City Fiesta Parade last August 27.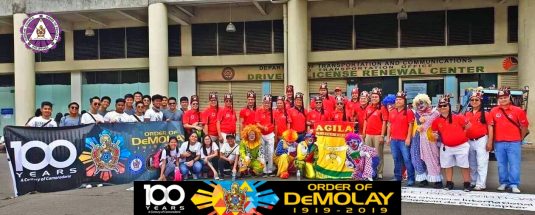 The CDO Agila Shriners and the DeMolays were led by DeMolay-Mason VW and Noble Bro. Ted Halibas who is also the incumbent Chapter President of City's Shriners.
Quite a number of the Agila Shriners are members of DeMolay from Mindanao who became Freemasons.
Bro. Ted Halibas stated that the 100th year of the Order of Demolay was acknowledged during the parade
Credits to Bro. Tito Cruz, Chevalier