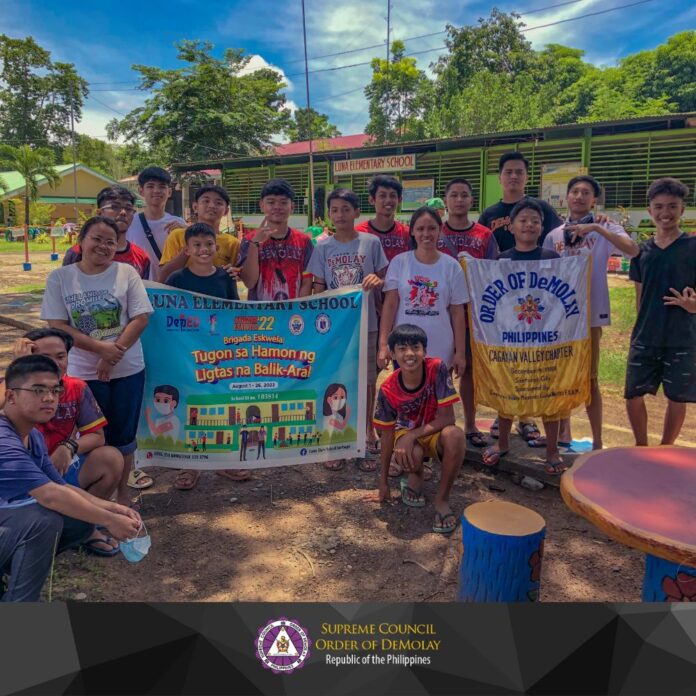 The Order of DeMolay of Cagayan Valley Chapter No. 35 extends its hands to the public schools. In which it had a theme "Tugon sa Hamon ng ligtas na Balik-Aral". Brigada Eskwela 2022 was held back-to-back at Luna Elementary School, Sinsayon National High School and Sinsayon Elementary school with participation from members of Cagayan Valley Chapter No. 35 Order of DeMolay.
The members are happy to assist the public schools in a timely manner as needed thanks to the support of the Cagayan Valley Chapter. We'd like to express our gratitude to the schools that picked us to take part in this activity.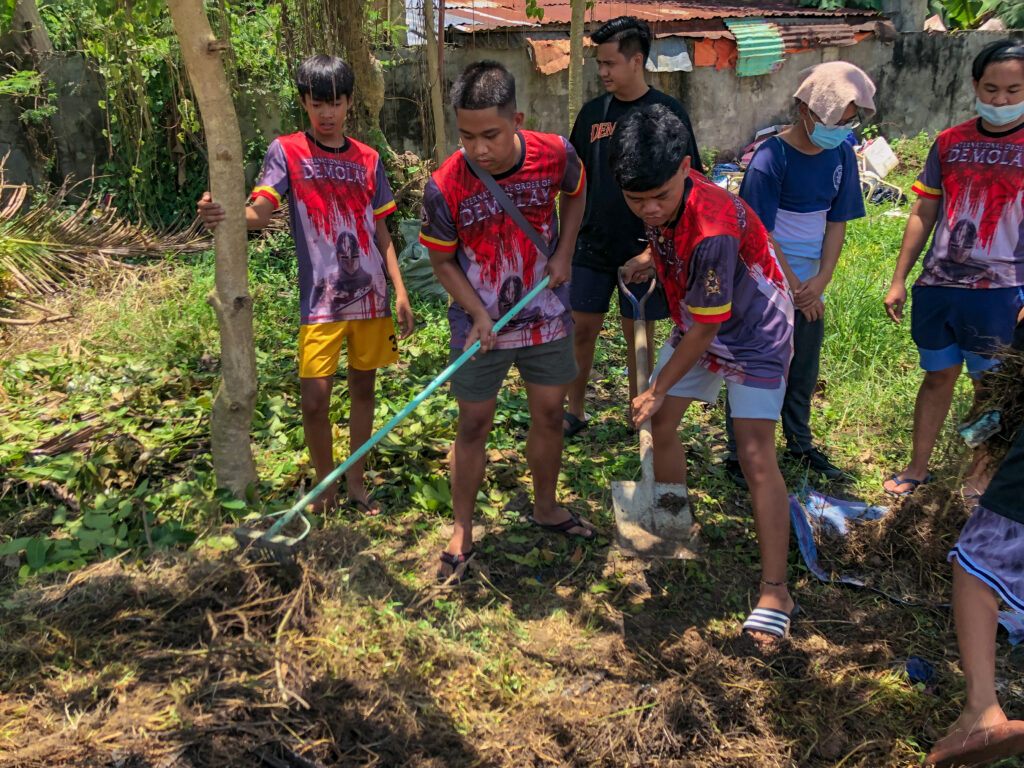 Sinsayon Elementary school and High school gave us more inspiration to help other schools in cleaning and making a healthy environment for the students, as we realized that we were invited by another school and that's Luna Elementary school. We humbly appreciate the invitation to help.
The Day of Education is one of the days that members of the Order of Demolay must observe. The chapter has a responsibility to take part in initiatives that highlight the importance of education, the public schools' unique role as a bulwark of our freedom, and the value of education.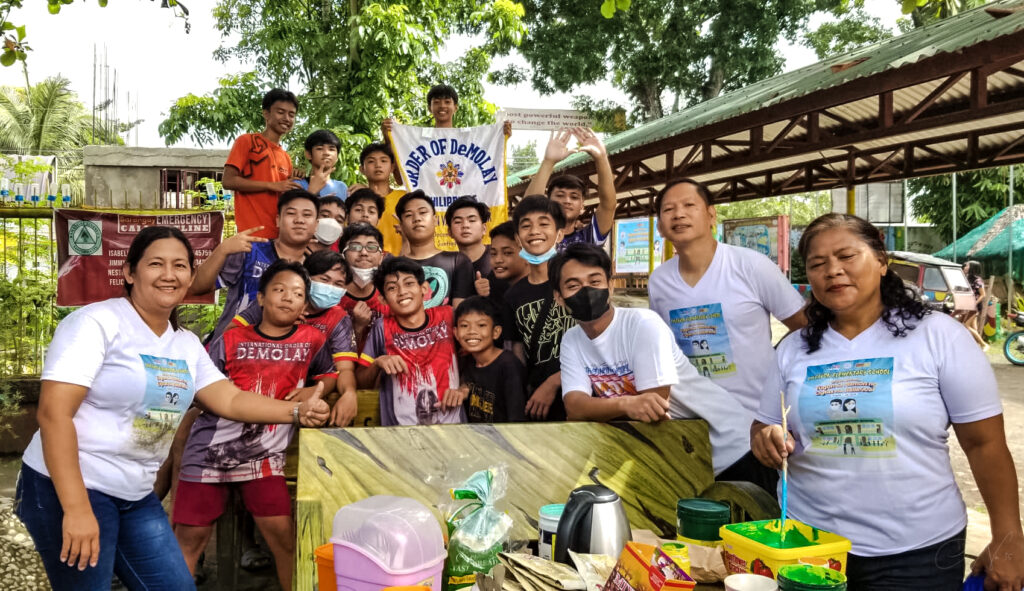 This year, Brigada Eskwela is concentrating on enhancing cooperation initiatives that support DepEd's efforts to guarantee top-notch fundamental education in the face of the COVID-19 pandemic. As a variant of Brigada Eskwela, Brigada Pagbasa attempts to draw attention to initiatives that promote literacy and numeracy with the aid of DepEd partners and volunteers.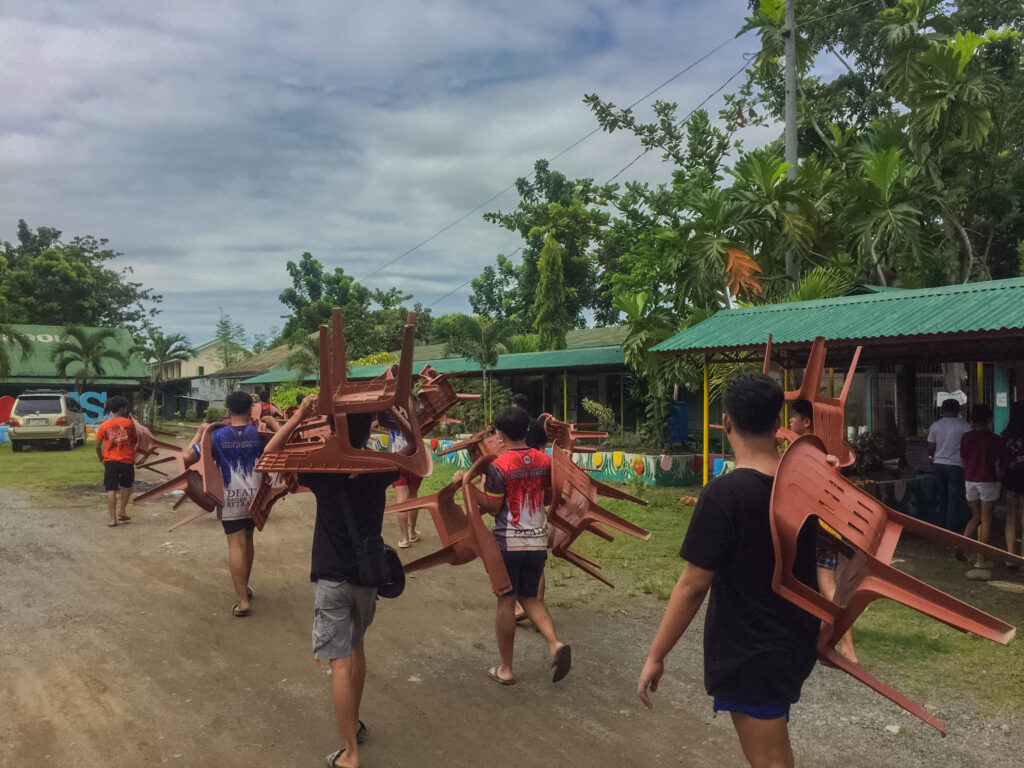 Brigada Eskwela has benefited the students as well as the faculty and the institution as a whole. It is crucial in a variety of ways. First off, the involvement of governmental and non-governmental organizations makes this activity advantageous for the school because their needs would be satisfied by having these organizations donate and clean the grounds of the school. Second, it fosters togetherness by bringing people together from all social classes to work toward the same objective. Thirdly, when students observe that their classroom is tidy, it has a favorable impact on them. Finally, the students' safety is guaranteed.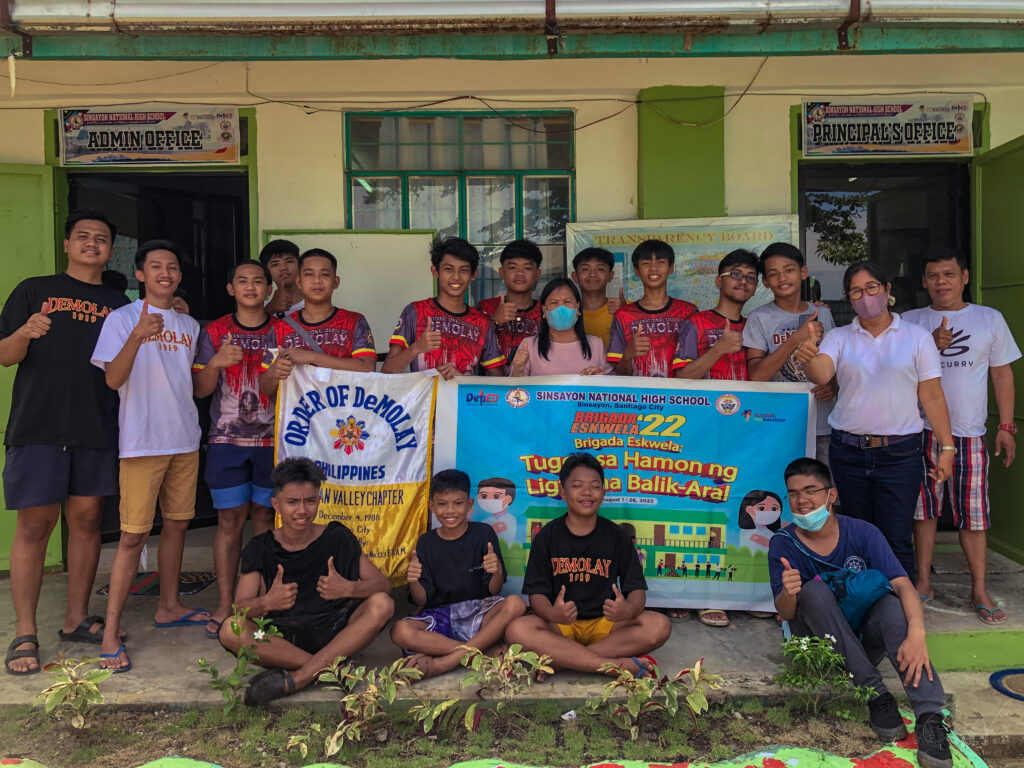 Credits to Bro. Enrico Sebastian