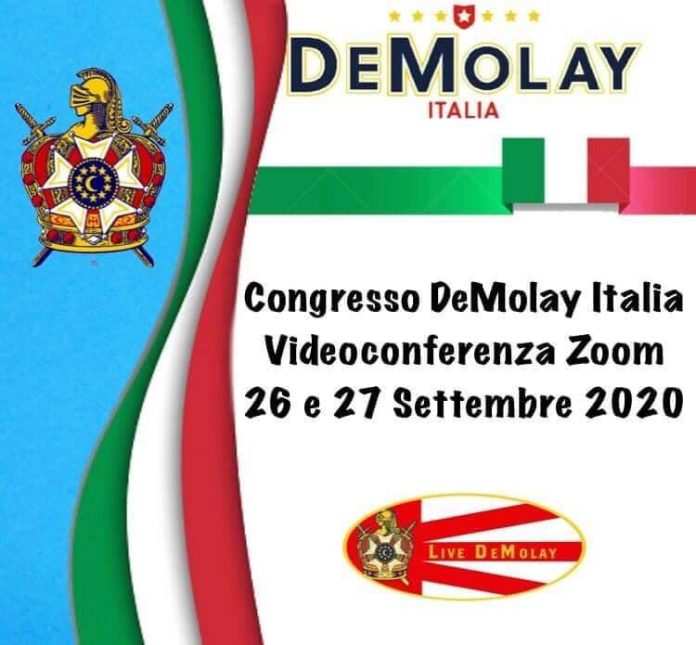 ITALY-BASED FILIPINO SENIOR DeMOLAYS BECOME CHEVALIERS
28th September 2020/tgc
Six (6) worthy senior DeMolays from the Crusaders DeMolay Alumni Chapter No.1 (CDAC1) in Italy are now members of the Court of Chevaliers.
The six brethren, namely — Brothers Randie Lazarte, Victor Gamboa, Venancio Rodriquez, Louie Angco, Leo Angco and Llewel Madarang got the much needed support from DeMolay Italia Executive Officer Dad Luciano Critelli and SCODRP Grand Master Adriano B. Durano III prior to getting the nod from the International Supreme Council (ISC) in Kansas City, USA.
The said brethren participated in a DeMolay Congress video conference held in Italy last September 26.Meantime, other Filipino Senior DeMolays from the UK, Spain, Germany and Austria who participated in the Congress also decided to join CDAC.
Credits to Bro. Tito Cruz, Chev., LOH, FSLCF