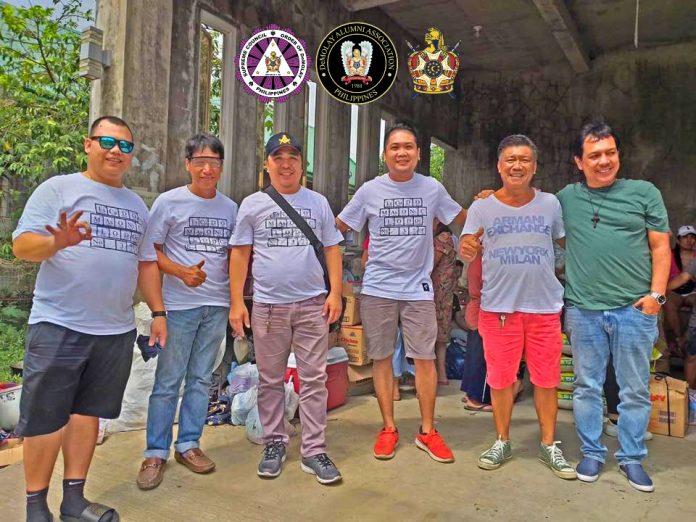 Dateline : Mnl/19January2020/1630H
A DeMolay-inspired Masonic Lodge today distributed relief goods to families affected by the Taal Volcano eruption.
The Escudo Masonic Lodge No. 371 (EML371) of the MWGLP drove to Batangas and brought along 20 boxes of bottled water, 30 sacks of rice and four boxes of toiletries and distributed them to evacuation areas in Bgy. Balayong, Bgy. Gulibay, Balayong Elementary School and in the Municipality of Bauan, Batangas.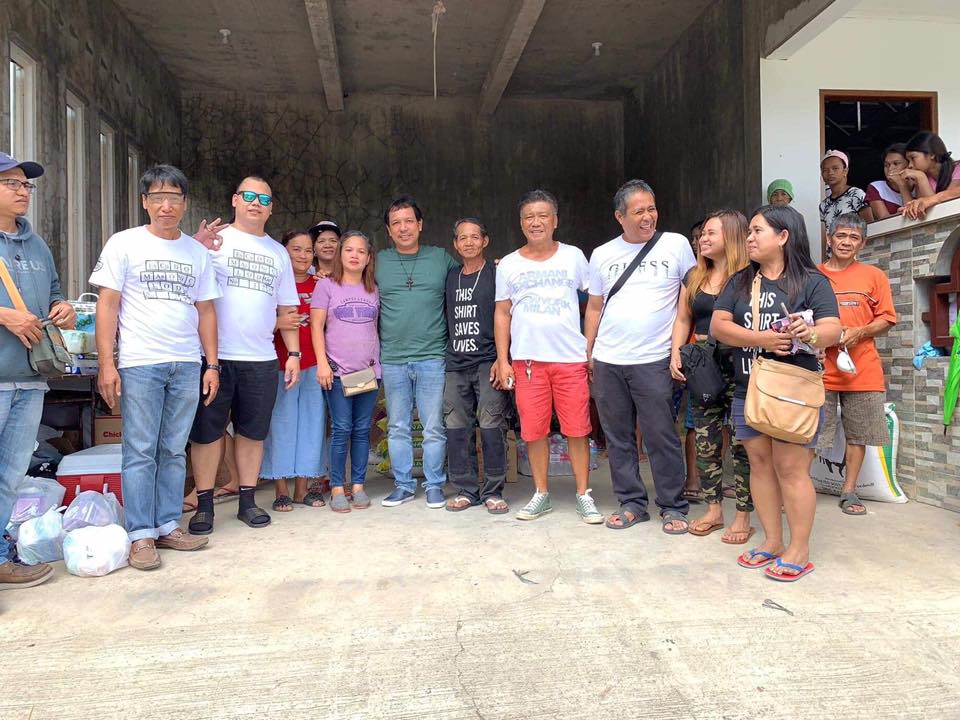 The brethren of the EML371 was led its WM-elect Brother Rey Serrano (JJWC/PP, Escudo DAC 4), SW-elect Gene Guadalupe and JW-elect Danny Ramirez.
The EML371 is the second DeMolay-inspired Masonic Lodge next to the Jacques DeMolay Masonic Lodge No. 305 (JDML305). Like the JDML305, many of the EML371 members come from the Escudo DeMolay Alumni Chapter No. 4.
There are now a couple of DeMolay-inspired Masonic Lodges all over the country to include the Seven Cardinal Virtues Masonic Lodge No. 390 (7CVML390) in Cagayan de Oro City.
Credits to Bro. Tito Cruz, Chevalier