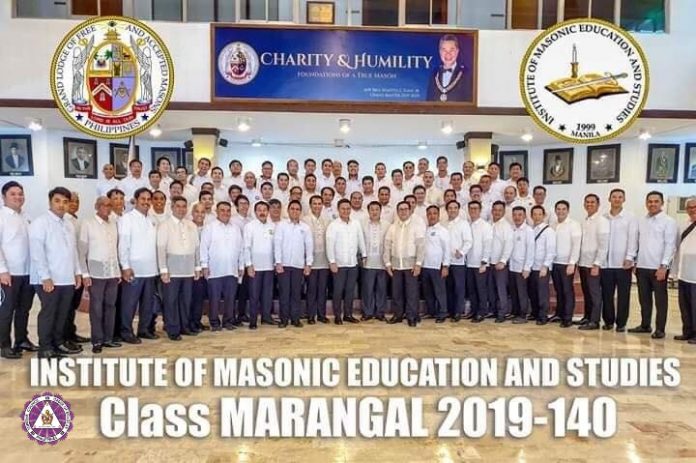 Three officials of the Supreme Council, Order of DeMolay (SCOD) became batchmates of Class Marangal 2019-140 of the Institute of Masonic Education and Studies (IMES) which was held at the second floor of the Masonic Museum, Grand Lodge of the Philippines.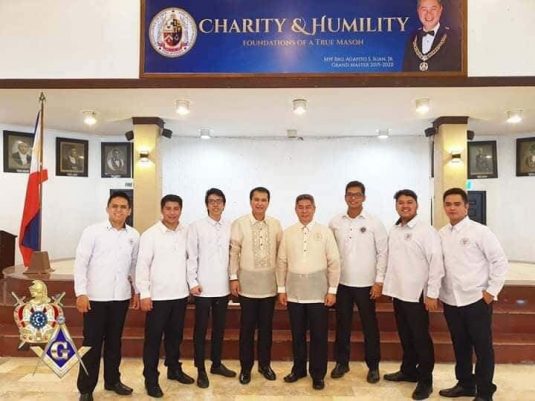 The three-day classes that began on August 9 saw SCOD Grand Master Adriano Django Durano III, JDGM-Luzon Leg. Eric Atanacio, and Brother Enzo Sy-Tio, the EVP of the DeMolay Alumni Association of the Philippines (DAAP).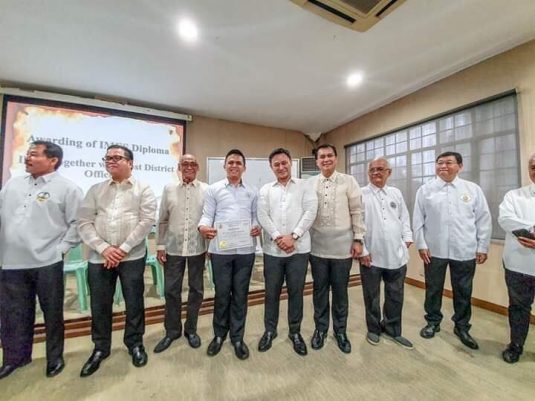 GM Durano was elected as Class Vice President alongside with Masonic Bro. Sen. Sonny Angara of Pangarap Masonic Lodge 448 who was elected Class President.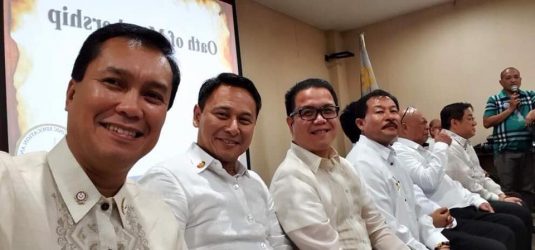 Members IMES Class Marangal 2019-140 graduated yesterday (August 11) in the presence of VW Rudy Ong, the IMES President.

Credits to Bro. Tito Cruz, Chevalier