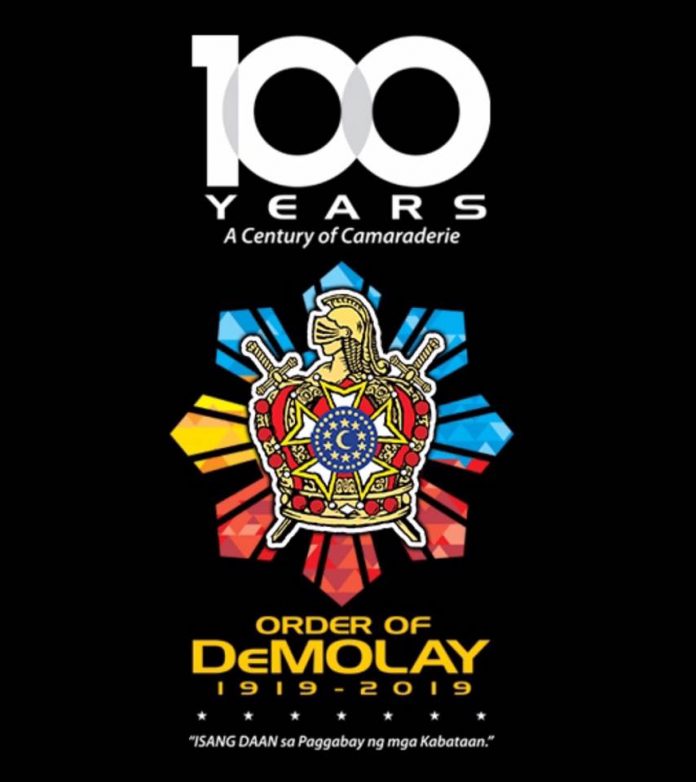 Halfway into the Order of DeMolay's centennial year and the membership of DeMolays in the Philippine archipelago continue to thrive.
On September 28 and 29, the Supreme Council, Order of DeMolay (SCOD) of the Republic of the Philippines saw 420 new brethren from 62 different active DeMolay Chapters nationwide who were conferred both the Initiatory and DeMolay Degrees.
The number adds to those bestowed the degrees last February 2019 totalling 473 and 721 in June 2019 thus a growth of 1,614 brethren to date.
This input was confirmed by the SCOD's Executive Director, Ms. Ma. Cristina "Ting" M. Sordan who further stated that the Active Chapters also grew by two as of last month.
During the Order's 100th year celebrations on March 16, 2019 at the Philippine International Convention Center (PICC), the figure was 94+6 thereby making it exactly 100 active chapters and Priories. Now, it is 96+6 or 102.
As of this writing, DeMolays all over the country is close to 17-thousand. The number includes Senior DeMolays belonging to over 70 Alumni Chapters of the DeMolay Alumni Association of the Philippines (DAAP) which is under the SCOD's jurisdiction.
The Supreme Council, Order of DeMolay of the Republic of the Philippines is on its 36th year. It was instituted on May 4, 1983.
Credits to Bro. Tito Cruz, Chevalier