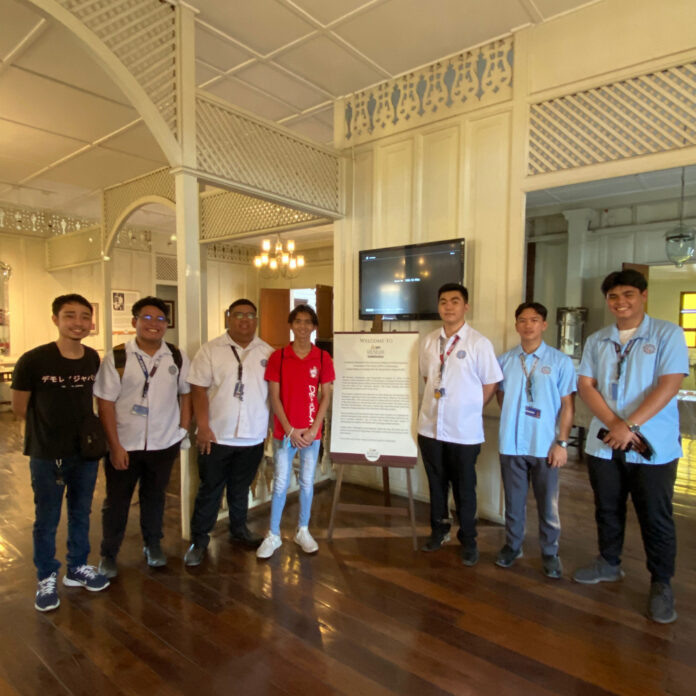 The Sir Knights of the Gen. John Joseph T. Pershing Priory No. 5 recently embarked on a short but meaningful tour at the BPI Zamboanga Main branch. The tour was led by their esteemed Illustrious Knight Commander, SK Eric Emanuel Harina, who was accompanied by SK Giomar Genesis Gundayao, the Associate Priory Advisor.
The primary objective of the activity was to observe "My Government Day," which is one of the 7 Obligatory Days of the Order of DeMolay. Through this event, the Sir Knights were able to gain a deeper understanding and appreciation of the government's role and function, as well as the importance of public service.
Furthermore, the tour also provided the Sir Knights with a unique opportunity to learn more about their Priory's namesake, Gen. John Joseph T. Pershing, and to catch a glimpse of his historical significance and legacy in Zamboanga City.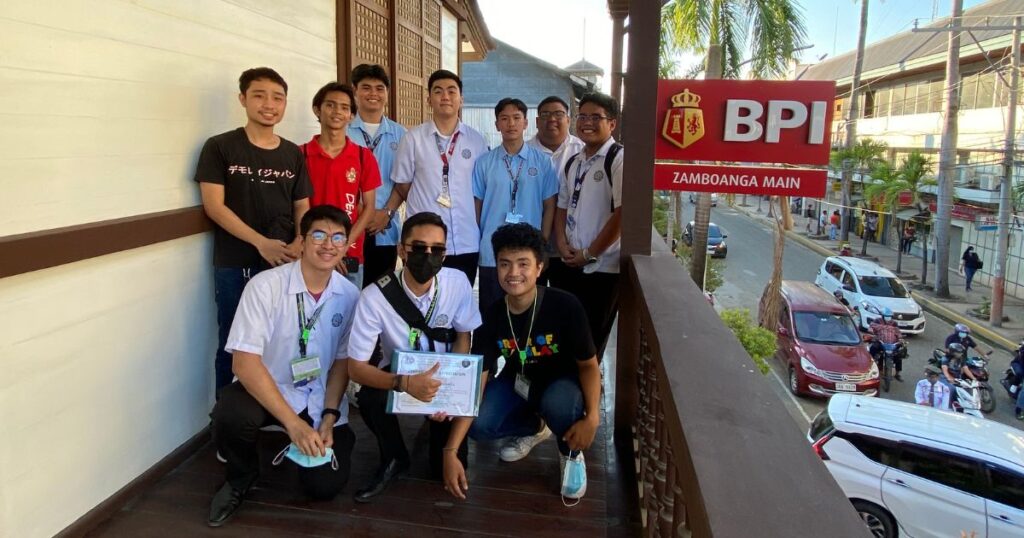 We extend our heartfelt gratitude to the Branch Manager, Ms. Anne Ramirez, for warmly accommodating the Sir Knights and making the tour possible. We also thank Ms. Margot Alonzo, who served as the knowledgeable guide for the tour, and everyone else who contributed to the success of this memorable event at BPI Zamboanga Main.
Credit to IKC Eric Emanuel Harina – James J. Wilson Chapter 21 / Gen. John Joseph T. Pershing Priory No. 5
Rephrased and Edited by Leg. John Louie Marfil, Chev, LOH