Everybody wants to change the world but nobody is ready to change themselves for the world. It is all the little things that matters, and if everyone contributed by planting trees, the planet will be a beautiful place to live in.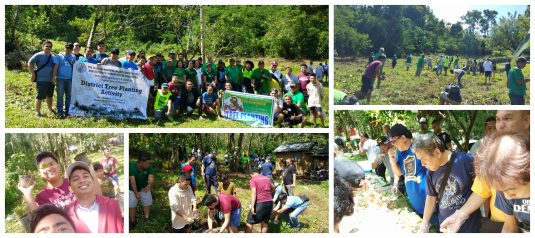 Last Saturday, June 30, the Order of DeMolay joined our dad masons of Kanlaon Lodge No. 64 and Masonic District Region 18 as part of the nationwide Tree Planting Activity of all the lodges under the jurisdiction of the Grand Lodge of the Philippines. The site was the steep and cold Brgy. Patag in Silay City, Negros Occidental.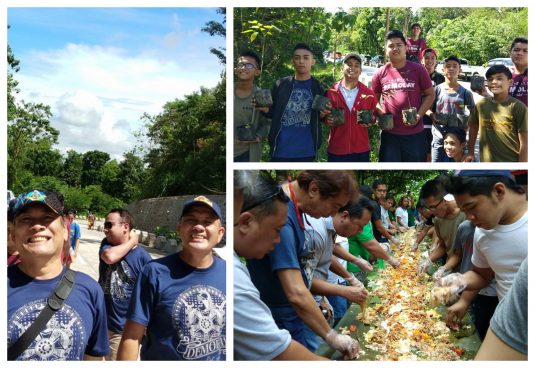 Our dad masons and the brethren of the Order cheerfully planted the 350 seedlings of different Philippine native species of trees i.e. Narra, Lawaan, Molave. All hardwork and sweats are repaid by a massive boodle fight at the retreat house of the Hinolan Family.