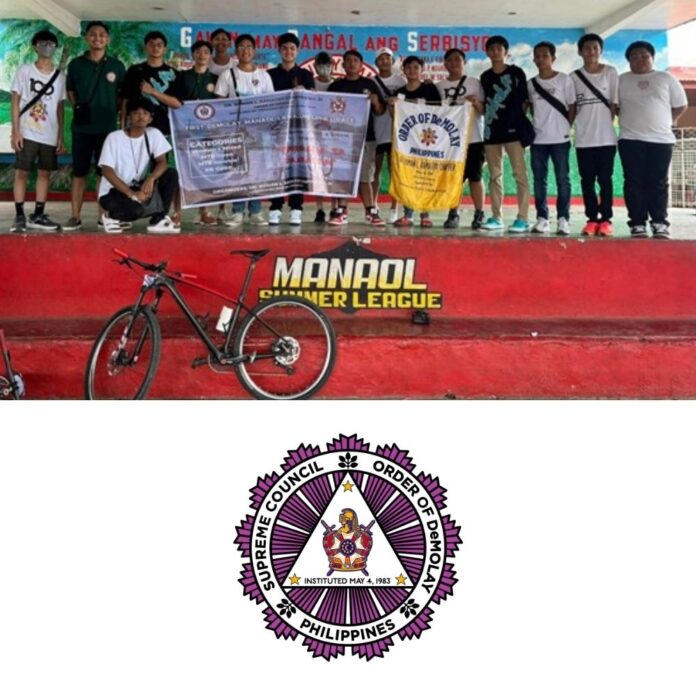 DRLKC#31 Manaol-Lawaguin Uphill Race "Akbay-Kalinga, Adopt a School Program: Tipa para sa Paaralan"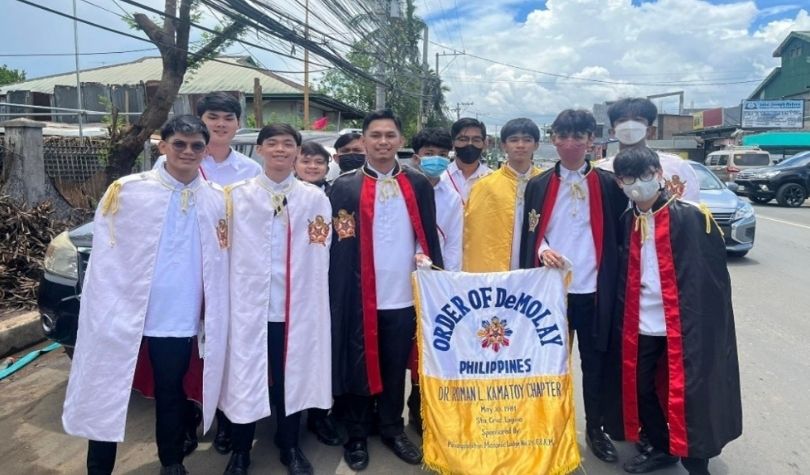 "Bicycles have no walls" – Paul Cornish.
Happened this last June 18, 2022, the members of Dr. Roman L. Kamatoy Chapter No. 31, Order of DeMolay sponsored by Pinagsabitan Lodge No. 26 of F. & A.M. successfully conducted our planned Bike Race in Brgy. Manaol-Lawaguin Nagcarlan, Laguna. Numerous cyclists from all over Laguna joined and competed in our Fund-raising event, the competitiveness and sportsmanship they have shown in our event have been greatly appreciated.
We would also like to show our sincerest gratitude to Mr. Gel Coronacion, Bro. Mario Bernardino, DAC#8, Gov. Ramil Hernandez, Youth Development Affairs Office of Laguna, Dad Reynoso Ciriaco, Fashion World/ Bro. Luy, Bro Jonnah Ching, Mr. Rico Vicedo, and especially Dad Juvill Villamor for allowing their 'BUGO- BUGO' towing truck on stand-by for our whole activity. Our fund-raising activity would not be possible without their genuine efforts for our worthy endeavor.
The fun experiences and memories of our brotherhood that showed while conducting the said activities will always be cherished in our hearts.
For God, For Country, For DeMolay!!!
Credits to Bro. Rykz Mickson O. Limpengco