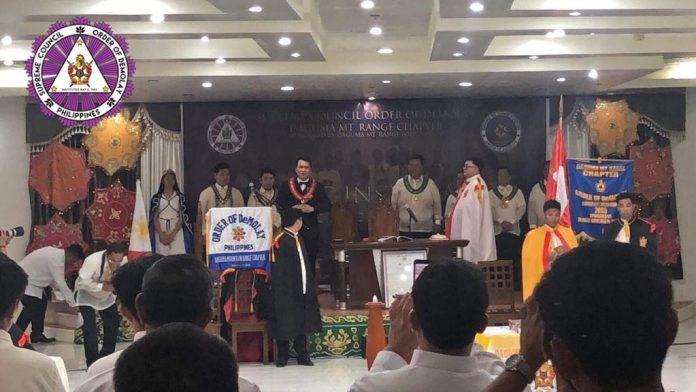 Bro Grand Master Adriano B. Durano III of the Supreme Council, Order of DeMolay (SCOD) was the Guest of Honor and Speaker at the public installation of the Daguma Mountain Range Chapter in Tacurong City, Sultan Kudarat.
Among the other guests present was Bro. Datu Suharto "Teng" Mangudadato, the SCOD Grand Orator and Provincial Governor of Sultan Kudarat.
The Chapter's Installation was held Sunday, August 25.
Credits to Bro. Tito Cruz, Chevalier