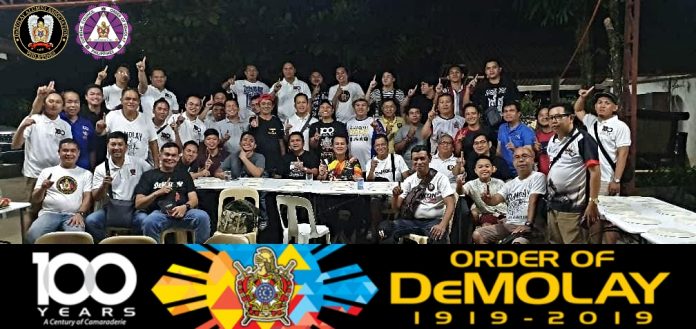 A SCOD Jurisdictional Fellowship was recently hosted by DAAP National President & Jurisdictional Deputy Grand Master for Visayas VW Bro. Angelo A. Mangao.
Present were a mixture of at least eight Alumni and Active chapters coming from the Dr. Felimon Pajares Chapter, the Espada Chapter, G. Riconalla Chapter, Oroquita chapter, Lapu Lapu Chapter, Rio Grande Chapter, Wadih Saab Chapter, Misamis Chapter and the Pagadian City Chapter.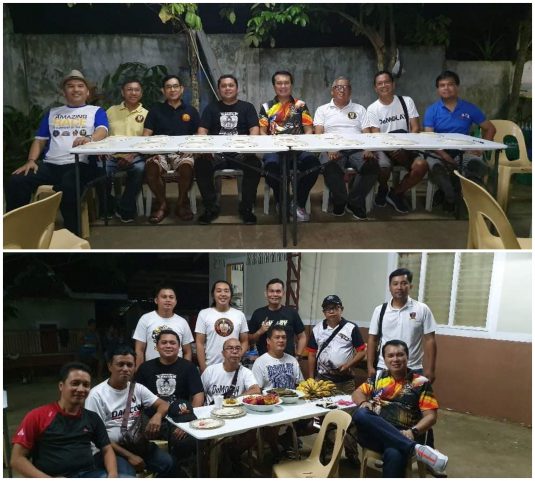 SCOD GM Adriano Django Durano III was the Guest of Honor and Speaker.
The occasion was held at the Munipality of Panaon in Misamis Occidental last August 16.
Credits to Bro. Tito Cruz, Chevalier