The Abraham C. Domingo Chapter #70 of the International Order of DeMolay, sponsored by Maharlika Lodge #180 successfully conducted its 26th Public Installation of Officers on July 9, 2023, at 1 PM. The event, held in Cauayan City, Isabela, brought together members of the fraternity, distinguished guests, and representatives from various chapters, lodges, and courts.
The ceremony was graced by the presence of Hon. Edgar Atienza, who served as the guest of honor and speaker for the evening. His notable accomplishments and esteemed reputation made him an ideal choice to address the members of Abraham C. Domingo Chapter #70. The presence of Hon. Atienza further enhanced the significance of the event, emphasizing the Order's commitment to fostering meaningful connections and promoting the principles of DeMolay within the community.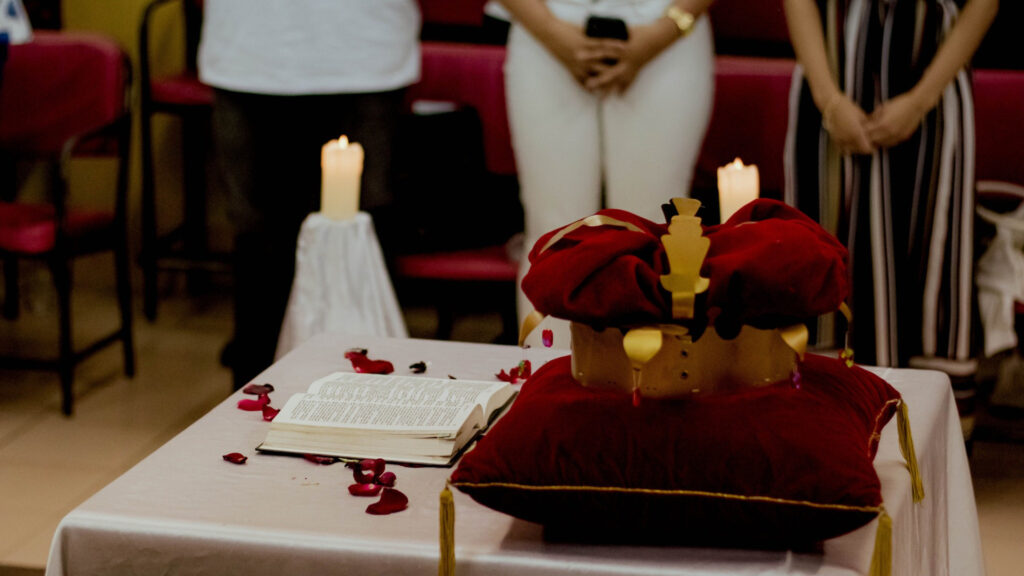 The ceremony also highlighted the appointment of the three highest elected officers for the upcoming term. Master Councilor Raphael Uy, Senior Councilor Emmanuel Diza, and Junior Councilor Elnathan Cayrel were elected to lead the Abraham C. Domingo Chapter #70. In his address, Master Councilor Raphael Uy expressed his commitment to serve his brothers, fostering an environment that promotes personal growth and development. He emphasized the importance of empowerment and support within the DeMolay fraternity.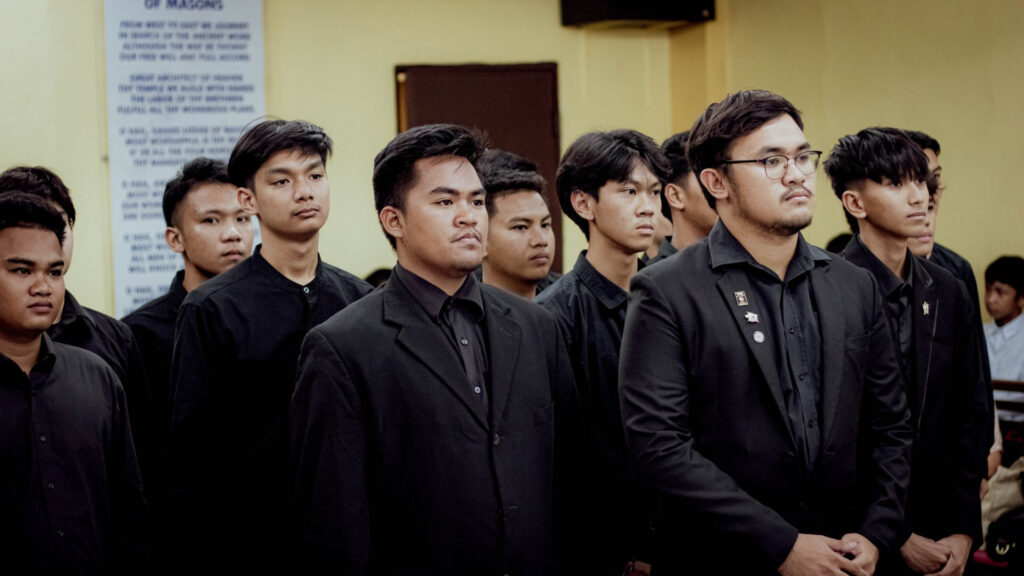 The installing team, comprising seven dedicated brothers, played pivotal roles in ensuring the smooth execution of the ceremony. Brother Yvan Pascual, PMC as the installing officer, with Brother John Dave Concha, PMC serving as the Installing Senior Councilor and Brother Joco Carreon, PMC took the role for the Installing Junior Councilor, while Brother Jovel Osalla took charge as the Installing Senior Deacon. Other members of the installing team included Brother Zander Pascual as the Installing Chaplain, Brother John Paul Pascua, PMC as the Installing Marshall, and Brother Clark Malana as the Adjutant and Master of Ceremony.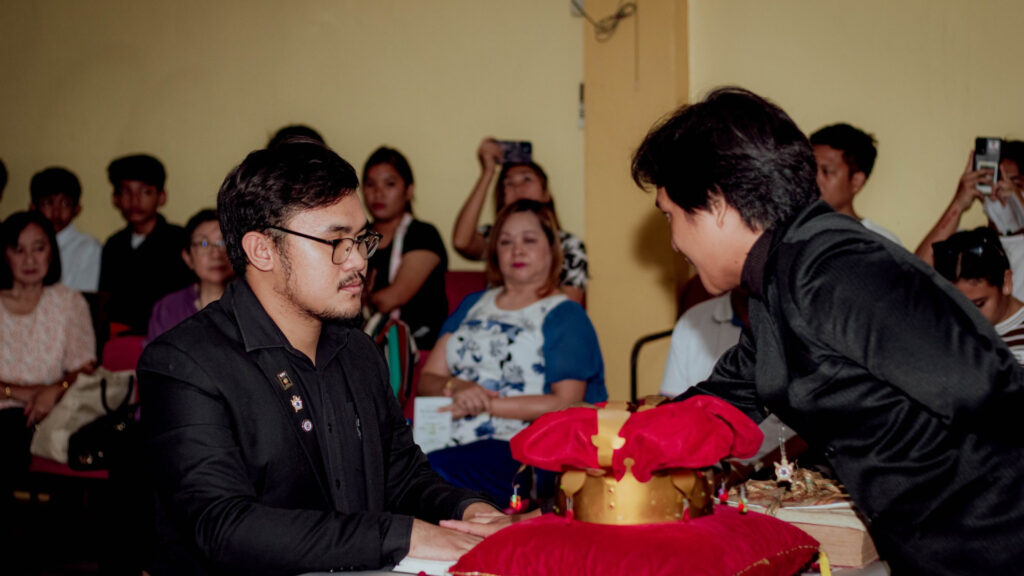 The ceremony commenced with a series of captivating presentations by the talented brothers of Abraham C. Domingo Chapter #70. Brother Joe Honey Salvacion and Brother Charles Cacabelos delivered a heart whelming Flower Talk, captivating the hearts of the Moms with their performance. Brother Yvan Pascual presented the seven burning candles by delivering the Ceremony of Lights, while Brother Joef Pascual shared an inspiring Father's Talk.
The event garnered significant attention from other chapters in the region, with representatives from various chapters present to celebrate the installation of the new officers. Notable attendees included members from the Cagayan Valley Chapter, T. De Leon Chapter, and Cordon Centennial Chapter, showcasing the unity and camaraderie among DeMolay chapters.
The 26th Public Installation of Officers at Maharlika Lodge #180 not only celebrated the transition of leadership within the lodge. With the new officers at the helm, the chapter is poised to embark on a journey of growth, unity, and service. The event served as a testament to the fraternity's unwavering dedication to shaping young men into responsible leaders, guided by the lessons and values of the organization.
Written by Bro. Joef Pascual